Plan Your Summer Staycation at Concierge Camping
There's no better remedy for the winter blues than a summertime promise of sun, sea, sand and rolling countryside, not to mention the thoughts of a luxury UK staycation at Concierge Camping.
Don't miss out
An estimated 4-million more Brits are planning a self-catering staycation for summer 2021. See what the press are predicting about the growing confidence in bookings. This sharp increase will mean booking early is essential to secure your desired dates and give yourself a special break to look forward to.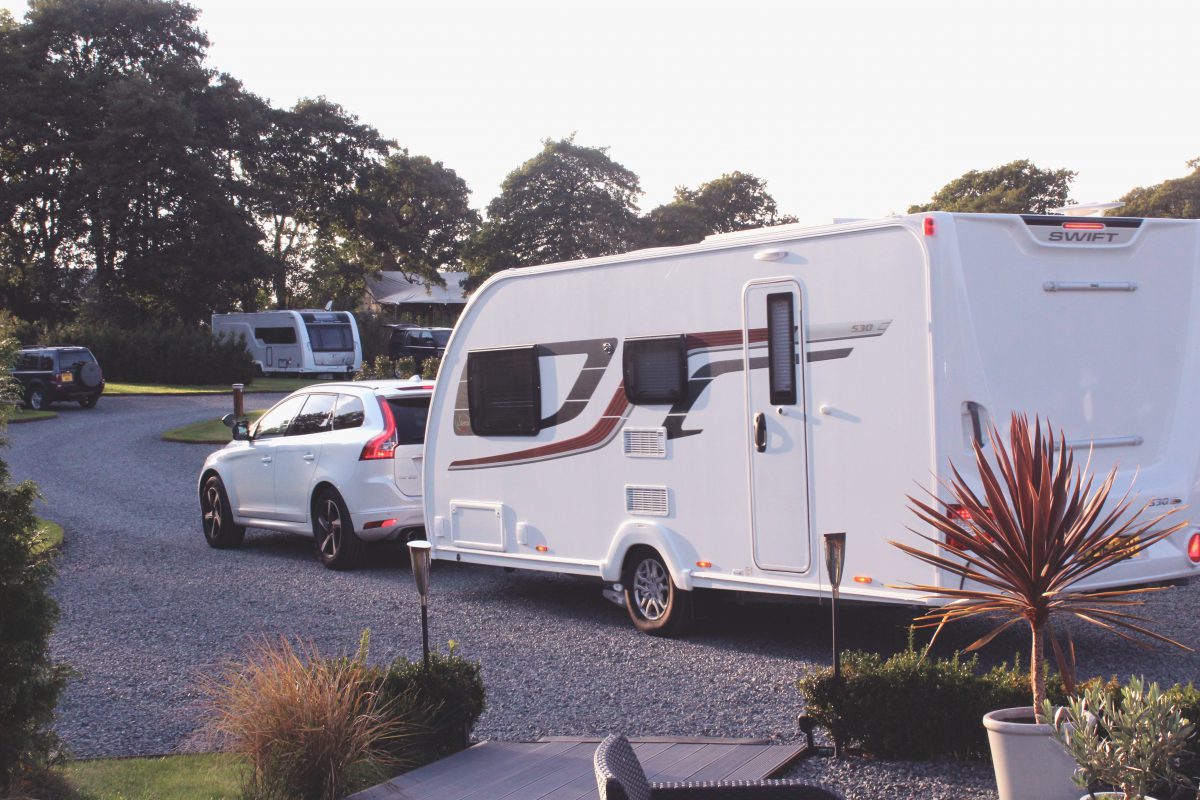 Safety measures
Self-catering accommodation is still the safest way to have a holiday in 2021. At Concierge Camping we have introduced a regimented cleaning & fogging regime, making it the safest possible place for your UK staycation in 2021.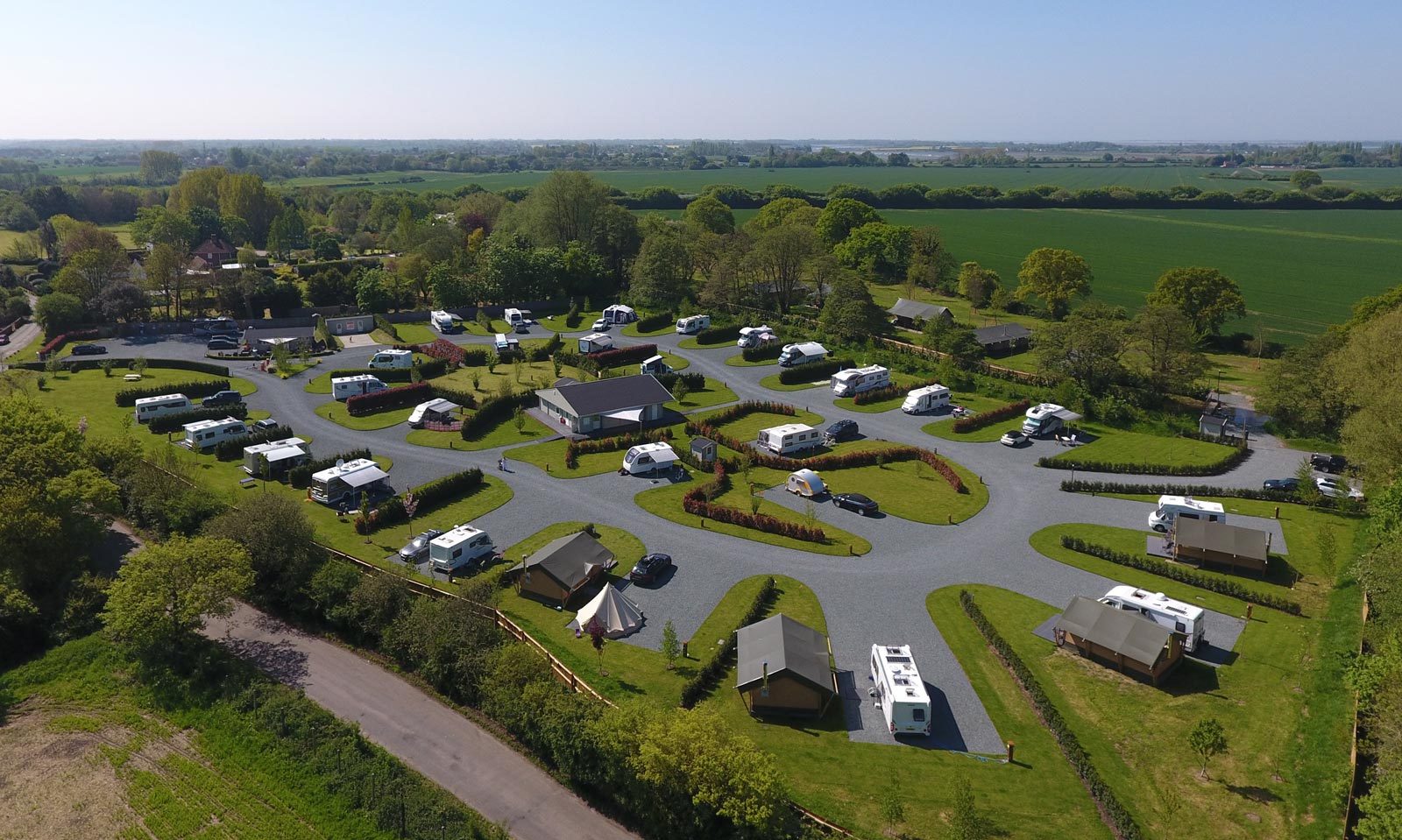 Experience West Sussex
If you're looking for holiday inspiration take a look at this video which includes some of the best summer highlights in West Sussex. We hope it gives you a few ideas to help plan your UK summer staycation in our beautiful county. Join us in looking forward to sunnier days in 2021.
We will continue to keep you informed with any updates and opening dates. Until then, stay safe and take care.
Very best wishes,
Guy, Tracey & all the Team at Concierge Camping x