We're Open All Year at Concierge Camping
As we get closer to the end of what has been a challenging year for everyone, we would like to extend our thanks again to our fabulous customers for the continued support. There's still time to book your autumn and winter staycations.
Notso Catering – New Winter Menu
Due to popular demand we are continuing to have Notso cater for you all every Friday & Saturday from 5pm at Concierge Camping, throughout autumn and winter. Simply scan the QR code upon arrival and place your order online. Alternatively, you can place direct orders after 5pm on the day with a member of Notso's friendly staff. The menu will vary from week to week, but one thing is for sure – it will be delicious!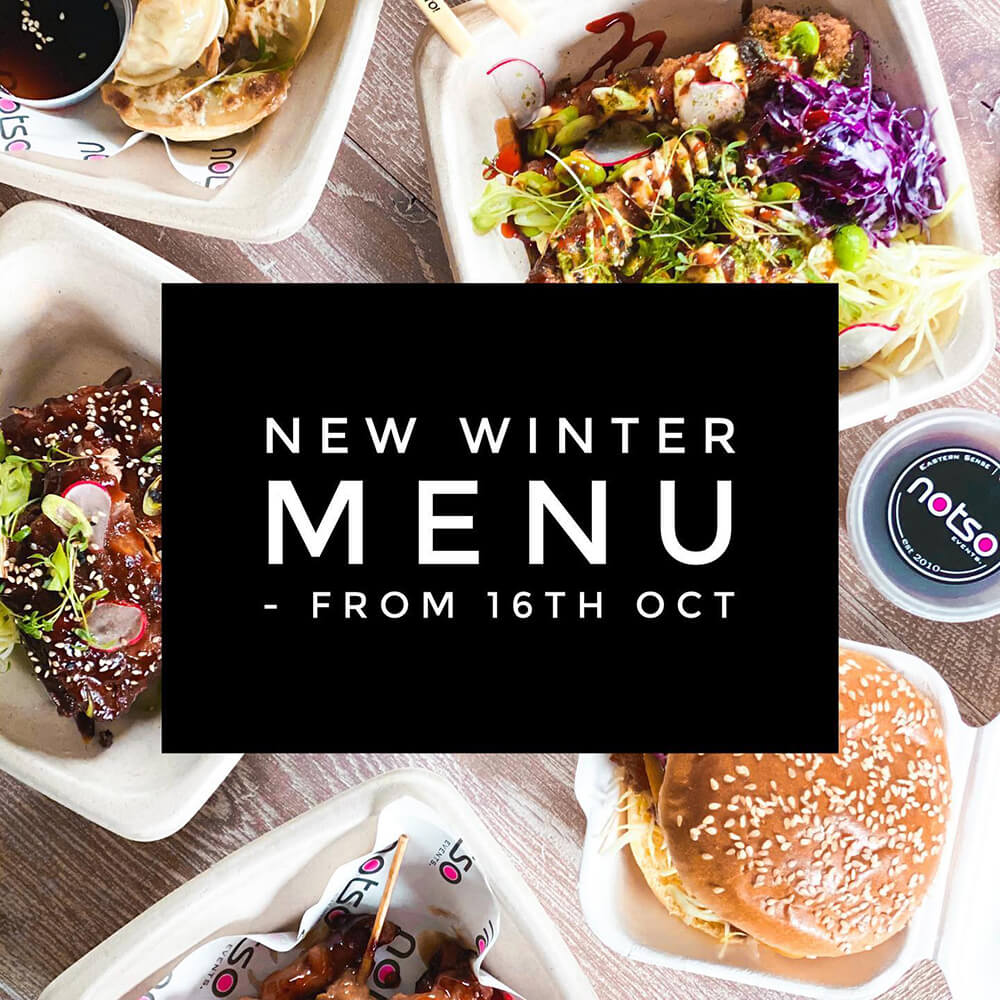 October Half Term
Half term is upon us, but unfortunately we have very limited space available for the immediate future. However, now is a good time to choose your pitch either for your autumn/winter break or for spring/summer 2021. UK staycations are highly likely to be more popular than ever so book early to avoid disappointment. Don't forget our fabulous discounts for 5 night midweek stays or more from November all the way through to April 2021.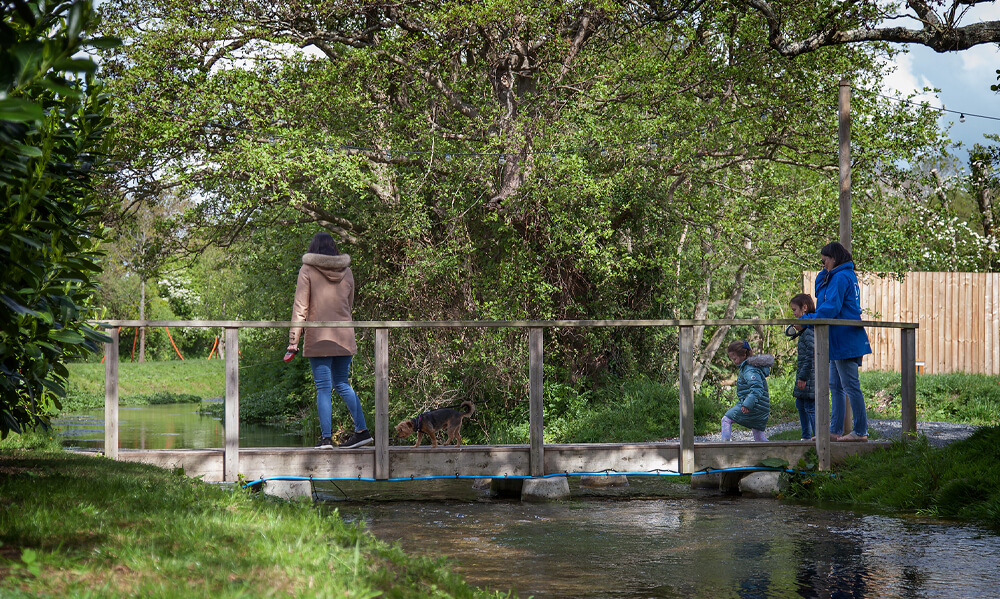 Please visit our website for more details or feel free to give us a call on 01243 573118.
Halloween
What are your plans for Halloween this year? Why not get yourself booked in for a late October break with us here at Concierge Camping. We are open all year round so whatever time of year it is, you'll be guaranteed a warm welcome!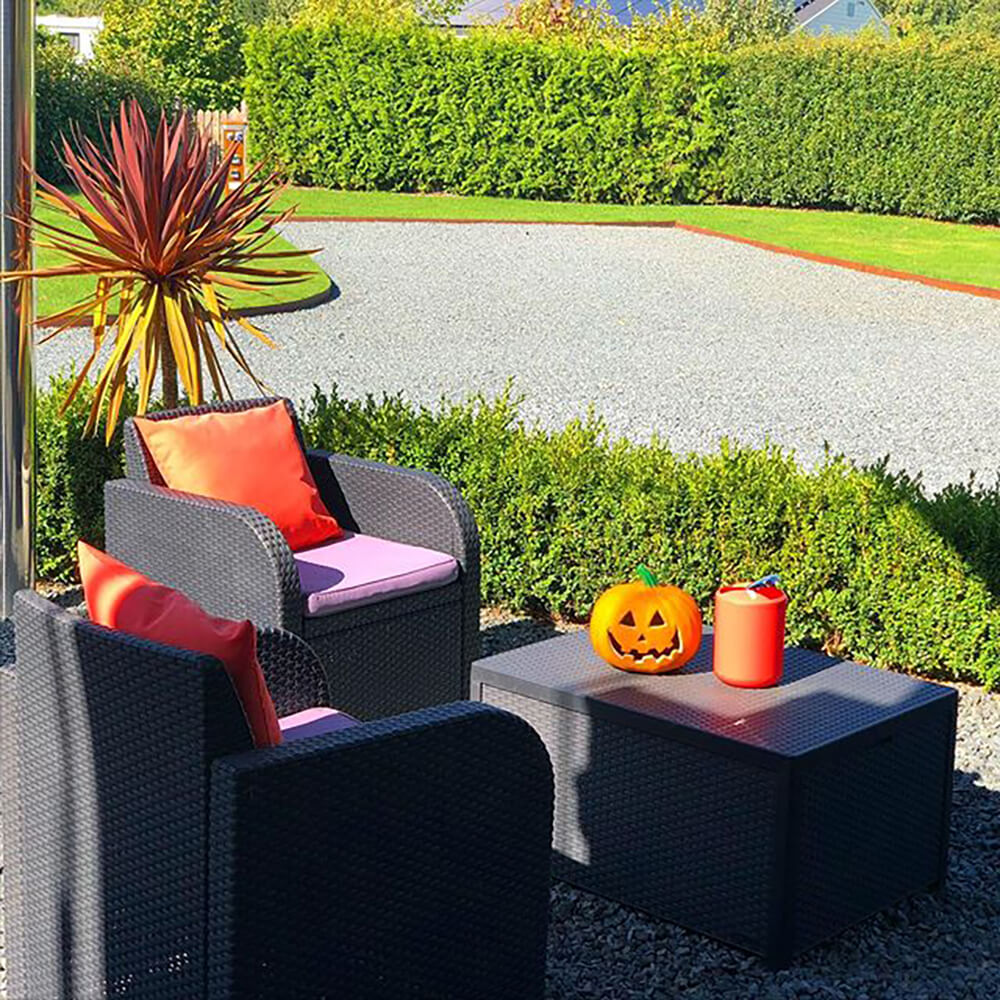 Watch this space …
We are busy making more improvements to our outside area behind reception. The new outdoor space will provide a cosy environment to safely socialise undercover. The new structure will have heating, new flooring as well as an outside bar service counter. Watch this space for further updates, we hope to have the new development up and running by December. All Covid-19 social distancing measures will continue to be in place – your safety is out priority.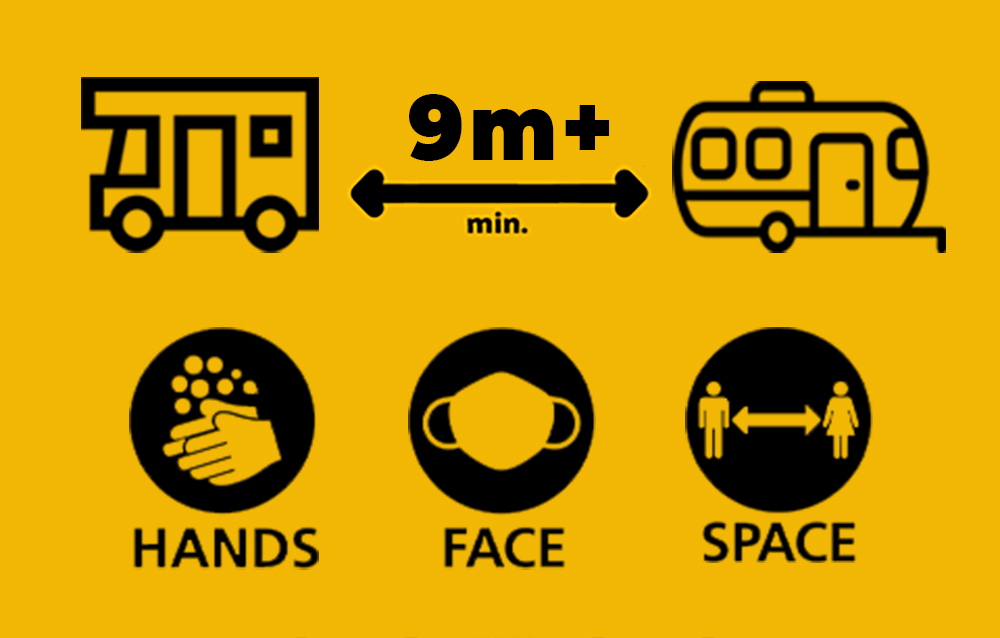 Autumn/Winter staycations deals
Now is a great time to book at Concierge Camping with 20% off all 7 night stays in Safari Lodges. There's more savings to be made from 1st November get 10% discount on 5 night midweek stays or more until the end of March – this applies to all motorhome and caravan pitches as well as safari glamping options. With underfloor heating in our Safari Lodges you can keep cosy this winter!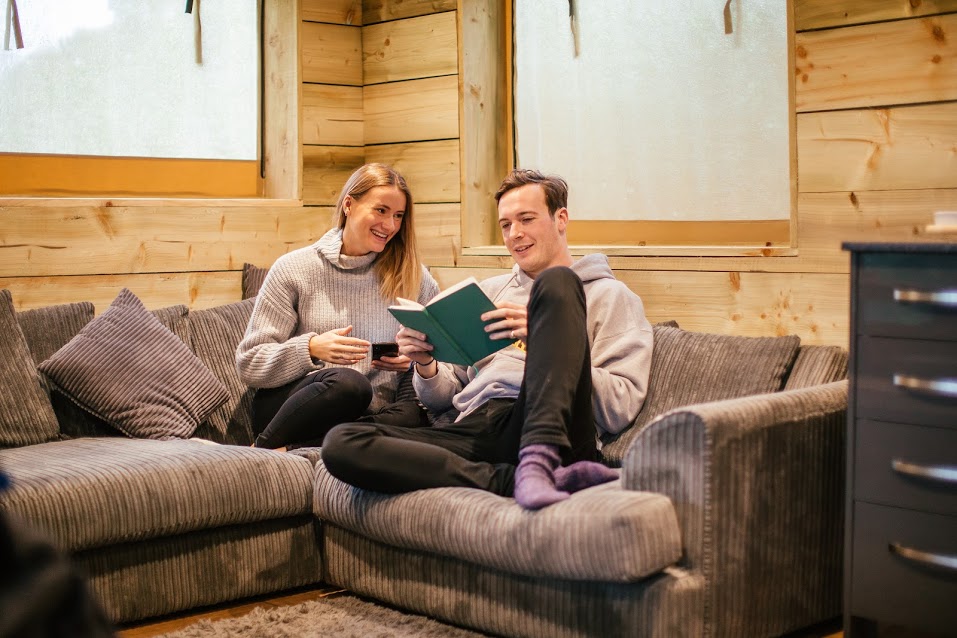 We are so looking forward to welcoming you to Concierge Camping for your autumn & winter staycations, in the meantime Stay Safe.