Brighton Highlights
The vibrant city of Brighton has no end of fabulous things to see and do. So if you're planning on a fleeting visit for just a day you'll need to plan your time carefully. This will help you guarantee you're able to pack in as many sights as possible.
A drive to Brighton takes just over an hour from our West Sussex campsite. It'll be worth the trip though as to this thriving city has just about everything going for it. Best of all it's all crammed into a walkable area. Here's our guide to the unmissable attractions you simply can't afford to miss!
Brighton Beach
A trip to the beach is an essential part of a Brighton visit. Pull up a deckchair, sit back, listen to the swooping seagulls and immerse yourself in the glorious south coast sea breeze.
Brighton Palace Pier
You can't beat a trip to the pier for an old-fashioned slice of seaside charm. Take a stroll along the decking, grab an ice cream, take advantage of the cheap but cheerful photo opportunities and spend a few coins in the amusements.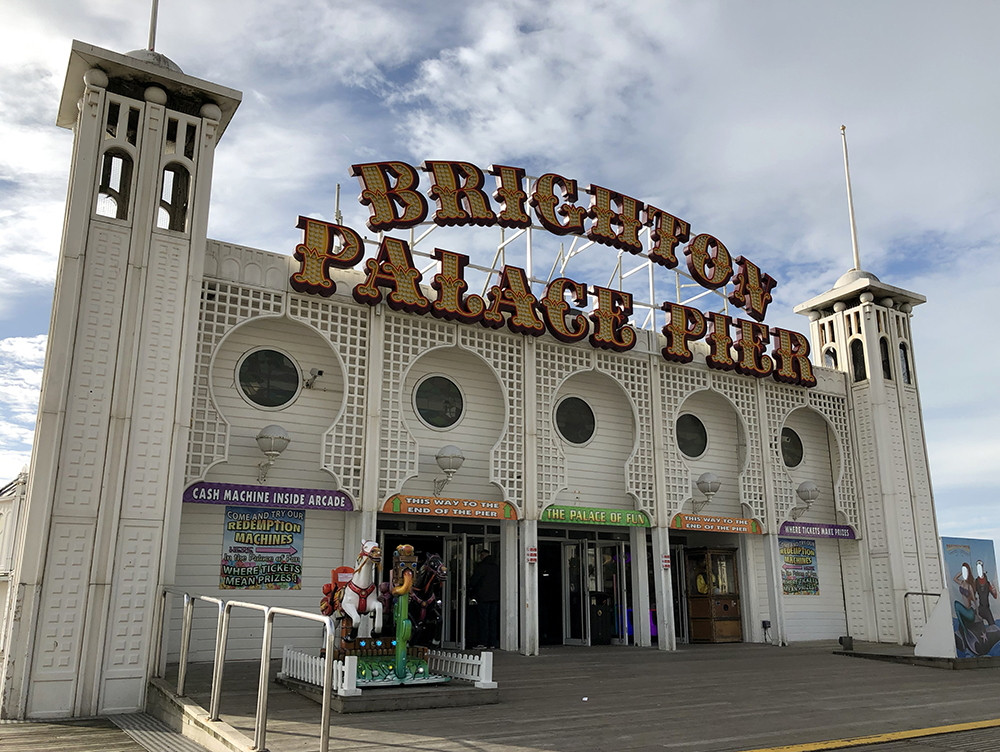 The Lanes
Unless you're very familiar with the twists and turns of the iconic narrow Lanes, you'll find yourself getting lost in the magic of these wonderfully enchanting walkways. With a great selection of designer stores, this is your chance to get a fix of retail therapy.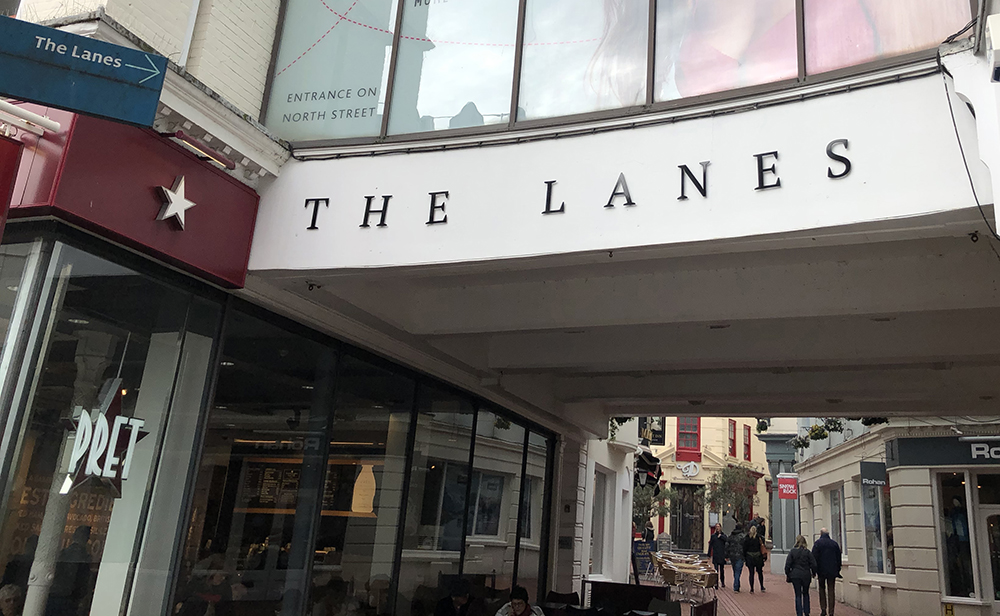 The Royal Pavilion
The most distinguished landmark in the city is the Royal Pavilion. This architectural masterpiece graces the beautiful gardens in centre of the city with its exotic features.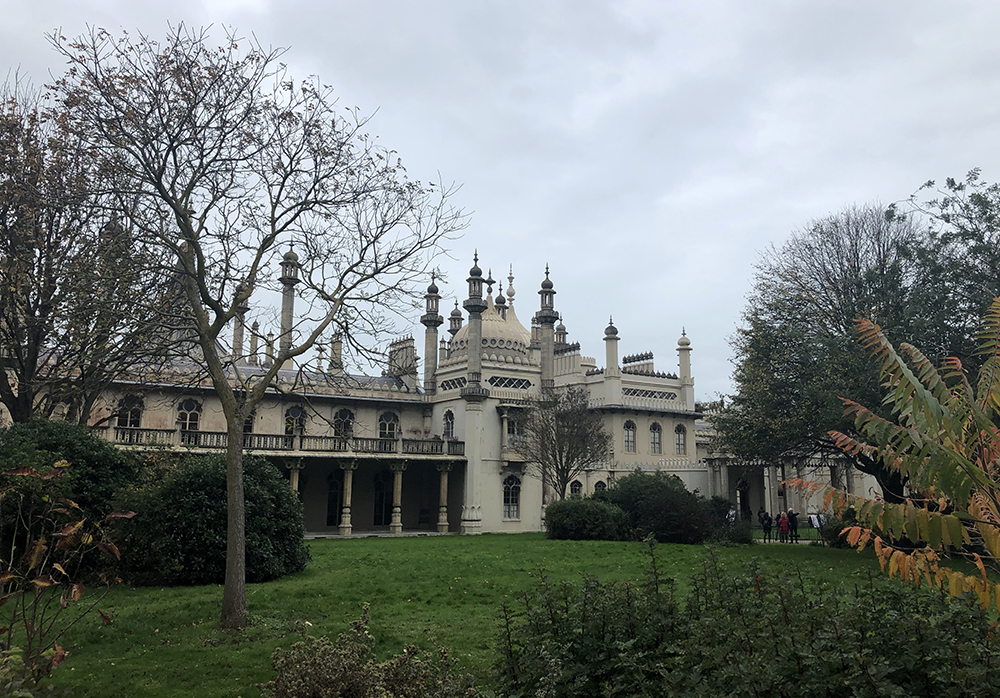 Viewing Tower
For jaw-dropping panoramic views of Brighton, book yourself in to ascend the i360 British Airways Viewing Tower. This futuristic viewing pod is located at Lower Kings Road on Brighton Beach.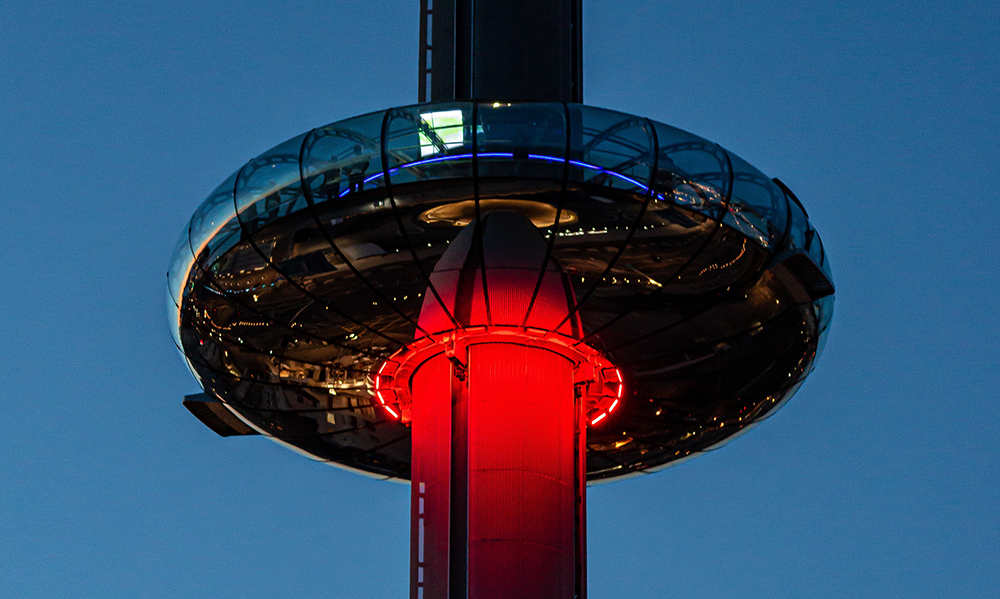 North Laine
The bustling North Laine is a treasure chest of independent shops, cafes and restaurants. Shop here for unique gifts and hard-to-find vintage clothing and antiques. The perfect place to take an outside seat and watch the world go by whilst sipping on a drink.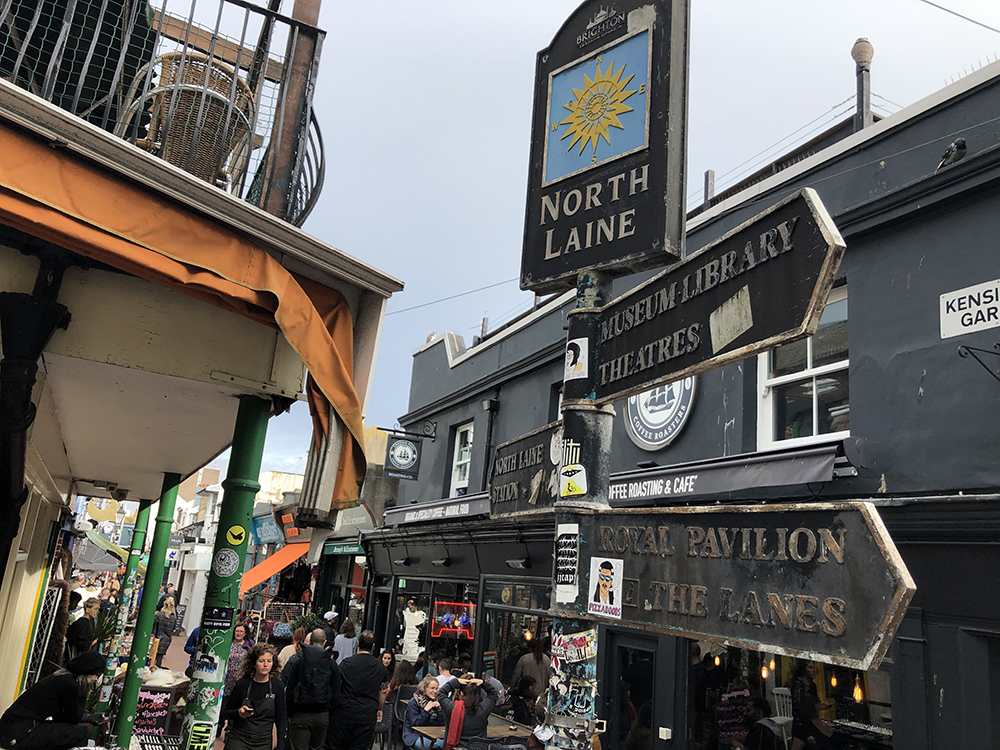 This is just a small selection of the best things to do on a day trip to Brighton. If you've got more time to spare you could visit Brighton Marina, Museum & Art Gallery, Sea Life Centre or take a stroll along the Undercliff Walk.