Easter Greetings From Concierge Camping
Easter Greetings
We wanted to wish all of our customers a very happy Easter weekend.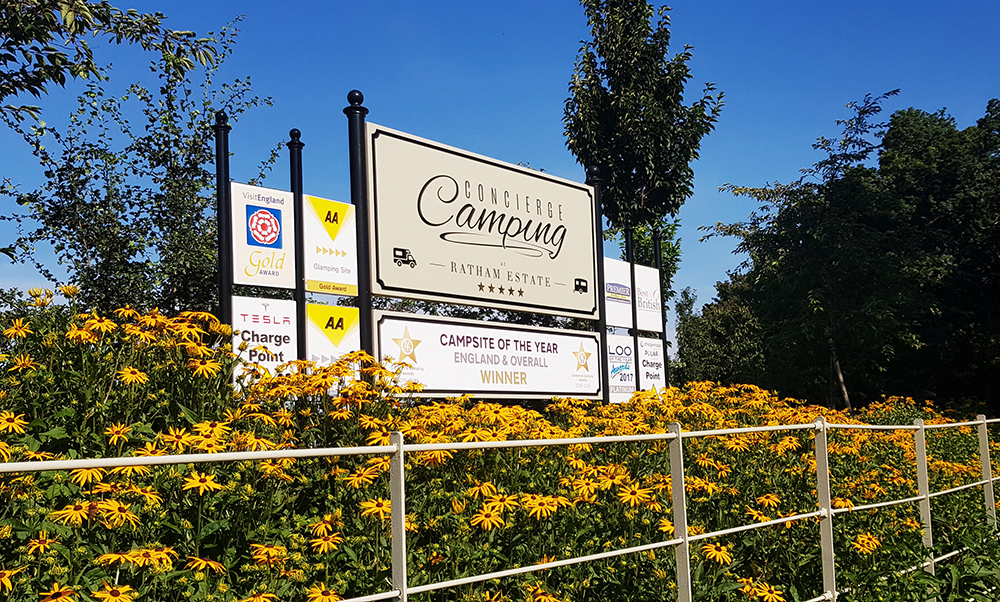 We hope you are all in good health and remaining positive during the current travel restrictions. It is our sincere hope that it won't be too long until we are all back to normal and enjoying the beautiful rural surroundings at our West Sussex campsite together again.
It goes without saying that we are already missing our park guests, so it's our promise to keep you updated as much as possible with frequent updates. Keep an eye on our social media channels where we'll aim to keep you up-to-date as well as providing an escape from the reality of the current lockdown.
In the meantime, please stay at home, stay safe and enjoy the Easter weekend with your closest family, friends and loved ones.
Best regards.
Guy, Tracey and all the Concierge Camping Team.
Come Back Later
The message is very much stay at home right now, but we wanted to remind you that our booking system is open to accept bookings right through to the end of 2022. This means that you can come back later by moving an existing booking to a later date. This also enables you to make a new booking with us for the future, when we look forward to re-opening all year round. Check availability and book now.