Goodwood Festival of Speed 2021
Goodwood Festival of Speed 2021 is the world's greatest celebration of motorsport, motoring and technology. A flagship of Goodwood's calendar, the event takes place on 8-11 July 2021.
The celebration welcomes guests from far and wide to watch spectacular automotive action. There's nothing quite like the sight of highly desirable cars roaring past Goodwood House on the famous hillclimb.
It's one of the must-go events in the local area and very close to our 5-star luxury campsite. When it comes to unforgettable days out, Goodwood is a top choice. Get ready to enjoy the ride!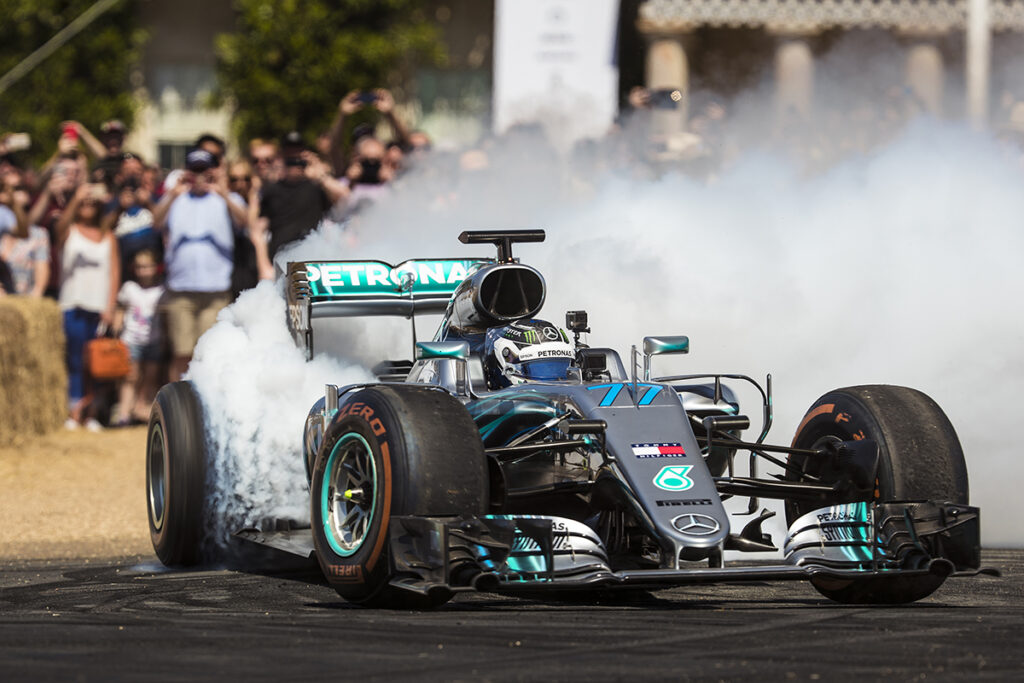 About Goodwood Festival of Speed
Goodwood Festival of Speed was first run in 1993. Nearly 30 years later, the world famous garden party never fails to deliver the wow-factor. Set against the stunning backdrop of Goodwood House, the event continues to grow in popularity. Each year record numbers of rare cars and motorcycles are brought together for the crowds to admire.
The jaw-dropping collection can be viewed across a number of exciting event features. Highlights include the FOS Future Lab, Forest Rally Stage and GAS Arena. The Cartier Style et Luxe Concours d'Elegance and Bonhams Auction provide a real touch of class. It's hard to imagine an opportunity to view so many sought after machines and famous drivers together in one place. Live and breath it at all at Festival of Speed!
Back and better than ever
The central theme of Goodwood Festival of Speed 2021 will be 'The Maestros – Motorsport's Great All-Rounders'. A celebration of drivers, teams and manufacturers who have excelled in the sport across a variety of disciplines. One very special guest confirmed for attendance is legendary American racer Mario Andretti.
Cars and bikes from all the major motorsport categories will attend. As well as the very latest supercars and new road cars. The event features a variety of celebrations including a Lotus-themed main feature.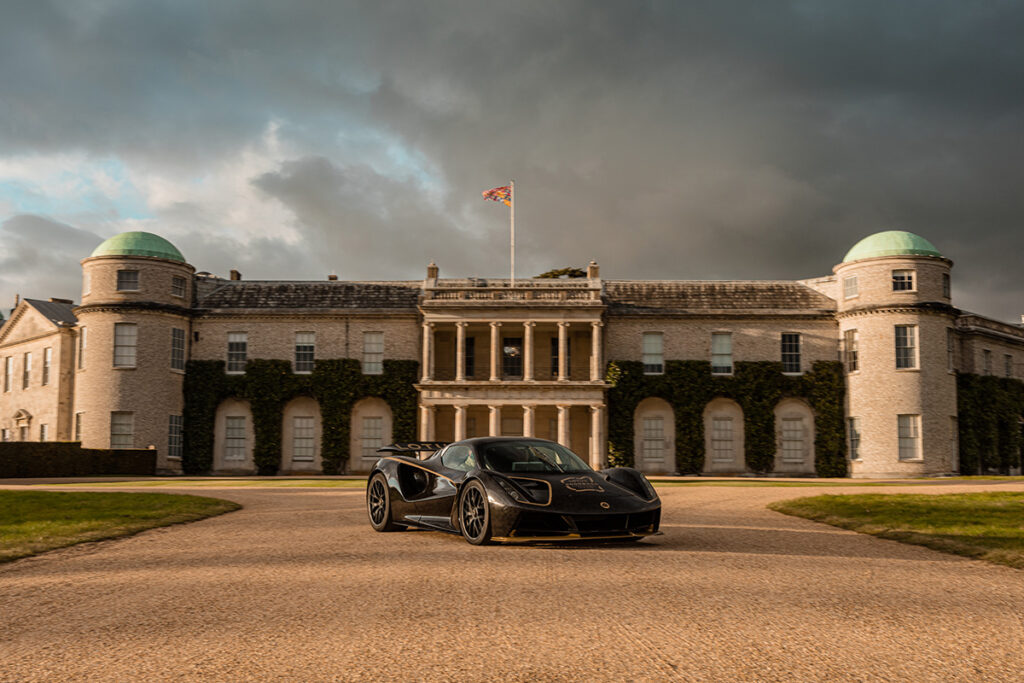 Cutting edge motoring technology
It's not just past legends from the road and track celebrated at the Festival. Cutting edge technology remains at the forefront of the Festival of Speed. The 2021 event will showcase fascinating exhibits and interactive displays that explore the future of motoring. It's your chance to have a first look at latest technology from top manufacturers.
All Goodwood events in 2021 will be run in strict accordance with Government Covid-19 guidelines on social distancing. Ticket numbers will be limited.
Goodwood Festival of Speed 2021 takes place on 8-11 July 2021. For more information visit the official website to book your tickets.
---
Luxury Camping near Goodwood
Concierge Camping is situated just under 7 miles from Goodwood House. This means you can hop in the car and be enjoying the rip-roaring automotive action in 15 minutes from our West Sussex campsite.
Our range of Safari Lodges and hardstanding touring pitches make a perfect base for trip to Goodwood. Always book as early as possible. Dates for Goodwood event weekends are very popular!