Goodwood Revival 2021
Goodwood Revival 2021 is gearing up for its big return later this month. The legendary race meeting attracts interest from all over the world for a wonderful recreation of vintage motor racing, and all the glamour that goes with it.
Goodwood Motor Circuit will come alive for the Revival, both on and off the historic track on 17 – 19 September 2021. The event is completely unique as the only race meeting to be staged entirely in an authentic period setting. It's a glorious celebration of the past, vintage fashion and fast paced racing around the classic circuit.
All the action takes place just 15 minutes drive from our West Sussex campsite. Here's our guide to all the highlights visitors can expect from the weekend…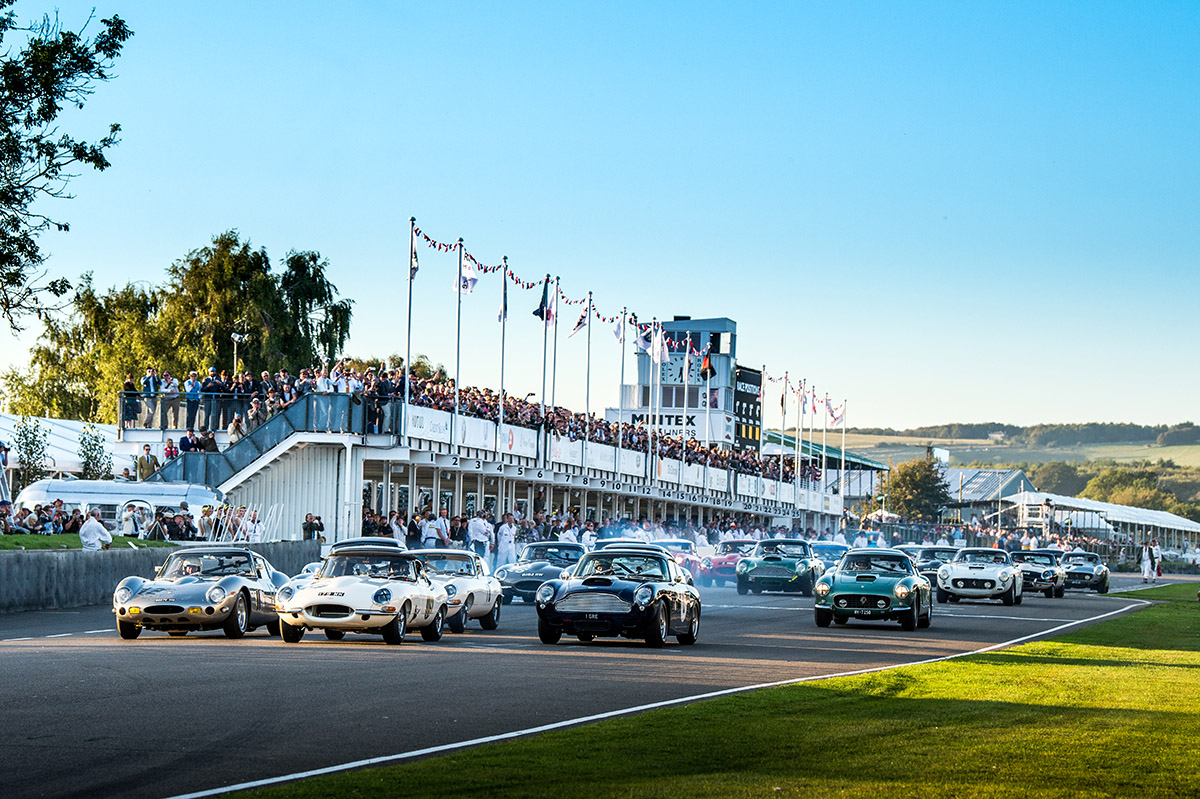 New layout adds to the Revival spirit
Even through its difficult to improve on a winning formula, each year Goodwood Revival manages to add new features to the race meeting. In 2021 at Madgwick Corner there will be a new track viewing area within the perimeter of the circuit.
Themed as RAF Westhampnett, the Lavant Infield will be bigger and better this year. Complete with the introduction of high street shopping, places to eat and an opportunity to admire cars on display.
Behind the Woodcote Corner will be the new home of a 'Make-Do and Mend' area – a showcase a of restoration projects and a celebration of the methods of craftsmanship.
A celebration of the events of 1951
Goodwood Revival 2021 will mark the 70th anniversary of two significant events which took place in 1951. The Festival of Britain showcased manufacturing and design six years after the end of the Second World War. 1951 also marks the founding year of the National Hot Rod Association. With this in mind, Goodwood are promising one of the largest gatherings of hot rods in Europe.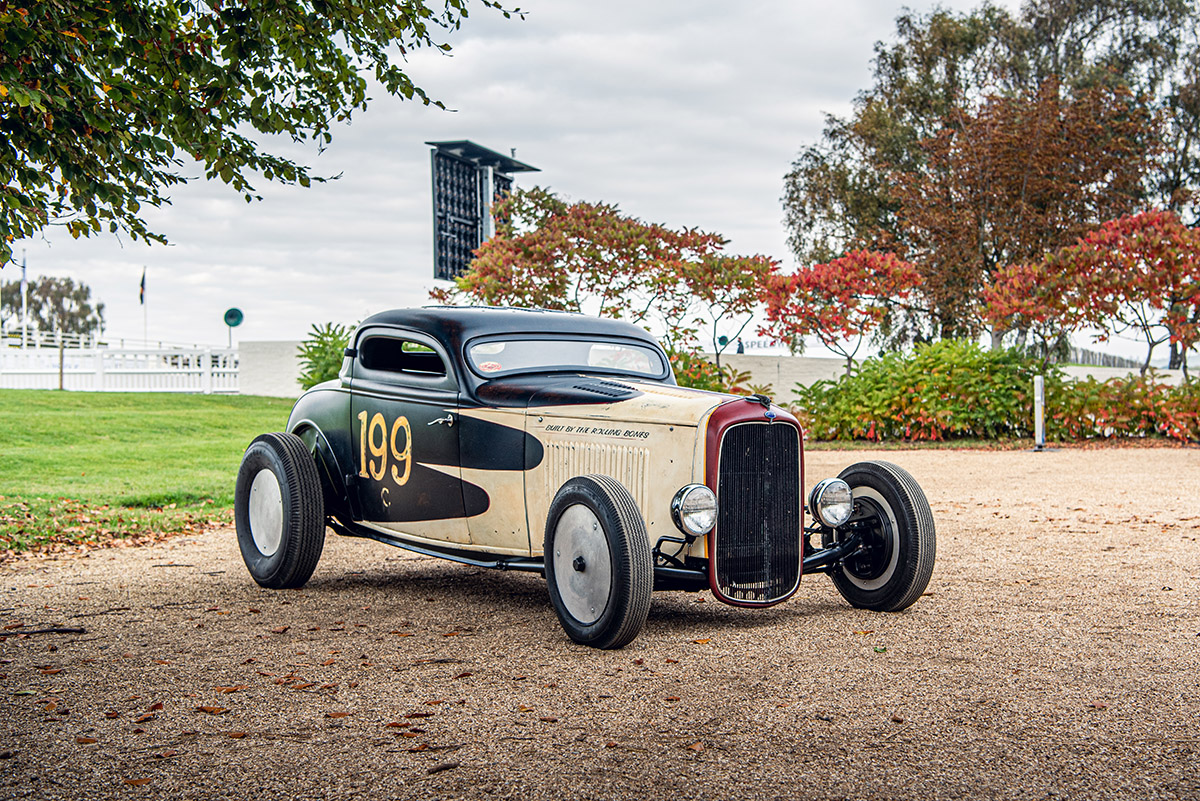 Glamorous car boot sale
On Sunday 19 September, Goodwood Revival 2021 will host its inaugural Car Boot Sale. This is far from your average car boot sale however. At Goodwood expect a stunning backdrop of classic cars on display while you shop for treasures. The best vintage and retro specialists will be on hand to offer a selection of hard-to-find fashion and accessories and period furniture.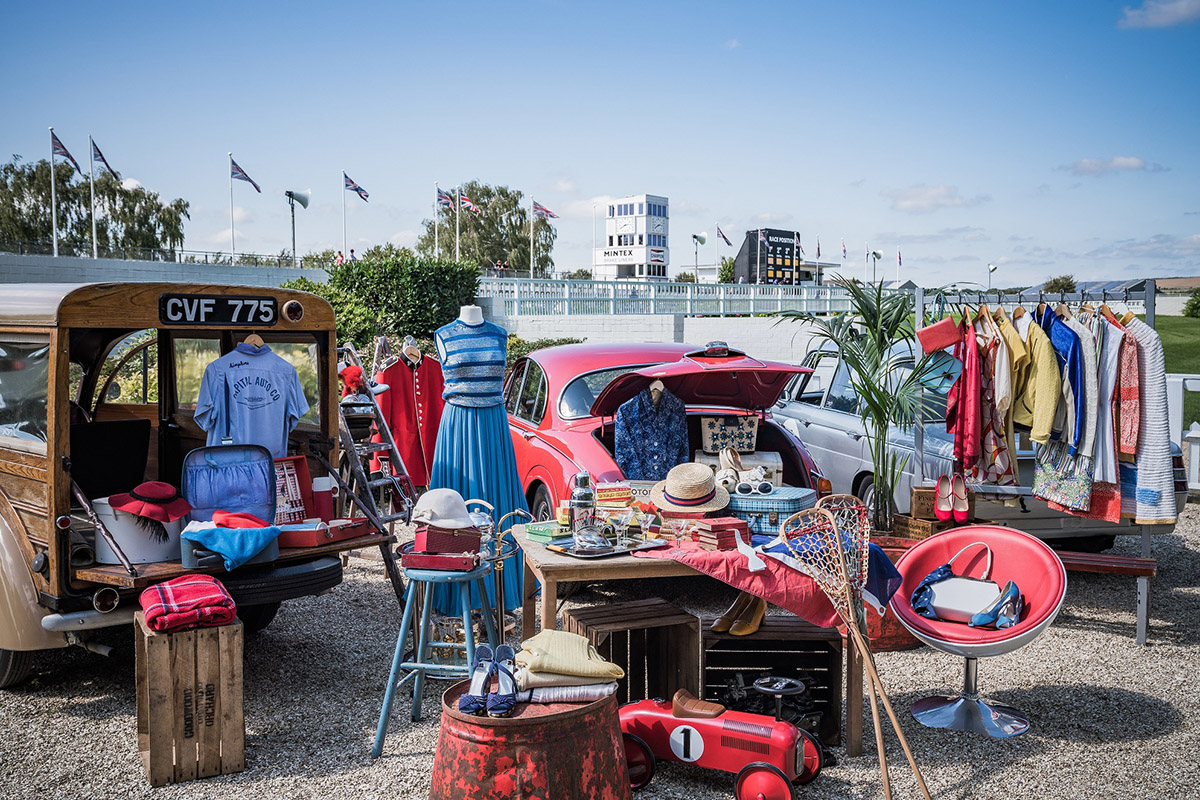 Victory Parade
A magnificent Victory Parade will take place on Revival Sunday. The parade will pay respect to the celebrations that took place in 1946 marking the end of the Second World War. In a similar way to the acknowledgment of services to the war effort – 75 years on, Goodwood will use the anniversary to pay tribute to and thank local key workers and service people.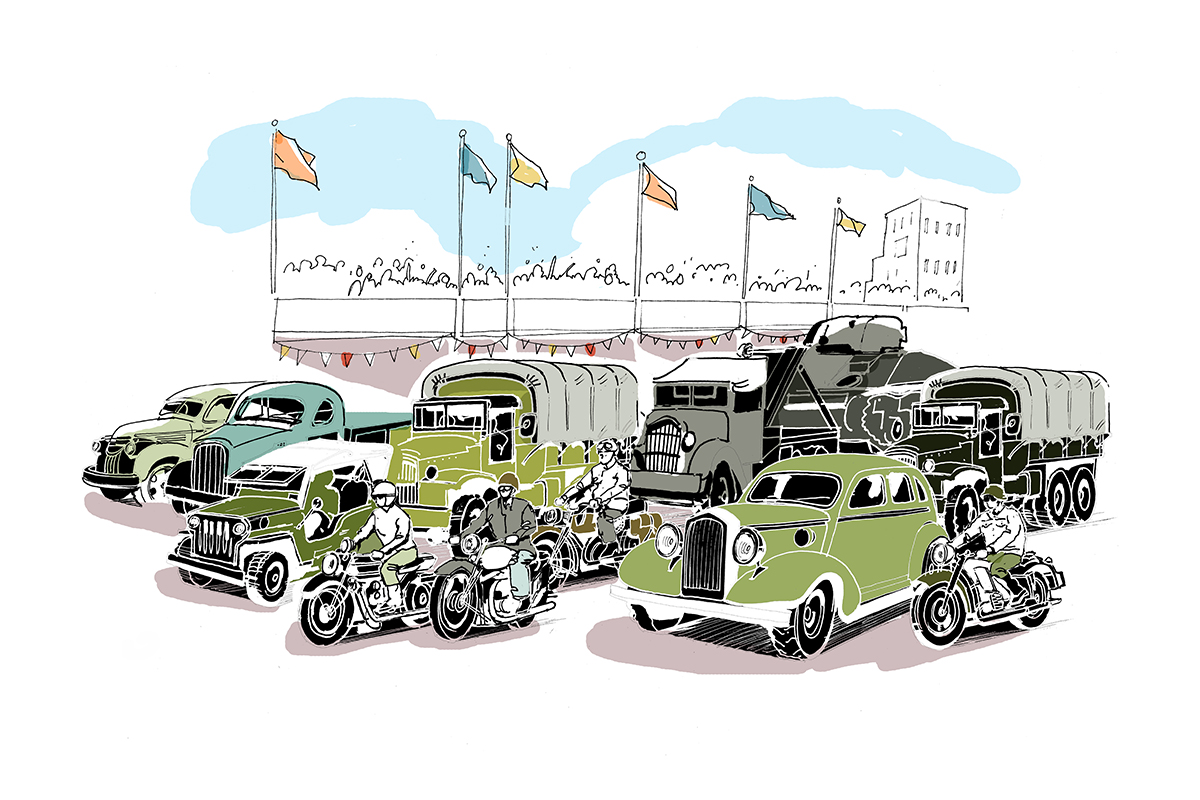 For more information, ticket availability and a schedule of races for the meeting on 17-19 September visit: www.goodwood.com