Happy New Year 2023!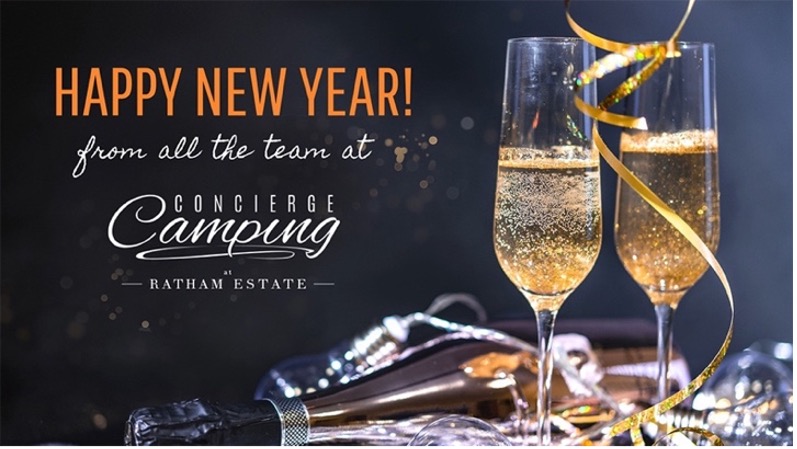 As we wave goodbye to Santa and have welcomed in 2023 with friends and family, we just wanted to again say thank you for your custom and friendship during a challenging 2022 – let us all hope for a safe & healthy 2023!
---
2023 Holidays – Planning is Everything…
Typically we see a flurry, not of snow but of bookings in January and February.
We're already filling up fast for 2023; so excuse the polite reminder – to secure your preferred holiday dates for a very small deposit please don't delay and BOOK ONLINE NOW to avoid disappointment or call directly on 01243 573118.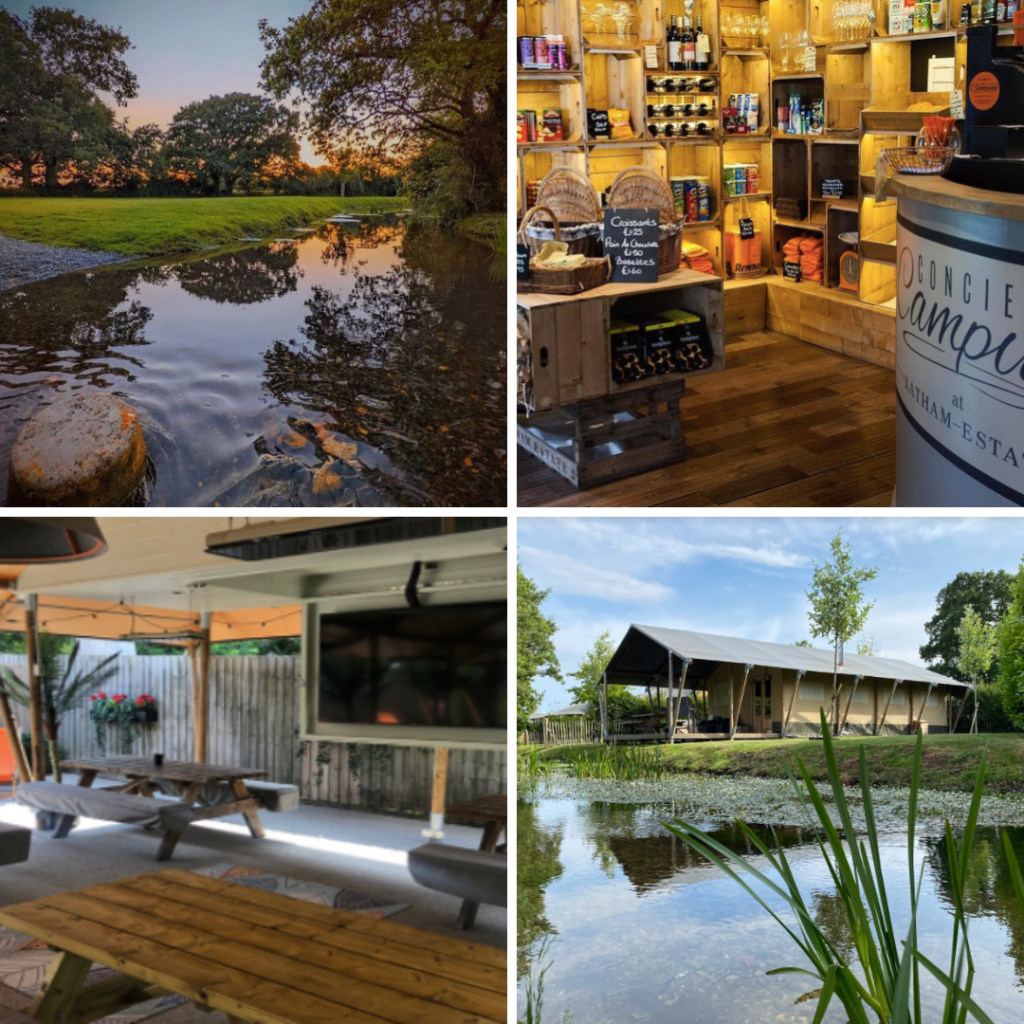 ---
New Two Night Weekend Breaks
We delighted to announce that we're offering our wonderful self-contained Safari Lodges for
two night weekend winter-breaks!!
Normally we only offer these for 3 or 4-day minimums. So come on, we all deserve a lovely winter treat -Please join us to Escape, Unwind and stay in a little slice of Luxury.
Please call 01243 573 118 (This special offer cannot be booked online)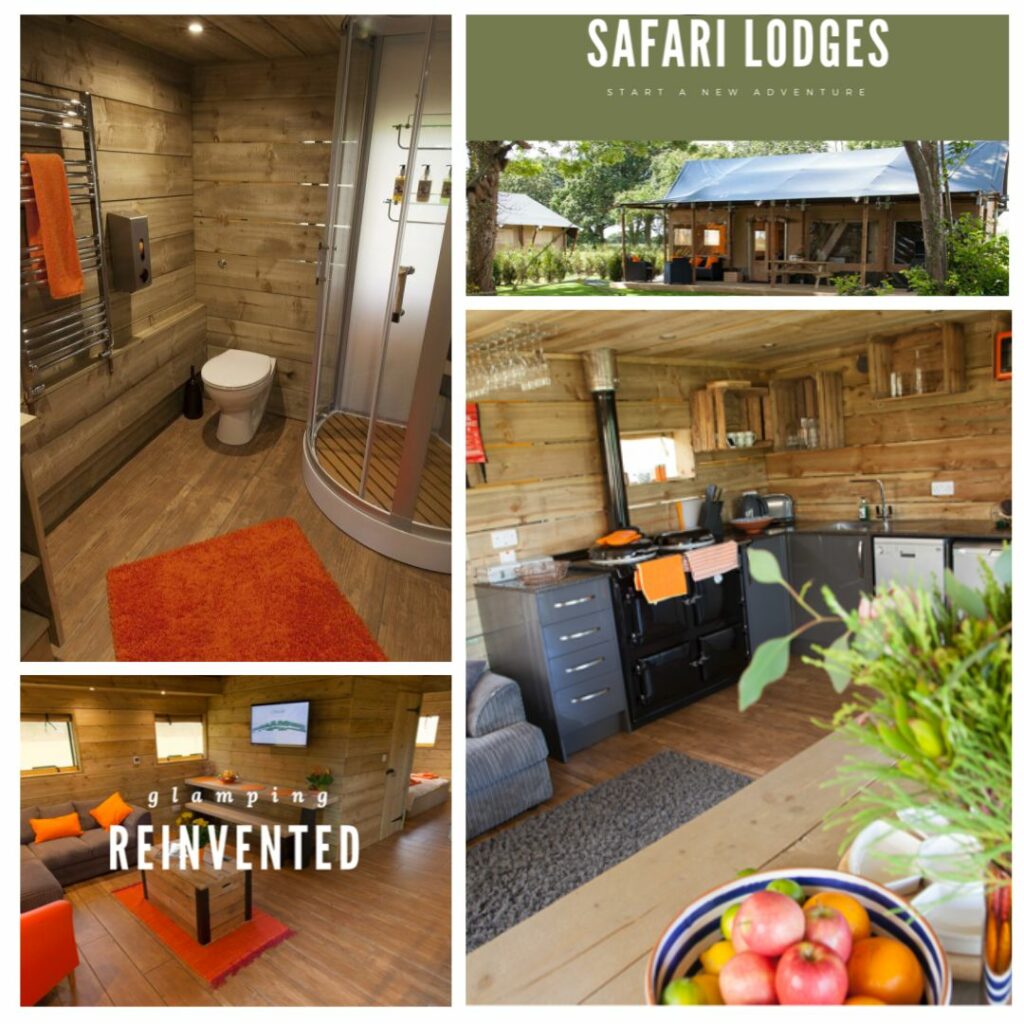 ---
2022 Reflections
But if we may – indulge us as we look back for a moment – Wow – what a year we have had! With hundreds of guests every month, no sooner does one group depart, then the next group arrive; all with an expectant smile as we each try our best to deliver the 'Concierge service' you deserve. Mid-year brought us the timely pre-winter upgrade of our Bar and you will recall we welcomed Shelley to our small team. But that wasn't it – we then formalised and expanded our Food Court offering (now serving tasty treats 4-days/week) and are pleased to see both notso and notdough go from strength to strength. But come on, you know us by now – we are not done just yet!!! See below for a few images to give you a wee hint as we have exciting plans for 2023 – this can only mean work has started on a modest expansion to our site as we continue to trail-blaze in this competitive industry.
---
Bridge Over Troubled Water
Whilst tempting – we are not talking about that classic song but our new Bridge! Clearly Guy loves his big boys toys and after much huffing and puffing, the work is now complete on this new addition, that for 2023 will allow vehicular access onto the far side of our lovely park.
With planning permissions long since approved our mind can now return to enhancing our park further – watch this space for an innovative and a first in class new addition to our site.
We will share further news as timescales are agreed and energy levels are replenished to begin…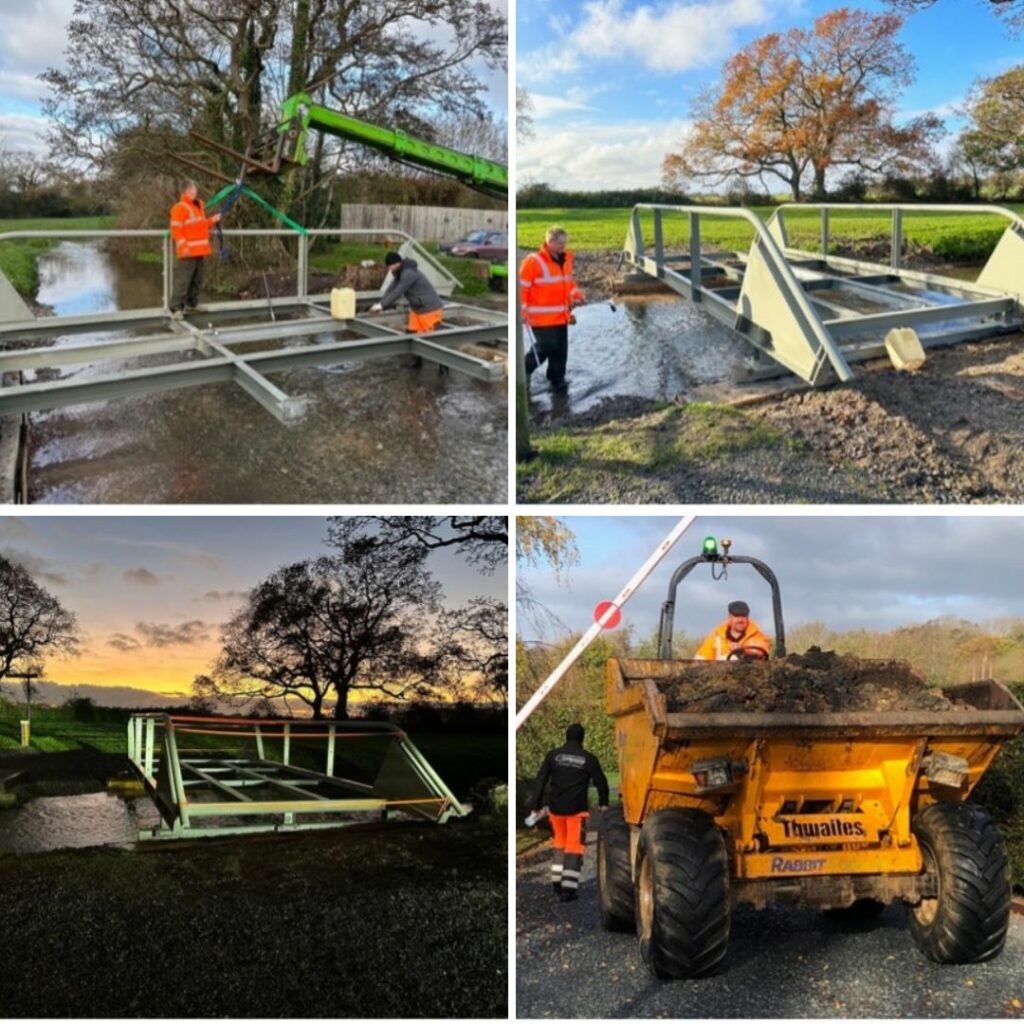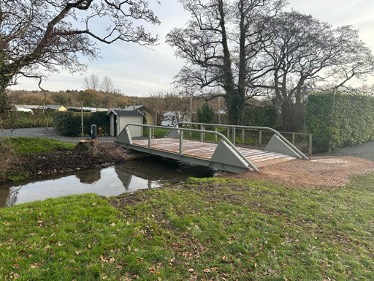 ---
Join Our Club!
As you may or not be aware, non-Concierge Club members can only see 12-months in advance so if planning ahead is your forte, do consider Concierge Club membership which will allow you to see 18-months at any one time…
Email your interest to service@conciergecamping.co.uk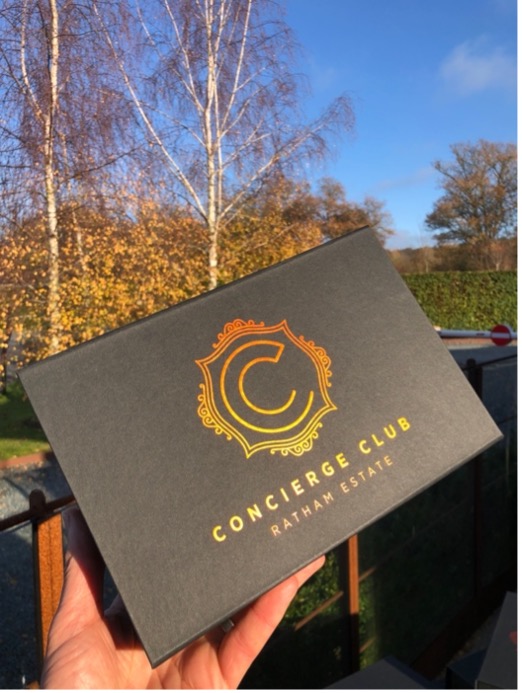 ---
Our Chosen Charities
Finally, as you would expect – we have again made our annual donation to charities that we connect with – this time including The British Heart Foundation, Stone Pillow and Battersea Dogs and Cats home. For those of you who have contributed directly via reception may we simply say thank you.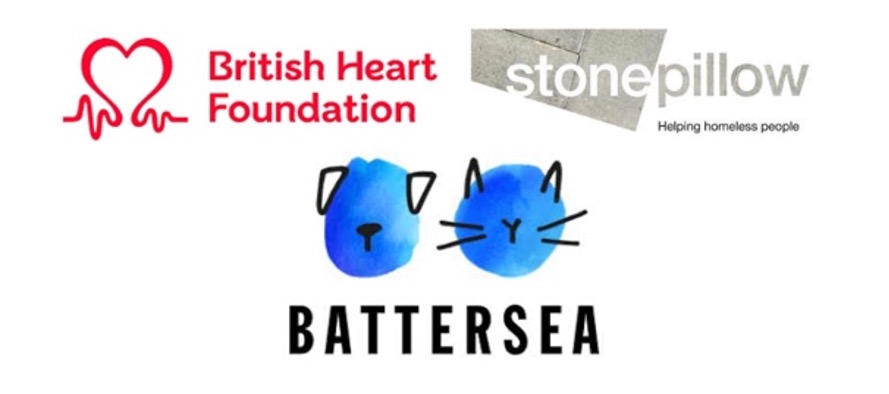 Wishing you all a Happy New Year and a Healthy 2023
Guy, Tracey & Team