Spring Holidays at Concierge Camping
We have of course had to close the campsite again but we remain optimistic. We've made it into 2021. The days are getting lighter, spring is on the horizon, and vaccines are beaming an ever-brighter light at the end of the pandemic's long tunnel.
Spring holidays
Seize your chance to celebrate the first rays of sunshine by booking yourself a well-earned break this spring. Self-catering staycations remain the safest choice of holiday. But don't miss out! Increased demand means you'll need to book now to secure your desired dates.
Realistically we think late March/April will be the time when the government will allow us to open again, if it's sooner don't worry Concierge Camping will be here ready to greet you.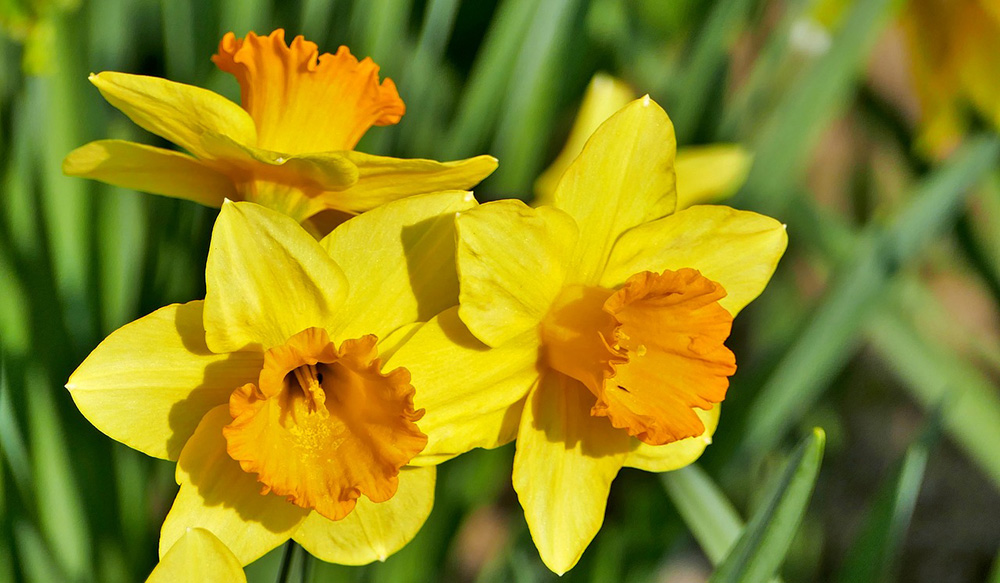 Vouchers
We have issued vouchers to everyone that had booked for January and February 2021 and we will be doing the same for March bookings 14 days prior to your arrival, just in case we can open sooner.
While being closed we are doing general maintenance around the park, the grounds are being prepared for the season, the daffodils are sprouting and there is definitely a feel of spring in the air. Our new outside coffee and bar area is here waiting for you. Notso will be catering for you again every Friday & Saturday throughout the season with their fabulous Asian street food.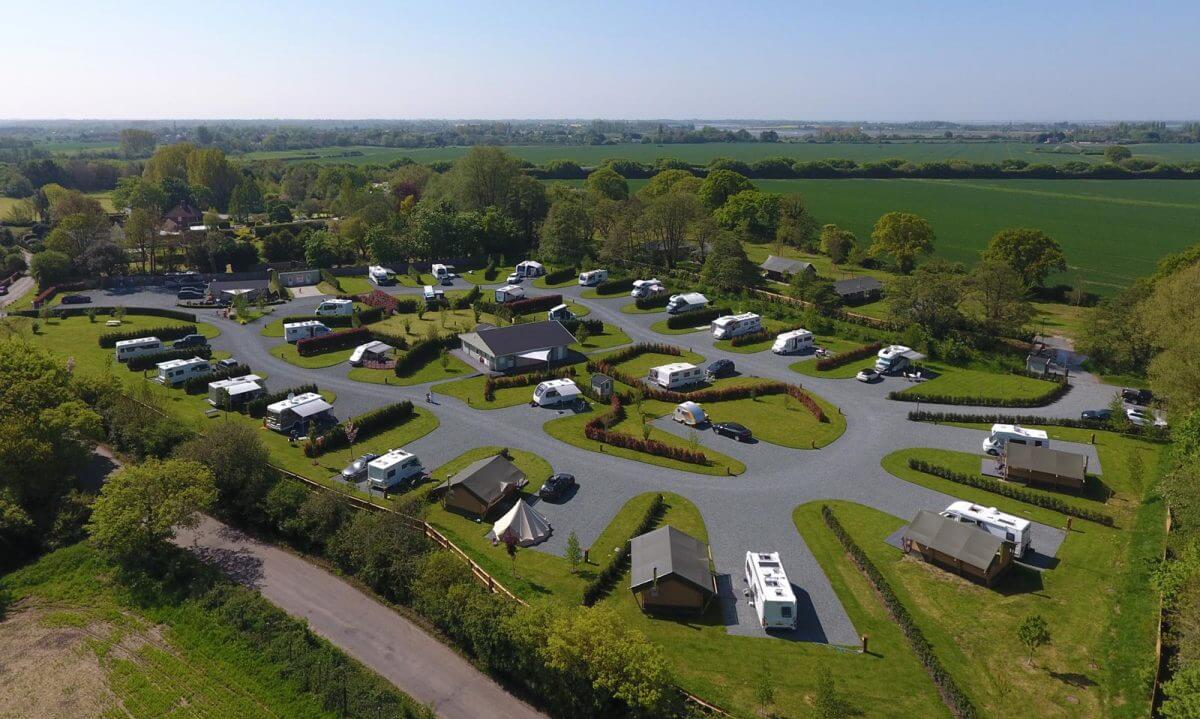 Until we see you all again we will keep you informed of what is going on here and opening dates when we know, stay safe and take care.
Very best wishes,
Guy, Tracey & all the Team at Concierge Camping x