10% Off Your Food Bill at Local Restaurants
We are delighted to be able to offer our guests 10% off their bills when dining at four of our lovely local restaurants.
All are within easy reach of our campsite in West Sussex. When staying with us just pick a voucher from reception and head off to one of the following fantastic eateries…
---
Fox and Hounds, Funtington
One of our favourite local pubs to head to for some quality food and drink is the Fox and Hounds in Funtington. You'll be guaranteed a warm welcome and some delicious option from their menu. If you visit on a colder day they are sure to have the fires blazing to create a lovely cosy atmosphere. Conversely, if the sun is out you can enjoy soaking up the rays in their pretty beer garden.
Their menu has everything you would expect from a country pub however the quality of the food served here is far from ordinary. We're particularly fond of their smoked haddock kedgeree and salt and pepper squid. They also serve a mean carvery on a Sunday and also offer bacon and egg rolls to eat in or take away in the mornings.
Best of all they're located a couple of miles from our campsite so you leave your car and walk there in around half an hour. Perfect if you fancy stopping for another round of drinks!

---
The White Swan, Bosham
1 mile to the south from us is Bosham. Here you will find the wonderful White Swan pub and restaurant. They are renowned for serving excellent food with attention to detail service to match.
This place is a delight to visit for many reasons. Besides the roaring fire and homely feel, it's the helpful and punctual table service, which you can expect. Whether you're here for a full english breakfast, a mid-week lunch or a Sunday roast you will receive friendly and attentive hospitality from the staff here.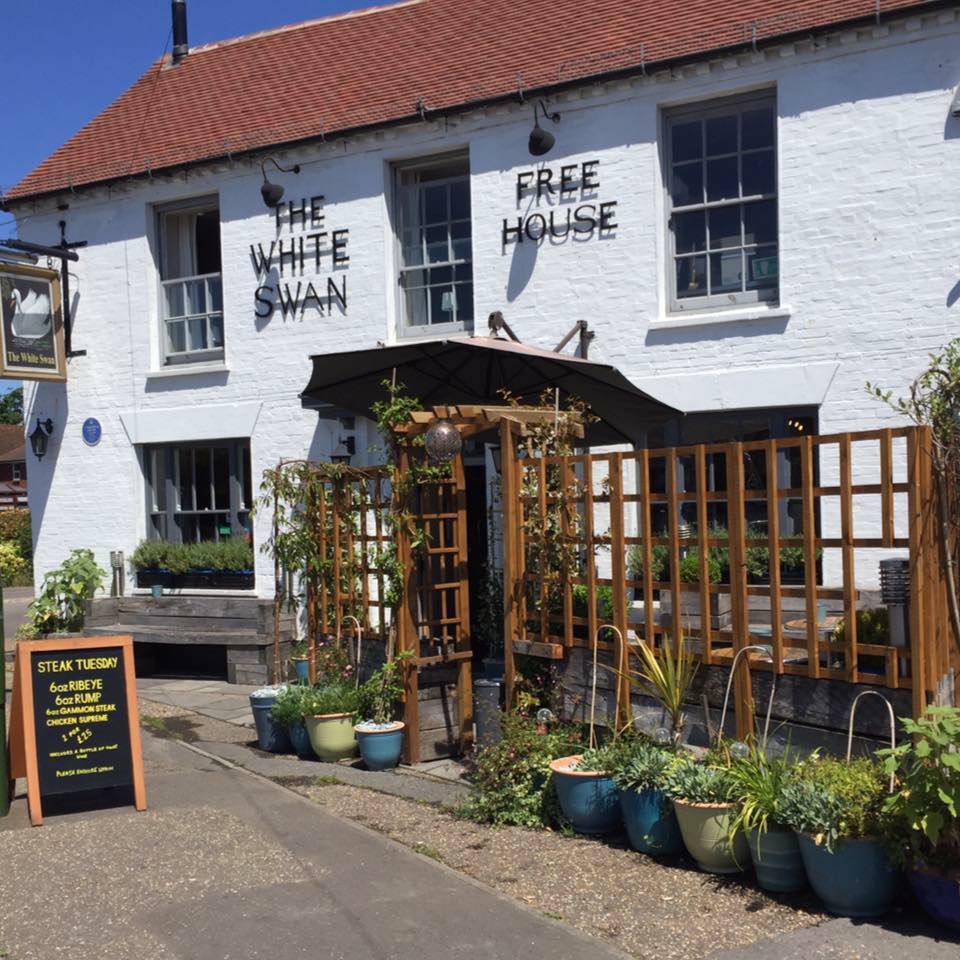 ---
The White Horse, Chilgrove
Located just a short 15 minute drive from our park is The White Horse in Chilgrove set within The South Downs National Park. They pride themselves as being a true country dining pub which encourages their visitors to kick off their wellies, sink into one of their leather chairs and eat the best of the great English countryside.
The quality of the food and service here is second to none and sourcing local is second nature for them. Whether it's freshly caught fish or game birds delivered straight from nearby estates, you can be sure you'll taste seasonal produce throughout the year. Whatever you try, you can be sure that every dish they serve has its roots in the beautiful South Downs. This is definitely one for the 'foodies' who are staying with us to sample.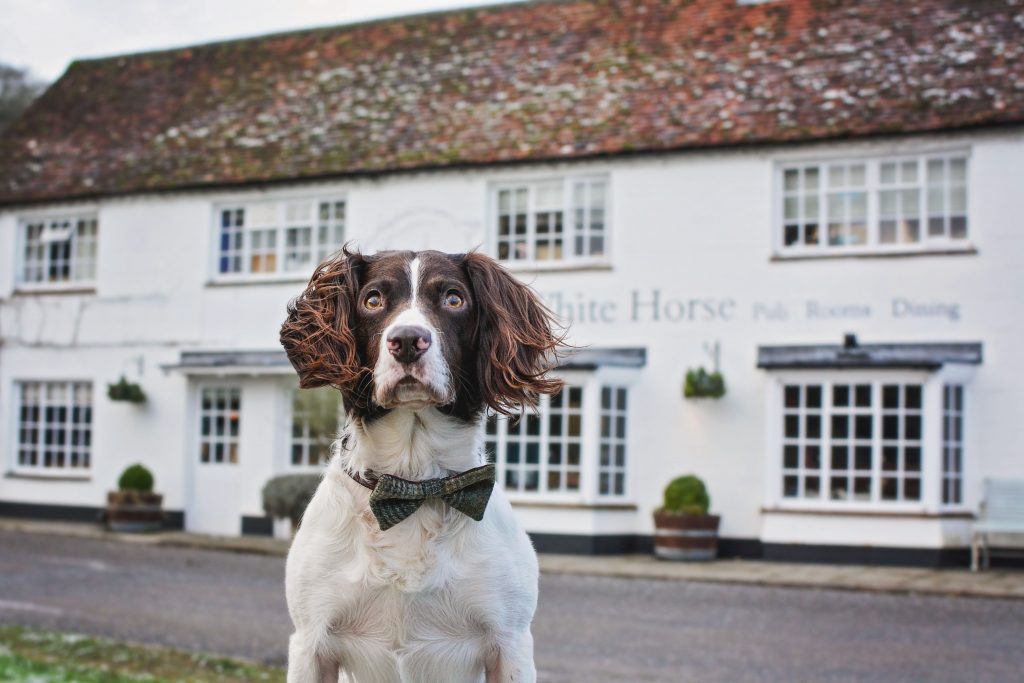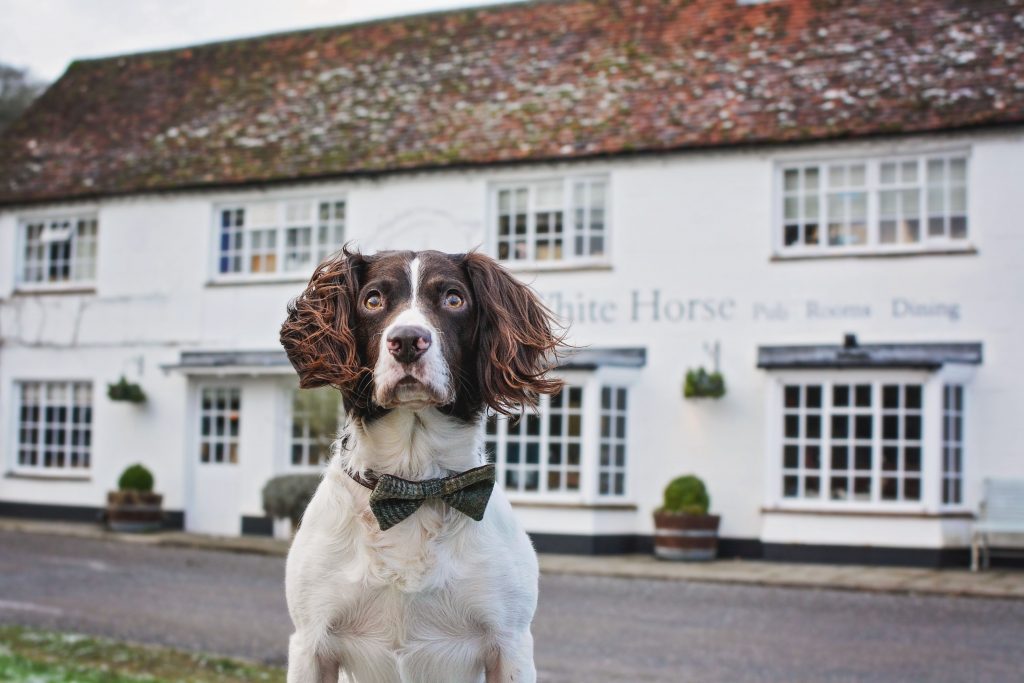 ---
Memories of India, Bosham
If you have a hankering for some spicier flavours of a good curry then we highly recommend a visit to the Memories of India restaurant in Bosham. Their master chefs are dedicated to bringing you authentic Indian dishes backed up with attentive service from their front of house staff.
You will be spoilt for choice with their extensive menu. They have an array of house specials available as well as more traditional tandoori, balti and biryani dishes to tempt your taste buds.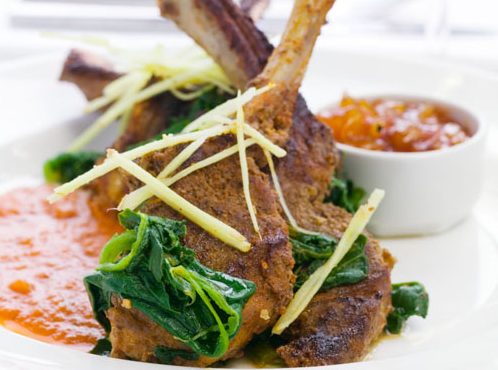 ---
We hope that all our guests can pay a visit to at least one of these great restaurants during your stay with us. And with the added bonus of 10% off your bill with our guest voucher you may well be heading back to your favourite one sooner than you'd hoped.