We Are Reopening On 2nd December
We are delighted to be reopening again on Wednesday 2nd December. We've been very busy over the last 4 weeks preparing our new outside bar/coffee shop area ready for you all. We hope you will love it as much as we do!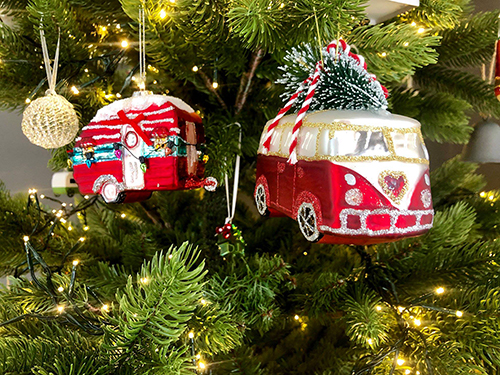 Check-in times
Just a reminder for those coming in December arrival and departure times are as follows:
Touring pitches: Arrival after 2pm. Departure before 11am.
Safari Lodges: Check-in after 4pm (unless agreed otherwise). Departure time before 10am.
After 6pm on the night before arrival you will be sent a digital brochure via email which will include details for your pitch name, colour & number. We have screens up in reception so you are safe to check-in at reception, or if you prefer a contactless check-in please call 01243 573118 to settle balance over the telephone.
You will be required upon arrival to download the NHS Test & Trace App before entering the park. The QR code is situated outside and inside reception. There are hand sanitising stations throughout the park on all entrances and exits. Please us them at all times. Be mindful to read your Coronavirus rules and regulations before arrival. Masks must be worn in reception and the facilities buildings at all times.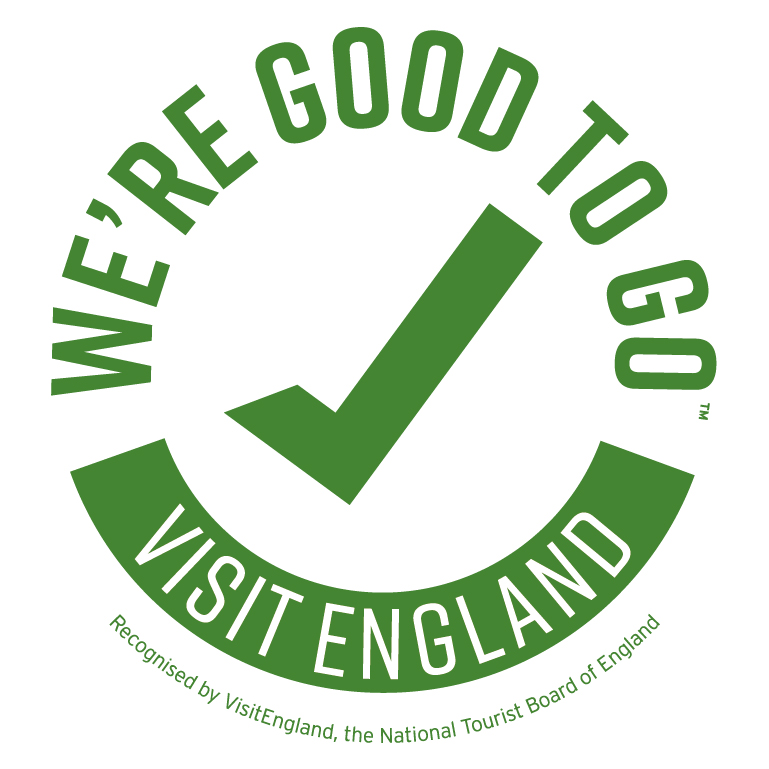 Use of facilities
Our facilities are open but we do advise that you use your own if possible. Please remember we do have a fabulous heated loo/shower pod available to hire at £25.00 per night (minimum 3 night rental). The unit has a toilet cassette that will need to be emptied during your stay – this can be done in our toilet cassette machine. Pitch pods are set up on your pitch ready for you to use upon your arrival.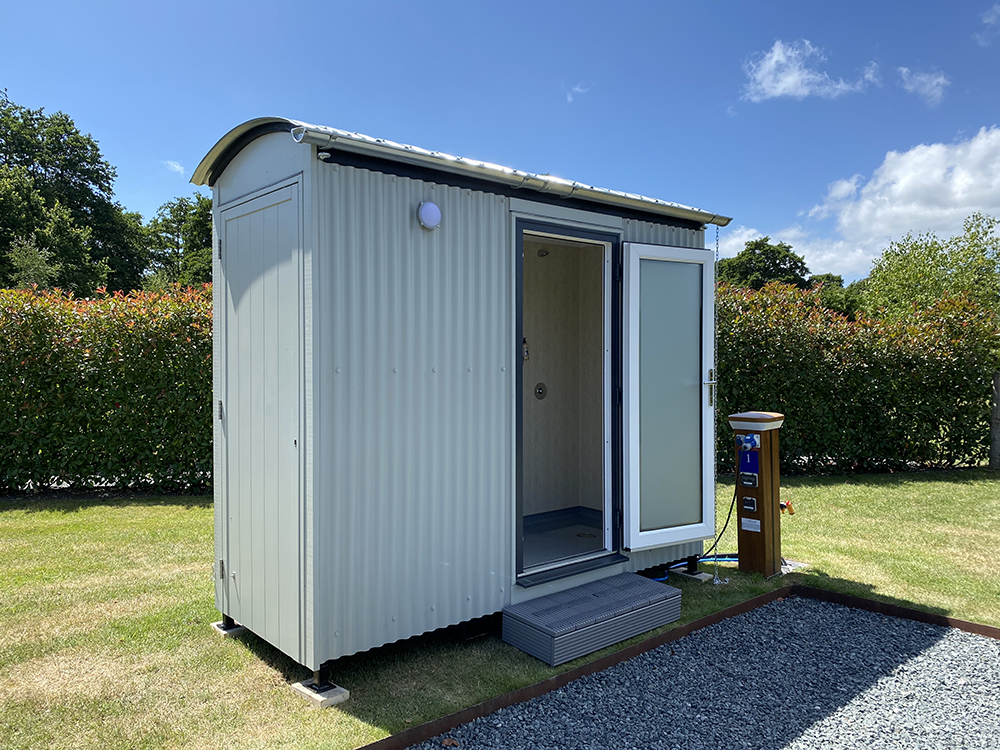 2021 staycations
In fear of repeating ourselves we are already getting very busy with bookings for 2021. We do urge you to book now to avoid disappointment, and our calendar is open to take bookings right up to the end of 2022. Easter & May Bank Holidays weekends have already sold out for 2021.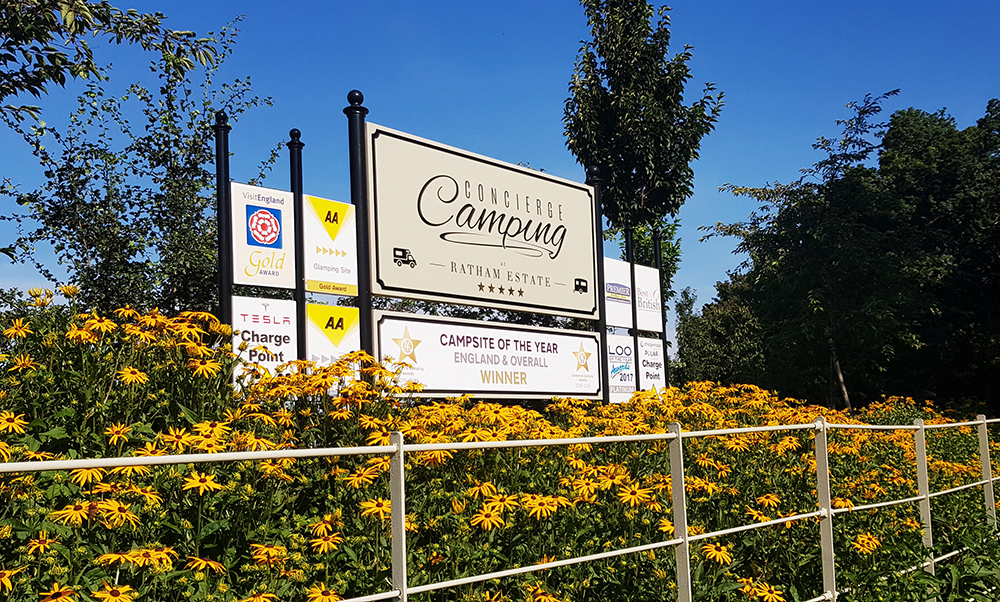 Notso Sushi Announcement
"The time has come for Charlie to get his sushi knives back out and create the ultimate takeaway menu!"
We're excited to announce the addition of a selection of freshly prepared sushi each week alongside their usual Japanese Street Food every Friday & Saturday from 5pm – 9pm.
The Notso online ordering system is LIVE so please get in touch early to book your time slot, their Japanese yatai is located in our car park here at Concierge Camping. Pre-order to avoid disappointment at www.notsoevents.co.uk or place your orders directly at the catering unit. They can only serve a limited amount of orders each night so get in quick!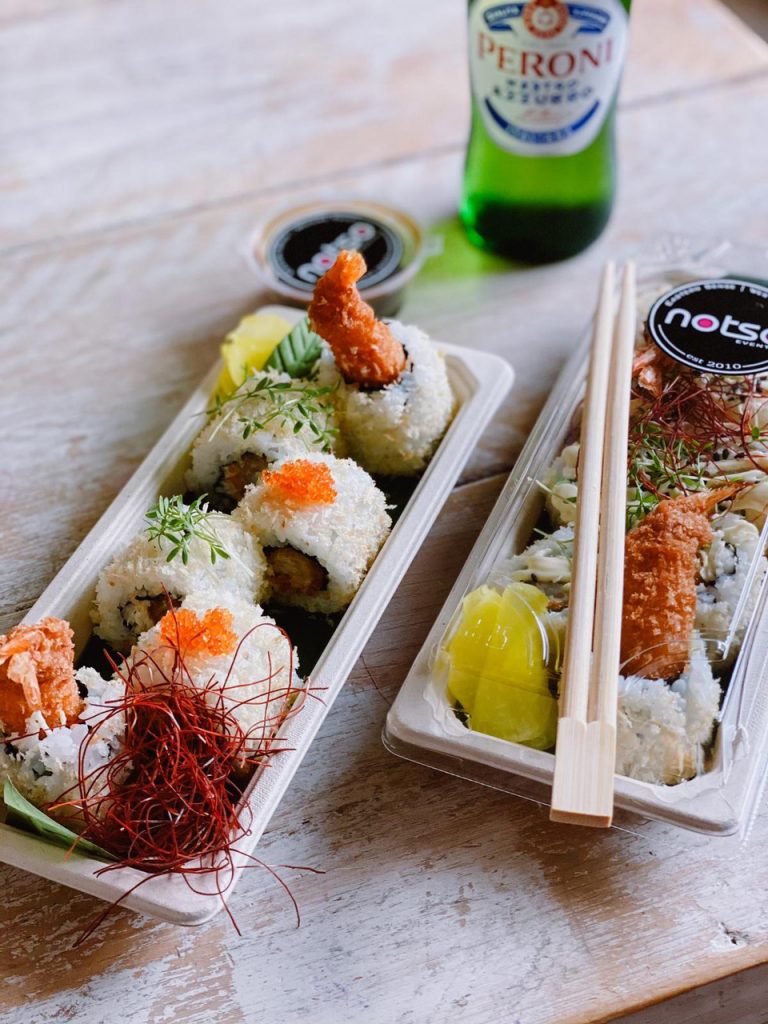 Concierge Camping Gift Vouchers
Our Gift Vouchers are available to purchase for that special someone who deserves a nice little bit of Concierge luxury. Please give us a call on 01243 573118 to purchase this fabulous Christmas gift!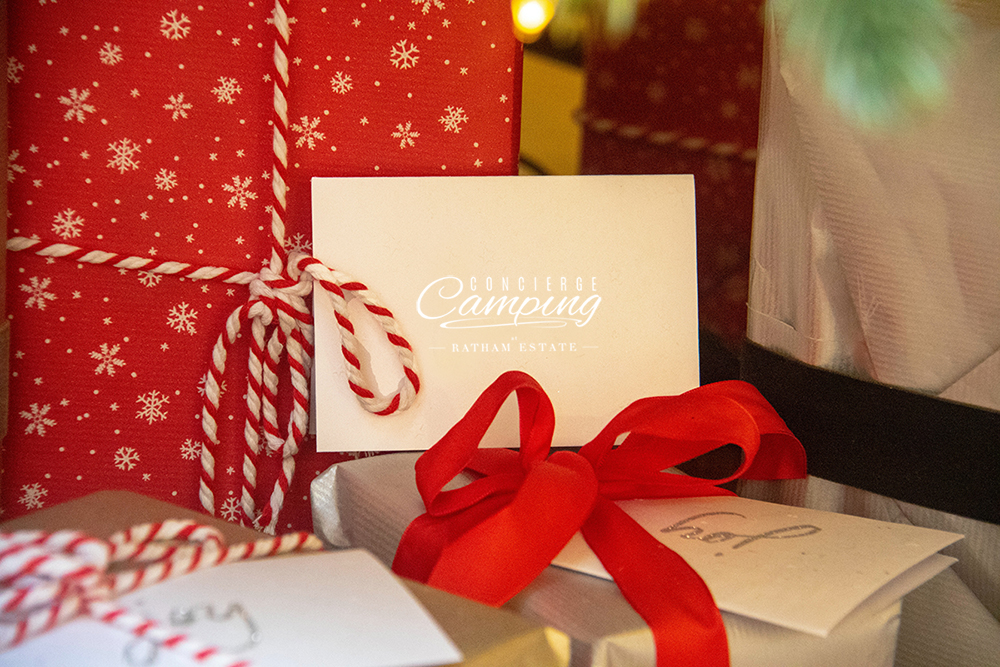 Stay safe everyone and we look forward to seeing you all back this festive season.
Best regards,
Tracey, Guy & The Concierge Camping Team