Safety Measures To Protect Our Guests
We continue to work hard to protect our guests and staff – here's an update on the ongoing safety measures we've introduced to keep everyone safe at Concierge Camping.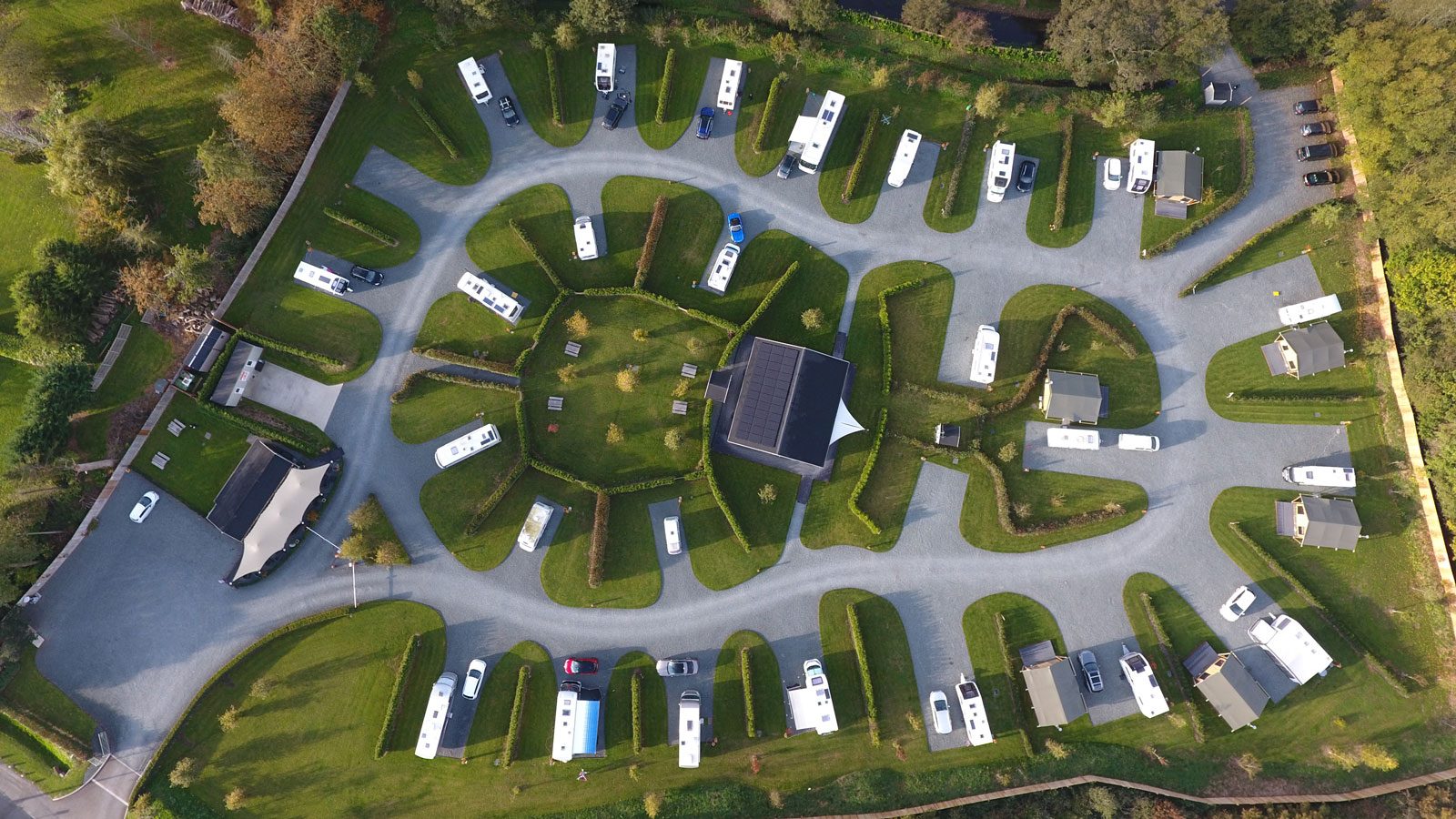 Protecting our guests
Whilst we remain unsure at the current time whether it will be safe to open our shower blocks and other guidelines about the re-opening of holiday parks, we have undertaken a number of measures to protect customers and staff. We're making sure customers will be able to visit our site in a self-contained capacity with plenty of space between pitches and ample facilities. The safety measures we've introduced are as follows:
Guests will be emailed a digital brochure before arrival
All pitches are clearly named, numbered and colour coded to match our park layout map
Coronavirus risk assessments will be in place for guests and staff
Encouraging guests to use their own facilities where possible
We've installed several hand sanitisers around the park
Clear signage and social distancing floor signs
Contactless check-in and payments
Protective screens to protect guests and staff
Ongoing professional fogging cleaning service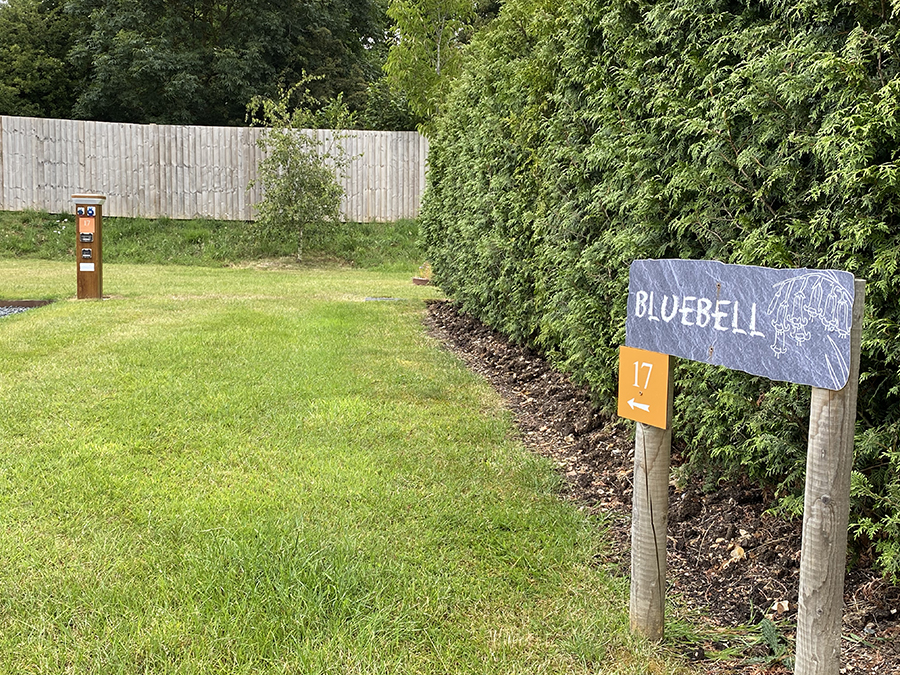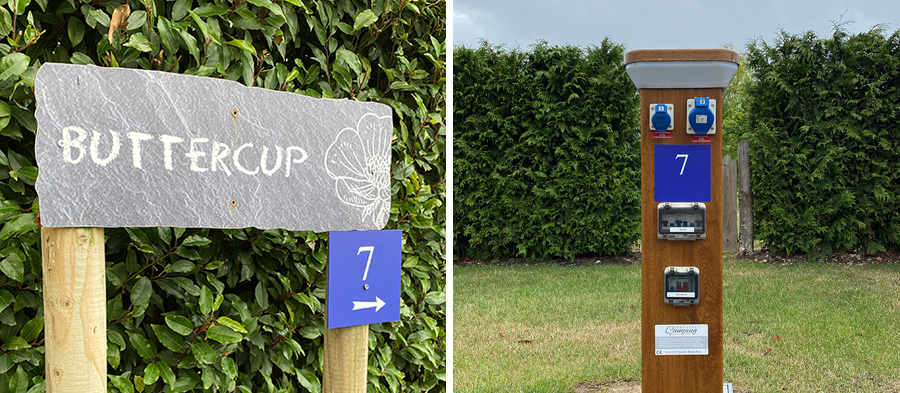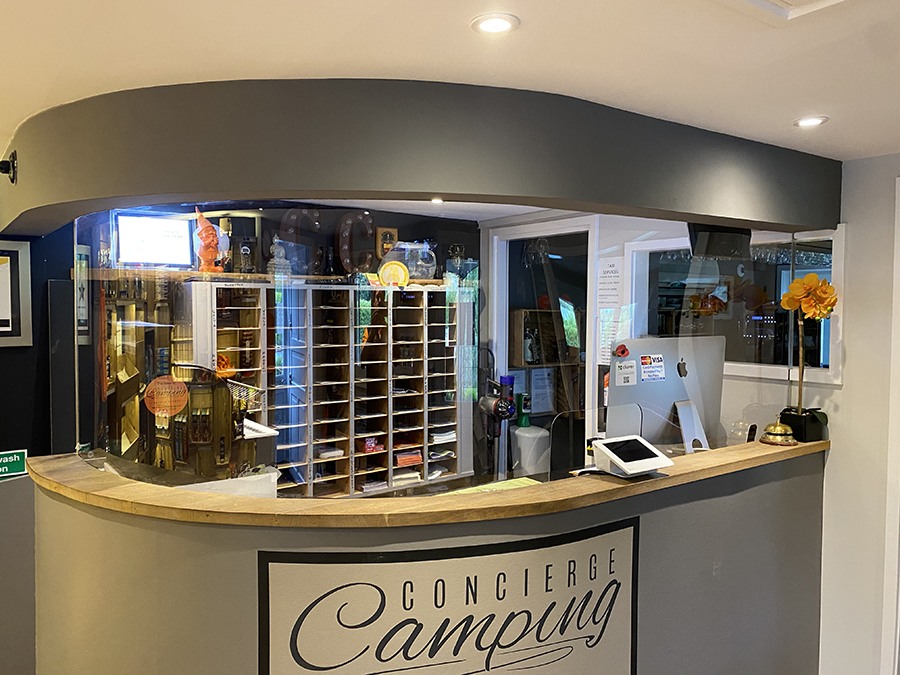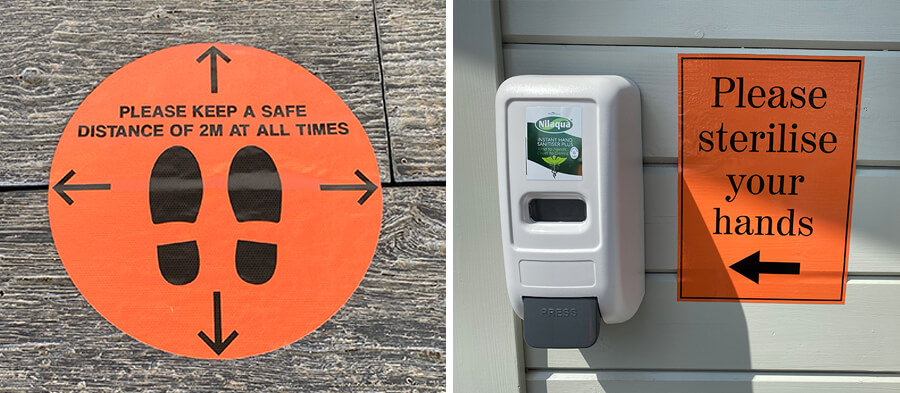 Fogging procedure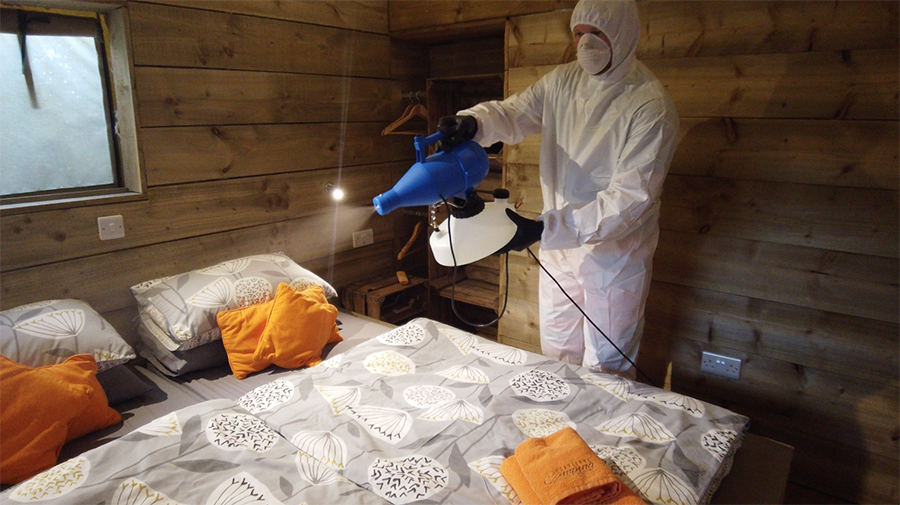 Fogging is a highly-effective deep cleaning method that we've introduced at Concierge Camping. This will be will an ongoing process to make sure our premises remain as infection-free as possible. Watch our video to below to find out more…

Future bookings
We continue to see an exceptionally high demand for future bookings. Again, we would like to extend our thanks to our loyal customers for the continued support. With this increase in mind, we would like to remind you that securing your preferred dates as soon as possible is advisable, for when we come out of lockdown. Don't forget we are taking bookings right up to the end of 2022.