Santa Is Nearly Here!
First and foremost may we say a massive thank you for your support, not only in the year to date but the challenging years prior. Many of you have been kind enough to share some wonderful reviews and it is these that drive us and encourage us as we look forward with excitement to 2023.
---
Please be aware that our diary availability now only shows you a rolling 12-months (unless you are a member of our exclusive Club); so please do plan ahead as we often see a flurry of new bookings in January & February.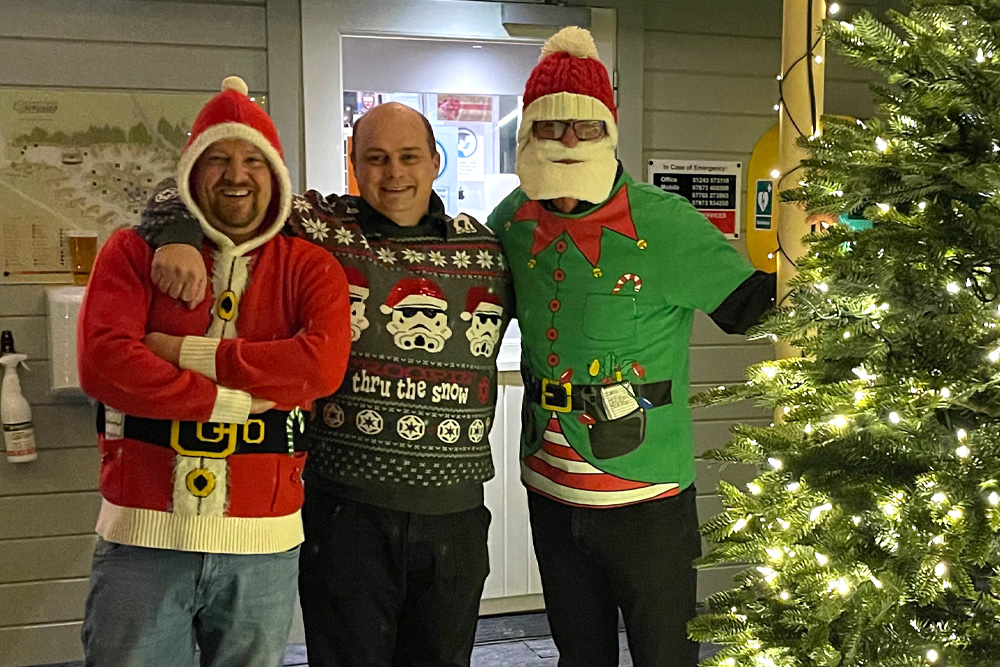 ---
Furry Friend Calendars
Limited number remain!
Our 2023 Charity Dog Calendar remains available in limited numbers and we think it makes an ideal Xmas present or a simple treat. Please do collect from reception OR if you wish we can post these to you in time for Christmas. You'd be barking mad to miss out…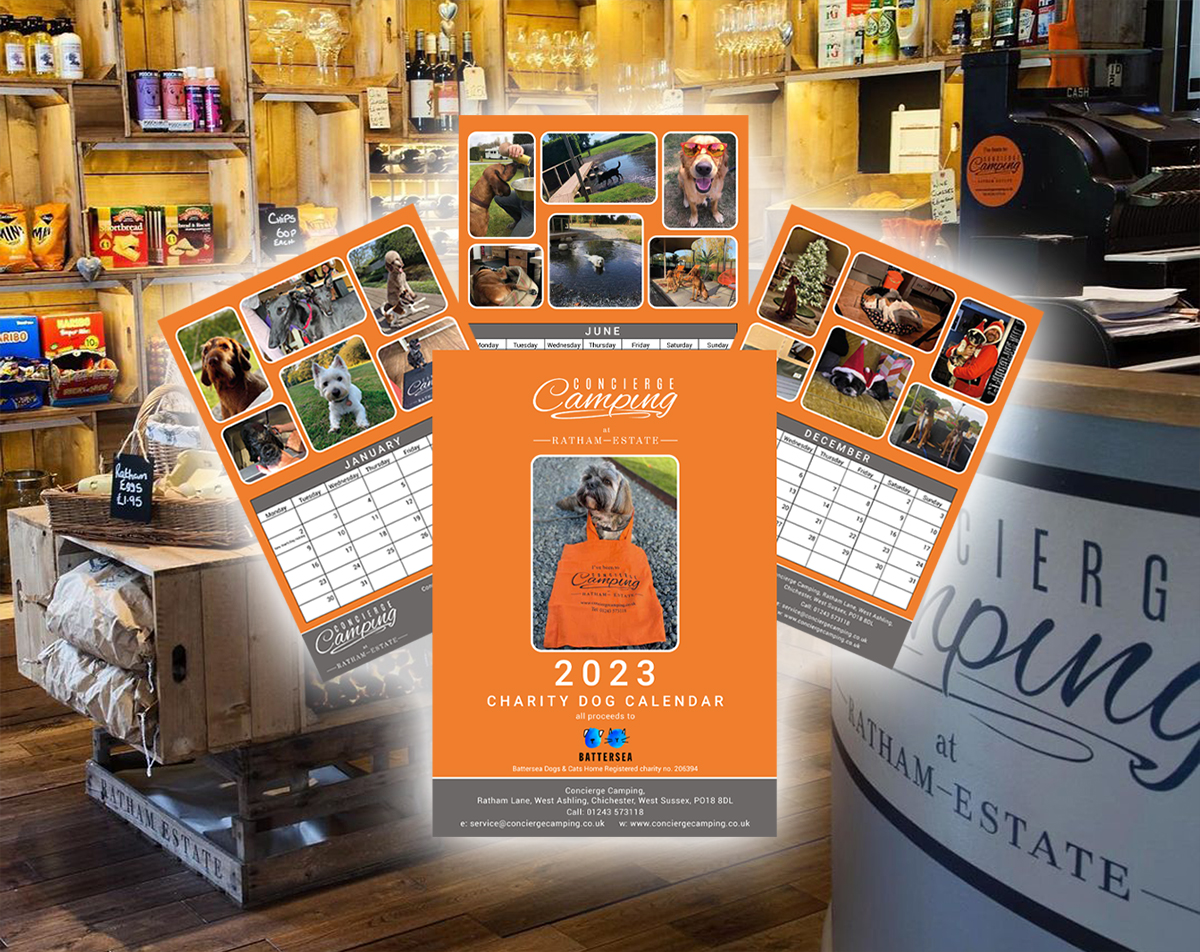 ---
Vouchers
The perfect Christmas gift
Get ahead this year and buy those close to you the 'gift of memories' that will impress them all. Concierge Vouchers are available in any denomination and are ideal festive gifts or birthday presents. Simply call us on 01243 573 118 and feel smug as others panic buy … Hey, we won't judge you even if you buy one for yourself or drop a hint to the kids!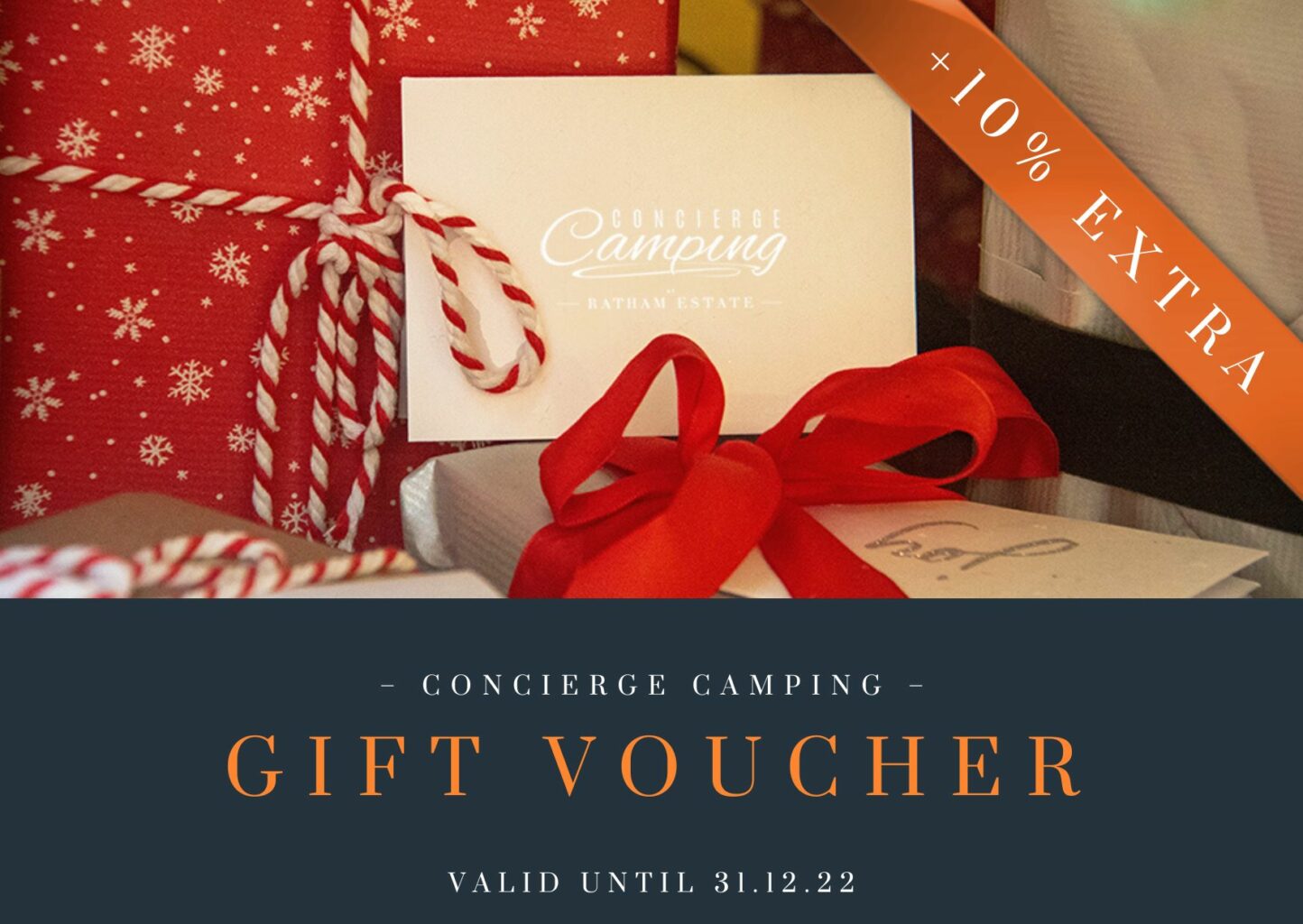 ---
Stunning location
Explore West Sussex
We often forget what a blessing it is to be nestled so close South Downs National Park and the Solent coastline – so if you haven't yet explored our beautiful location to include the Cathedrals in Chichester, the Castle in Arundel or simply walked on our local beaches or strolled for a Sunday roast to any of our local pubs we would be pleased to see you. Ask on arrival for local ideas as perhaps you can tell – we love it here too !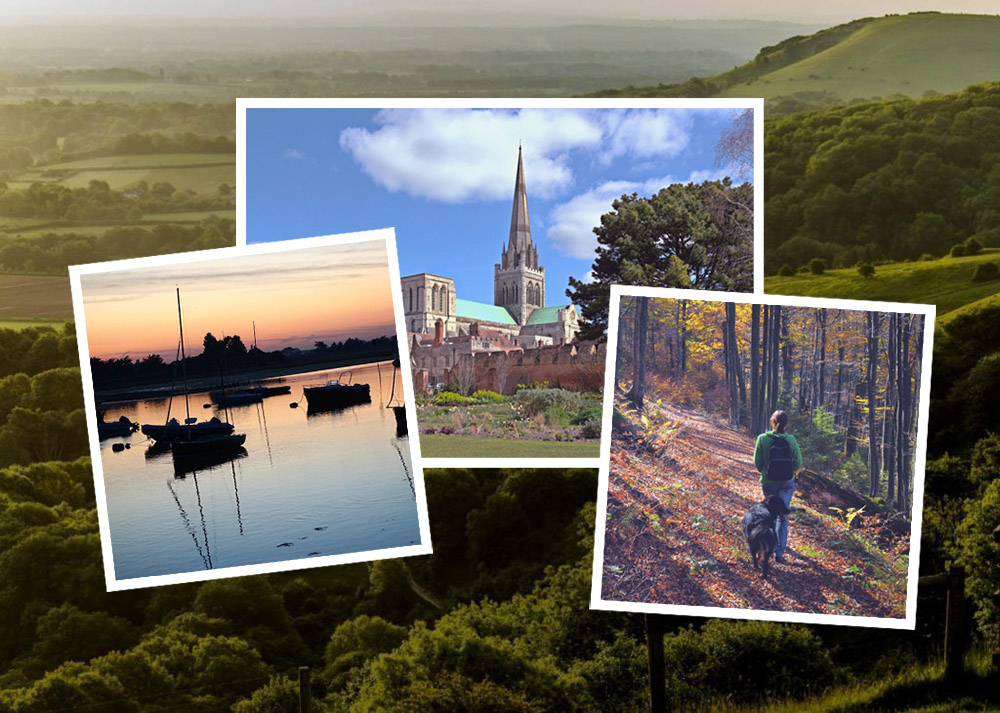 ---
Behind the scenes
A big thank you to all of our team
It is all too easy to forget the busy bees behind the scenes that each work tirelessly to ensure your Concierge experience is the best it can be. So let us recognise Sarah, Lucy, Chloe & Jo plus Seb and his long suffering partner Maggie, lovely John and Bill (who both provide some military precision about the place) and of course Ian, our wannabe Australian! Joking aside they all along with Shelley each work hard to look after you and we appreciate it. THANKS to you all!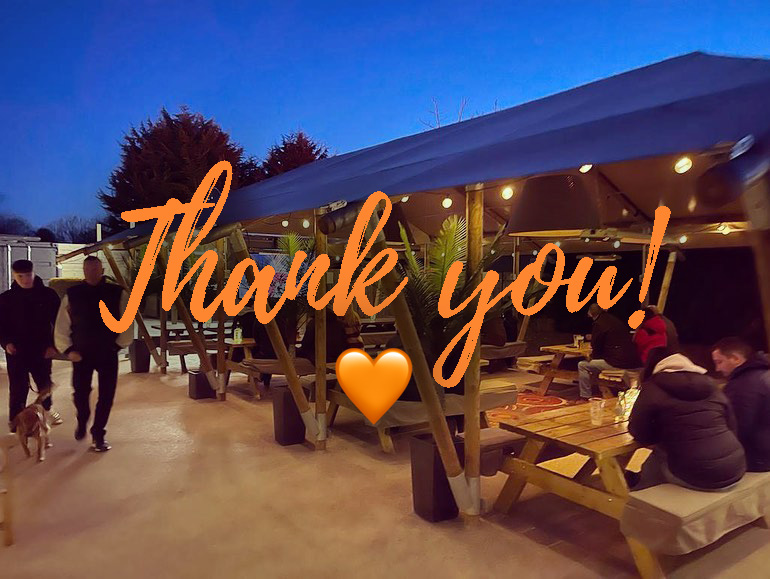 ---
Feedback is everything
Don't ever be nervous about sharing your ideas with us if you think we can do something differently or you have a great idea! We are constantly looking to improve on things here and would welcome your thoughts. Hey if your idea is that good – we may even say that we thought of it ourselves! Have a safe and wonderful Christmas with your friends and family.
Very best wishes,
Tracey, Guy & all the Team at Concierge Camping x