The Best Vineyards to Visit in West Sussex
Taking a trip to vineyards is always a recipe for an exciting time. Taste fantastic wines, take in the beautiful scenic views and even discover a secret process or two. Let us take you through a whistle-stop tour around some of our favourite vineyards in West Sussex.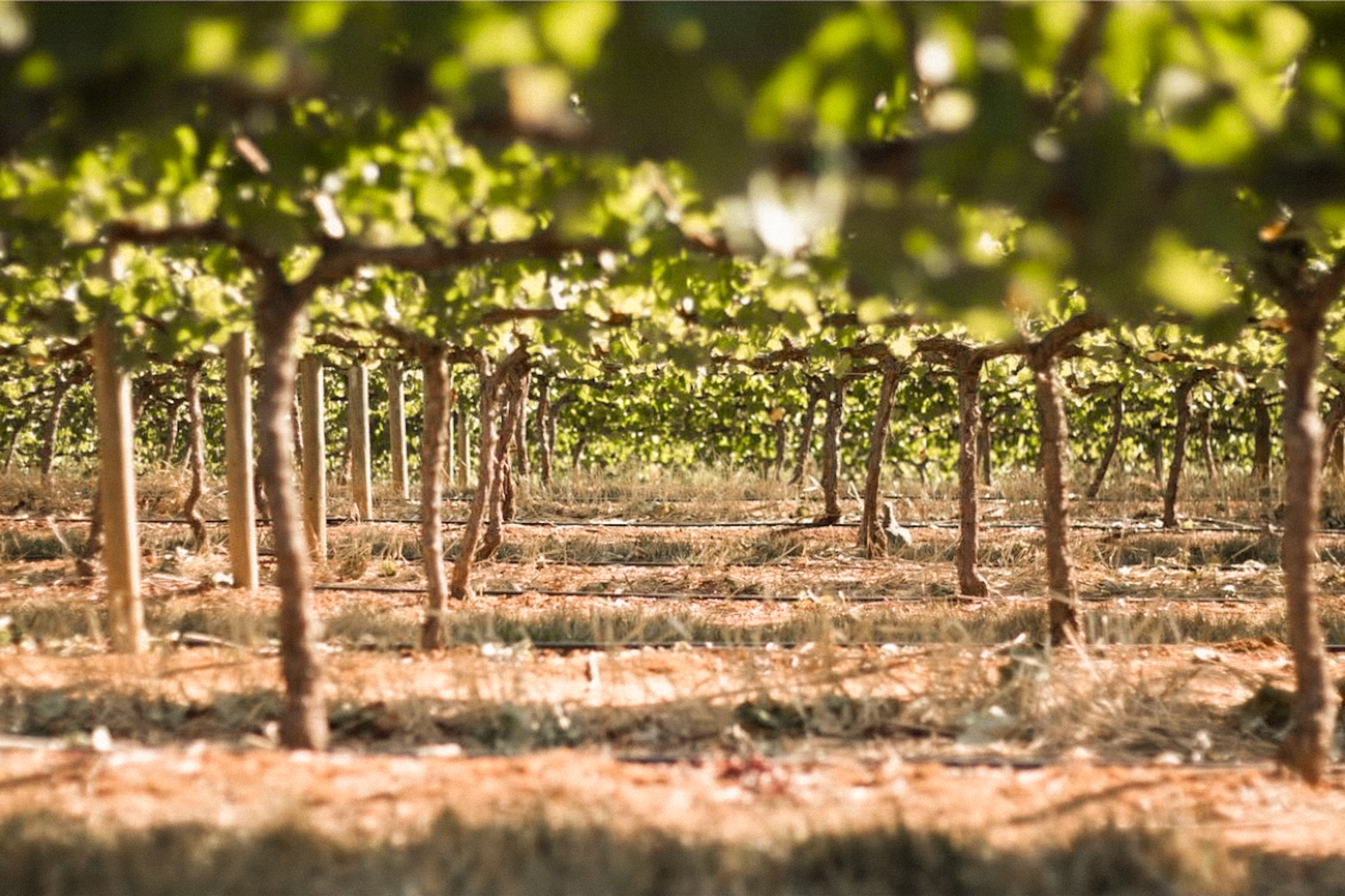 If you're all about the fizz, Tinwood Estate is the perfect wine-tasting destination. Blended from a selection of grape varieties, these English Sparkling wines are crafted right at the foot of the South Downs National Park. Indulge in their Estate Brut, the Blanc de Blancs and stunning Rosé. The daily experiences provide a tour of the vines and a compelling insight into winemaking.  All tours offer a full tasting experience overlooking the scenic estate.
Join them at Tinwood Estate for one of Britain's most loved traditions, the afternoon tea. May we mention that this afternoon tea includes three glasses of English Sparkling wine!
---
Indulgent and luxurious, Ashling Park has been described as the Napa Valley of the English Countryside. Dating back to 1822, Ashling Park offers a unique, immersive tour experience where you can lose yourself in the plush vines that surround the estate.  Visit the luxuriant restaurant and dine in style as you overlook the fields of vines below. The chefs have artfully paired Ashling Park's award-winning wines with locally sourced produce, creating a truly noteworthy experience.
Fancy yourself a wine connoisseur? Why not book a course at Ashling Park and further your expertise? The course covers styles of wine, and grape varieties as well as the art of pairing food and wine. As the course is set at a beginner level, it is accessible to every wine-lover out there. You can proudly finish the day off with a celebratory toast and by collecting a WSET (Wine & Spirit  Education Trust) Level 1 qualification.
By joining the Concierge Club, you can receive 20% off vineyard tours and tastings at both Tinwood Estate and Ashling Park.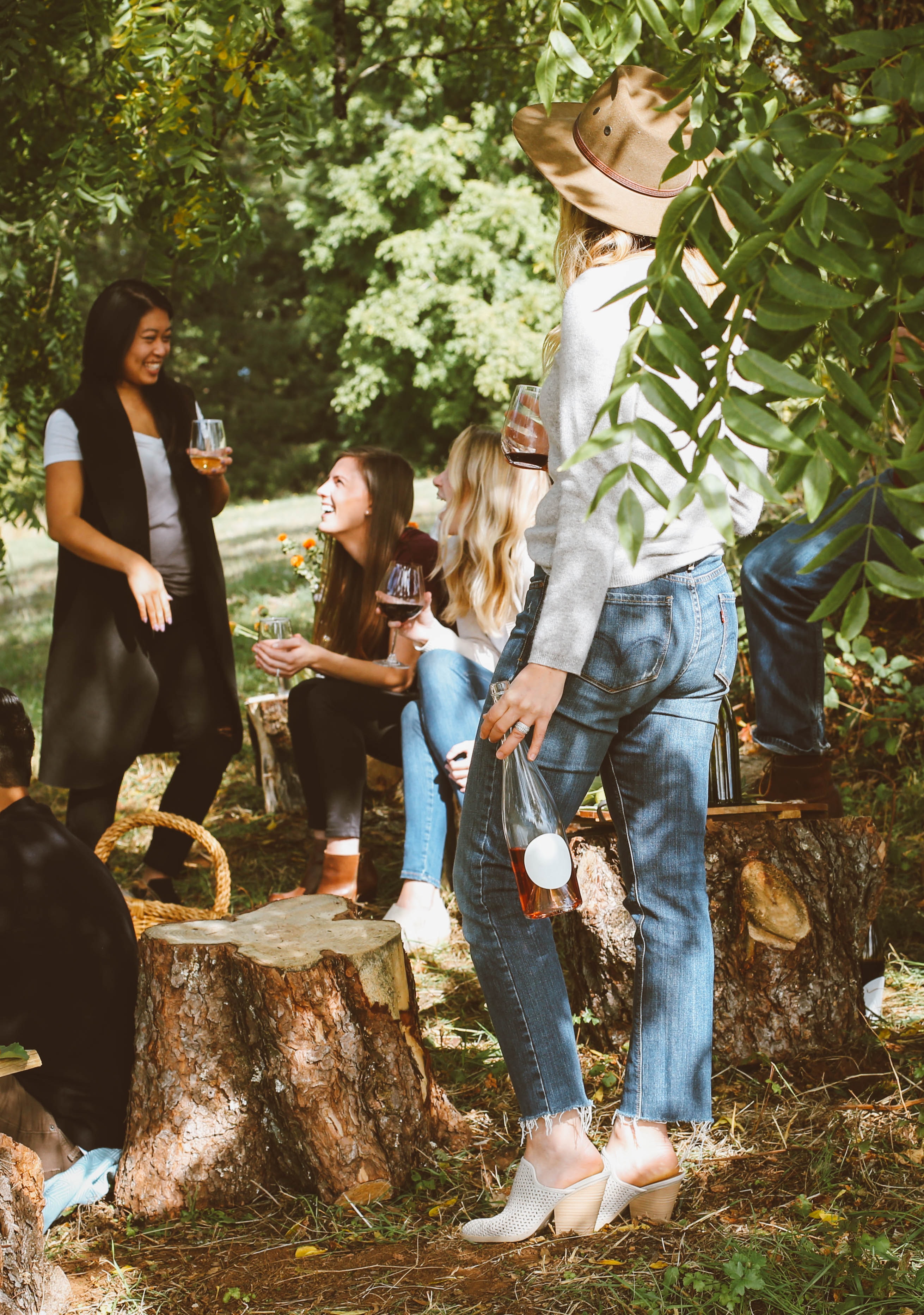 Creators of award-winning still and sparkling wines, the Bolney Estate is one of West Sussex's finest vineyards. Sip on some Bolney Bubbly, Blanc de Blancs or their Lychgate Bacchus. Relax on the terrace and enjoy the home-grown wine and delectable mezze plates on offer.
Meander through acres of vines and partake in a tasting experience. Browse the different grape varieties and get a unique glimpse into the wine-creating process. With a variety of tours available, whether you love wine and cheese, luxury cream teas or luxury chef-prepared dining experiences, there is a tour for everyone.
---
Highdown offers a wonderfully relaxed introduction to English wines, helping you to embrace your tastes and wine preferences. The tours themselves include getting to know the vineyard, the grapes that are grown and what it's like to cultivate vines in the unpredictable British weather. Visit the Winery Building and sample some of the vineyard's finest wines. Highdown's famous South Down White, Harvest Moonshine and the sparkling rosé, Briar Rose, are all available.
Feeling peckish? There are cream teas, canapés, the Highdown Hog Roast and expertly grilled BBQ options to enjoy.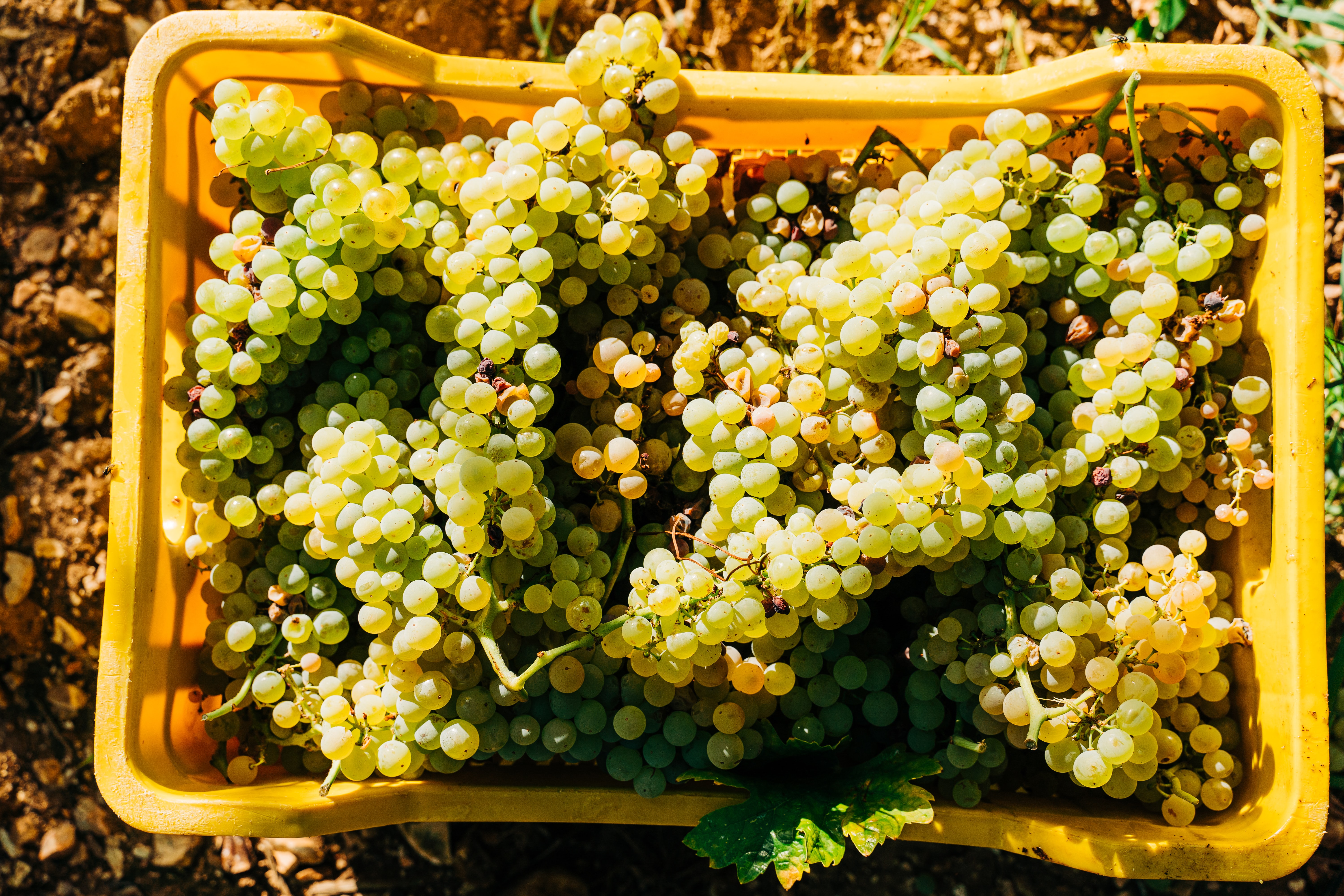 For an impressive day out, why not visit Ridgeview Wine Estate? This winery is specifically a sparkling wine specialist, focusing their energy on making classic, quality wines. Designed for comfort and beauty, the tasting rooms have panoramic views over the vines. So why not relax, take in the view and sip on Ridgeview Wine Estate's globally acclaimed range.
No trip to Ridgeview would be complete without dining in The Rows & Vine Restaurant. Enjoy the relaxed atmosphere where you can tuck into small plates, charcuterie boards and even a cocktail hour.
---
Recognised the world over as one of the best sparkling wines, Nyetimber is a quintessentially British day out. Each of their sparkling wines embodies a unique character including their Classic Cuvée, Cuvée Chérie and Blanc de Blancs. Nyetimber are constantly in pursuit of the perfect sip – so why not put their wines to the test?
Nyetimber is not usually open to the general public, and so open days are scheduled throughout the year. During these open days, tours are available through the historic vineyards and wine sampling will take place in their 15th Century Medieval Barn.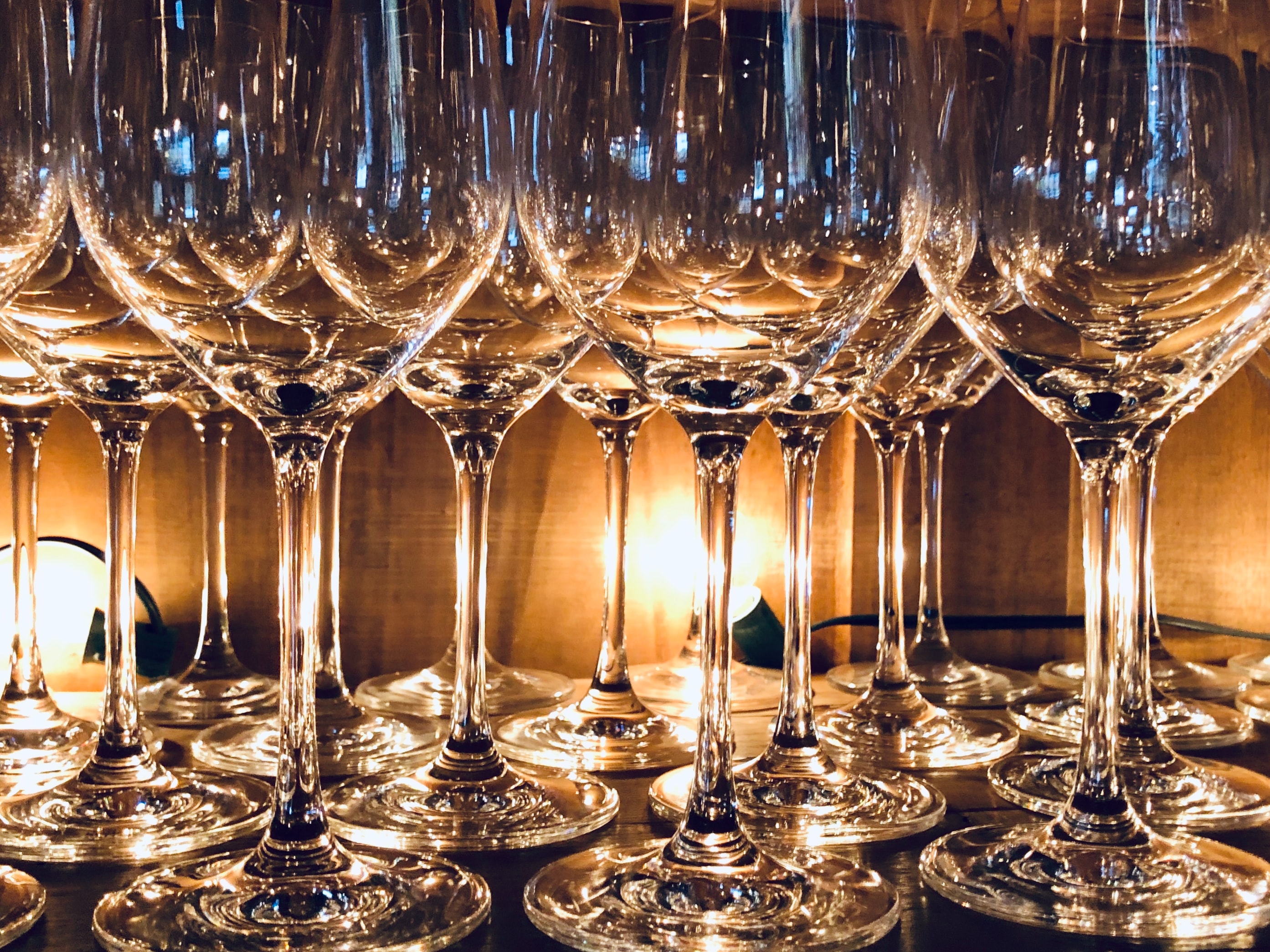 All these stunning vineyards in West Sussex offer a unique insight into the wine-making procedure. Here in South Downs, the limestone chalk soil is ideal for growing high-quality grapes. that make sparkling wines to rival those from the Champagne region in France.
If you're staying with us at Concierge Camping, either one of the touring pitches or glamping accommodation, why not give one of these a try? They're perfect for romantic days out or an elegant way to catch up with friends and raise a glass of something wonderful. Cheers to that.