Time flies when you're having fun!
As many of you will know, our recent focus has been the construction of our new food court – this has made it is easy to nearly forget that our 7th anniversary approaches. It was way back in late April 2015 that we first opened our doors and the Concierge journey began!
We have continued to work hard ever since and been rewarded with many awards and much fun along the way; but we are most of all grateful that so many of our guests return time and time again to spend their holidays with us.
To help remind some of our newer friends and guests how far we have come in the last 7 years, here's a glimpse of before and after…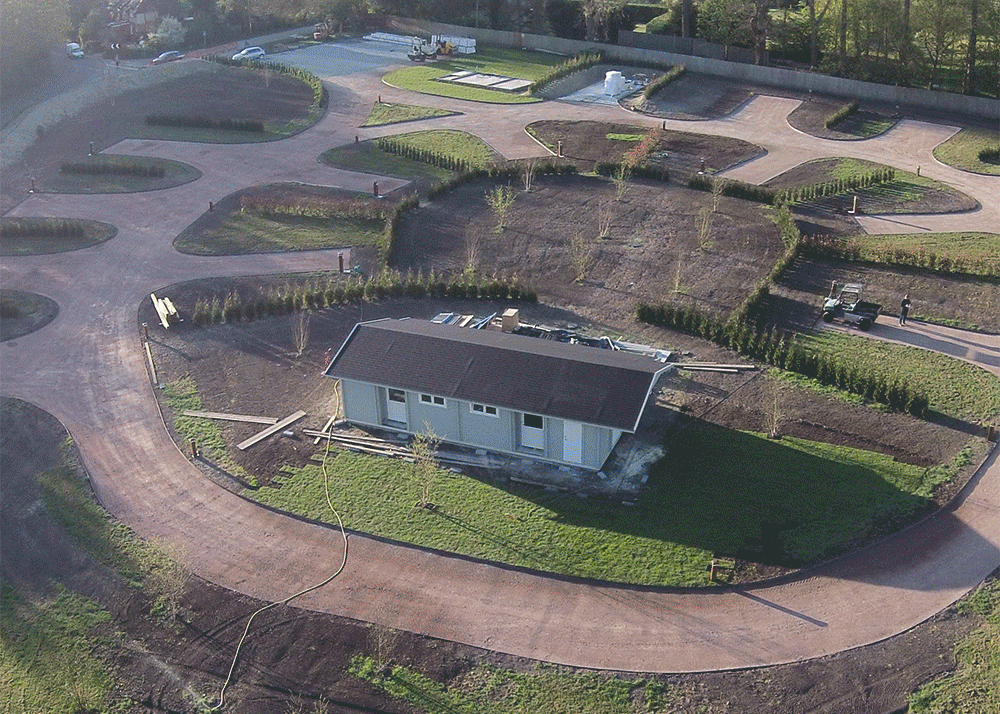 Bank Holiday and beyond – We have space!
This weekend promises to be another sunny break for our guests that have booked in advance. As we glance at the diary for next week – we can see we currently have space for the following:
Several large 14m serviced pitches from May 2nd for 2-4 nights

Due to a late cancellation we have 2x Safari lodges (6-person)
So if you need to put your feet up or deserve a break – we would be delighted to see you.
Please book via www.conciergecamping.co.uk/booking or call 01243 573118 if we can help.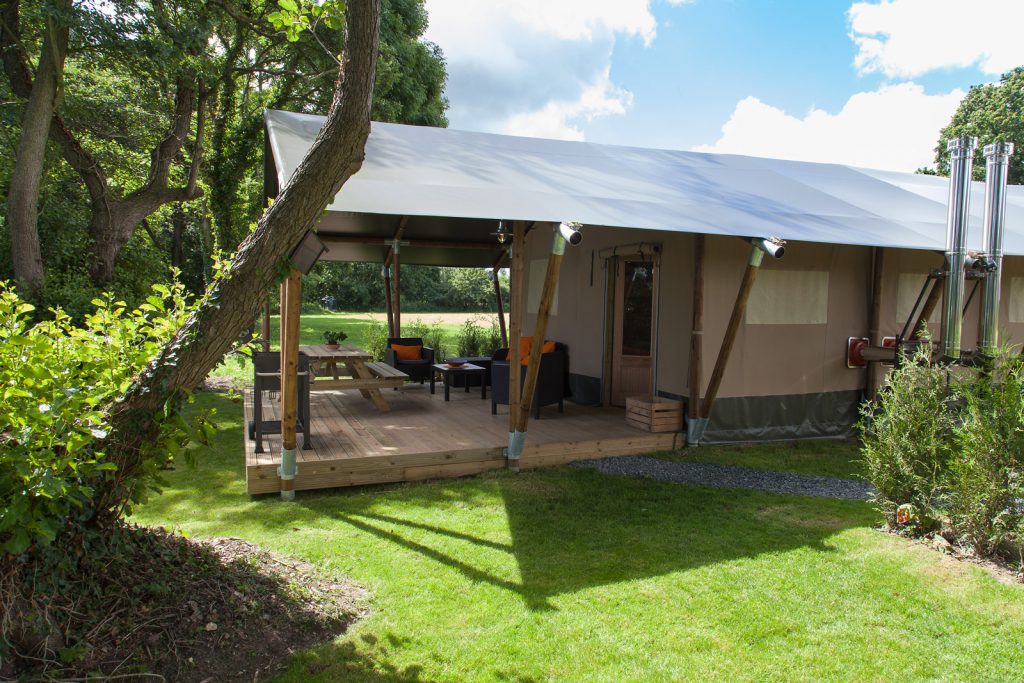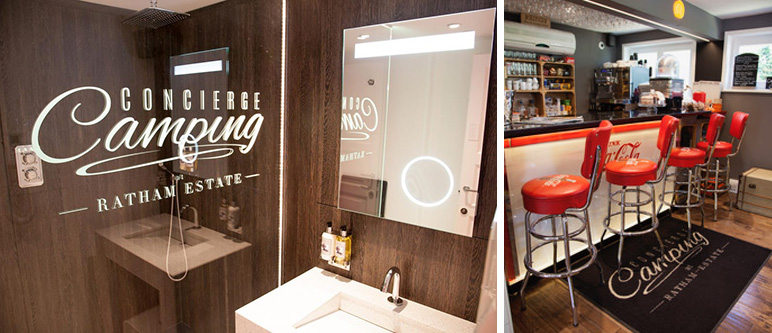 Royal Quiz – Jubilee Weekend
We heard that the Queen loves a quiz (forgive us m'am) so we are pleased that our resident quiz master Sir Russ will host what will be our third Fun Quiz … this time on the Jubilee weekend! As always the main prize is to enjoy 'bragging rights' and a smug look for the entire evening, so we hope that those joining us will be able to participate.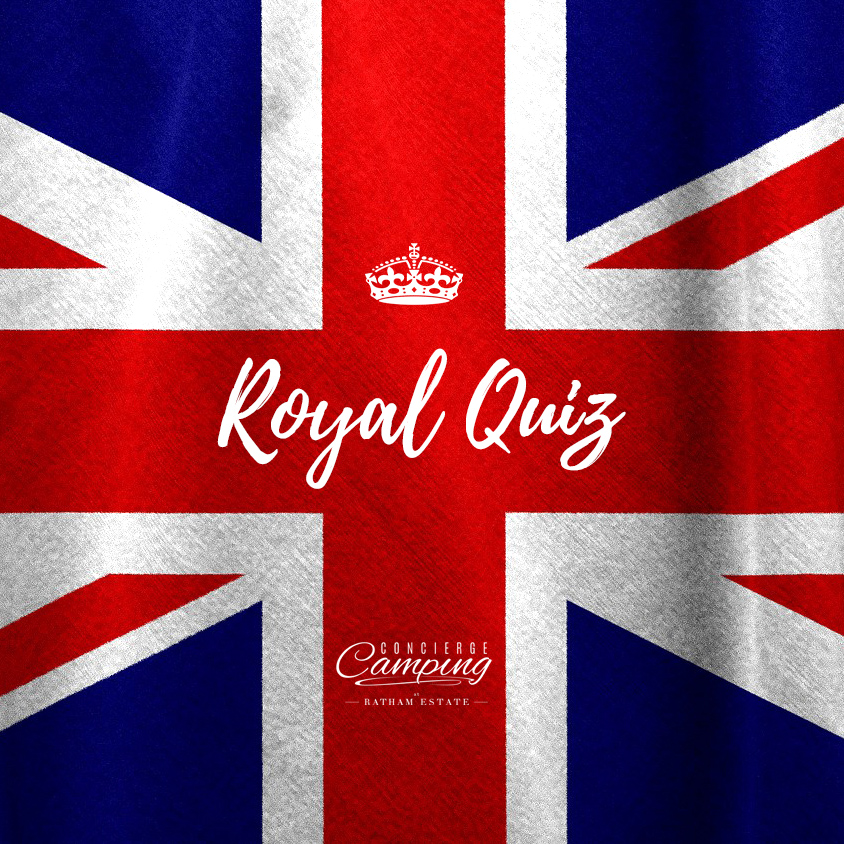 Apart from the inevitable bunting and silliness expected during June – the picture below from our Easter quiz will give you a hint on what to expect and again we thank Russ for his support.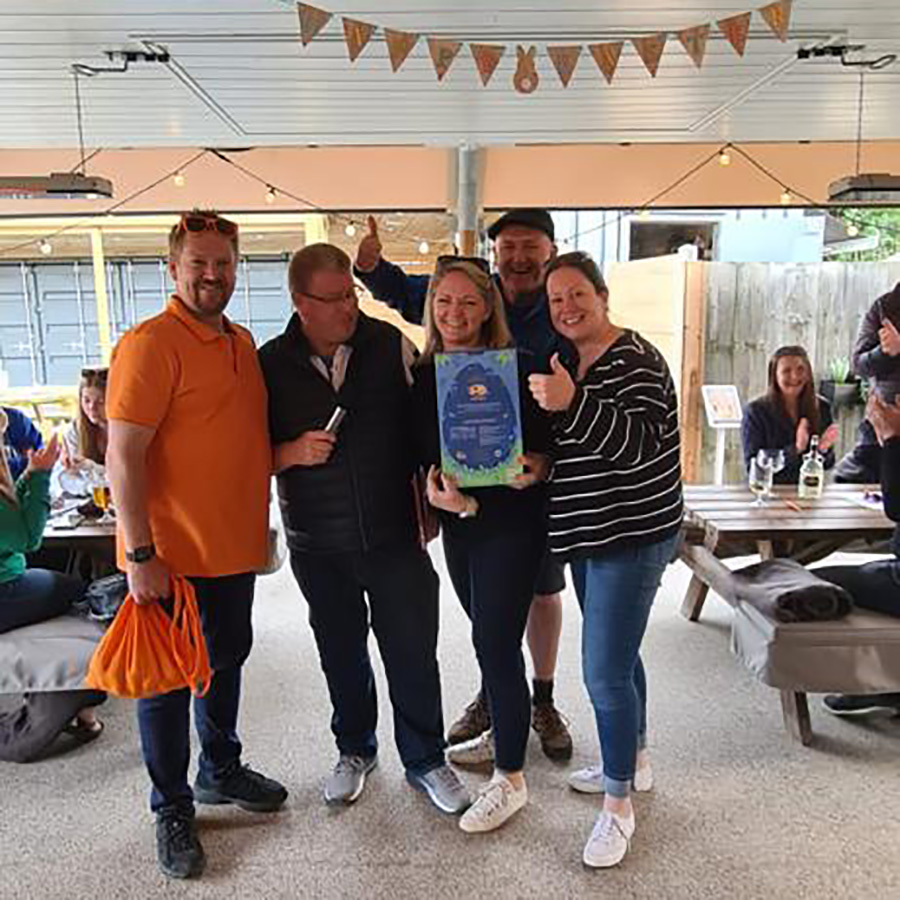 Delicious Decisions – Katsu or Pizza?
With the summer evenings getting longer we thought we'd extend our food choice a little more…
From rolling sushi to kneading dough Charlie & his team will be operating their new food unit 'Notdough' from the beginning of May 2022 – We can not wait! Specialising in Creative Sourdough Pizza alongside a selection of Gluten Free & Vegan options plus some fresh social sides.
Our plans are to open Monday, Thursday & Saturday's to support arrival days and to make your setting up and dinner plans that little bit easier … Buon Appetito!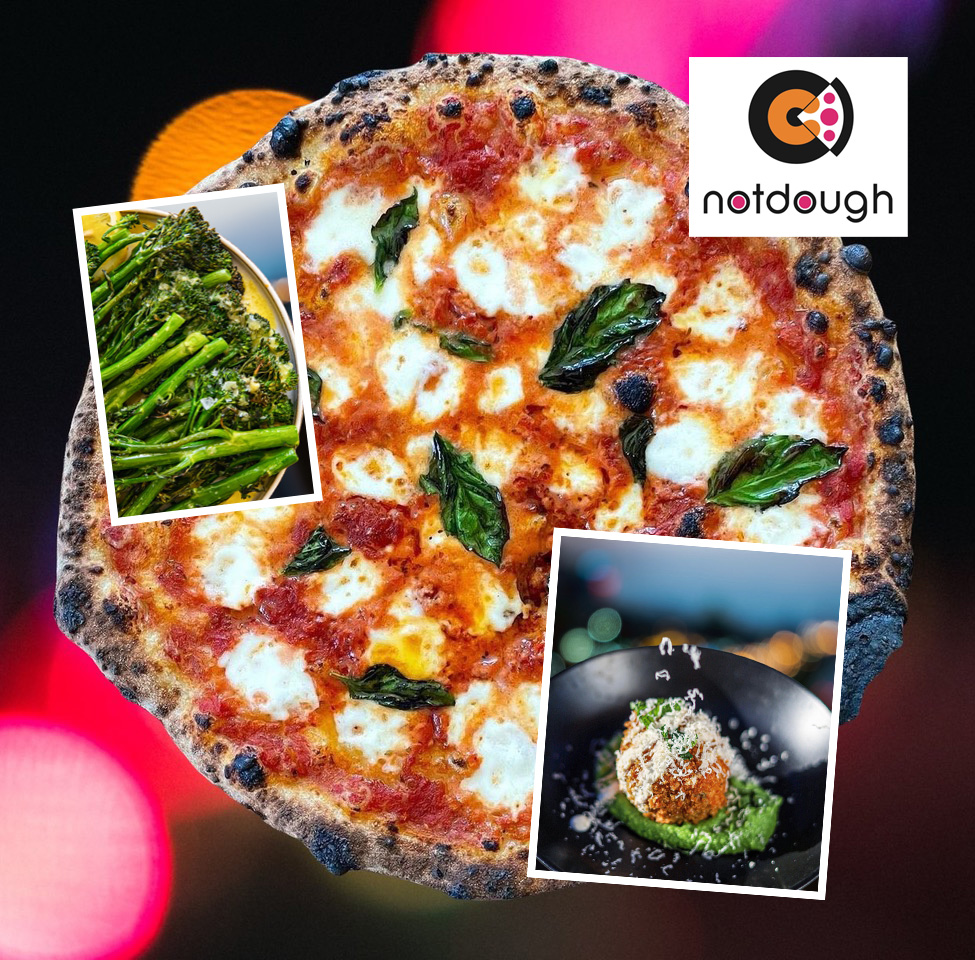 2023 Plans
It seems crazy to think about 2023, but you will recall we have planning permission in place to add approximately 6 new luxury 'Emperor style pitches (with integral bathrooms etc) to our facilities and thus works will begin towards the end of this year with the addition of a vehicular bridge across our small stream. Naturally this will be landscaped and completed rapidly during the quieter November month – but we are excited about this upgrade and hope you will be too.
Charity Dog Calendar Update
A quick update on our dog photo competition for our charity calendar – we've had over 70 entries to date! This has been incredible – thank you to everyone who has sent in your four legged friend pics so far. There is still time to send your photos to service@conciergecamping.co.uk by 31st July 2022.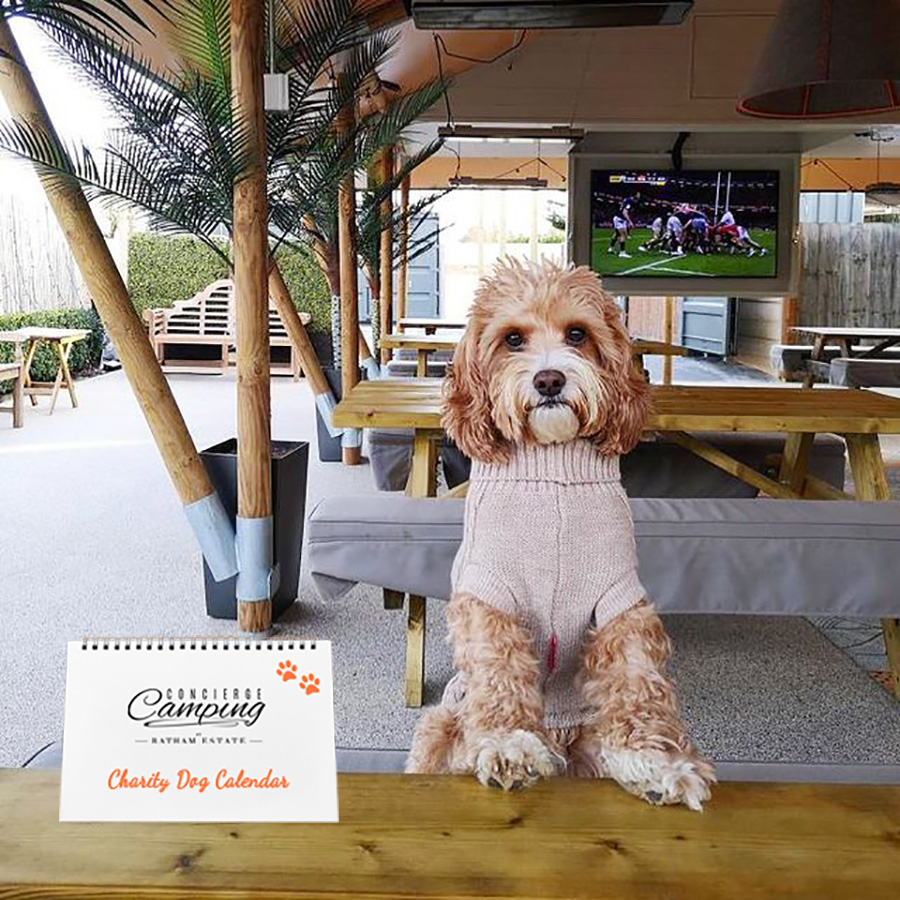 Payment System
For speed and ease on arrival we continue to enhance and improve our online payment system – so please be patient as we roll this out. For those of you that have had unusual messages from us please accept our apologies for this, we are nearly there and the final bugs are being addressed.
When working correctly you will each see reminders 45 and 30 days prior to arrival, containing a simple email link that will allow your balance (if any) to be paid ahead of you joining us. We ask that you kindly clear your balance via this automated link in the first instance or call us if you prefer, as bookings not completed in this manner run the risk of being cancelled. Our aim again is to ease admin on arrival but also to encourage all guests to pay for resources reserved and minimise late cancellations which for a small family park are troublesome and in the end cost us all.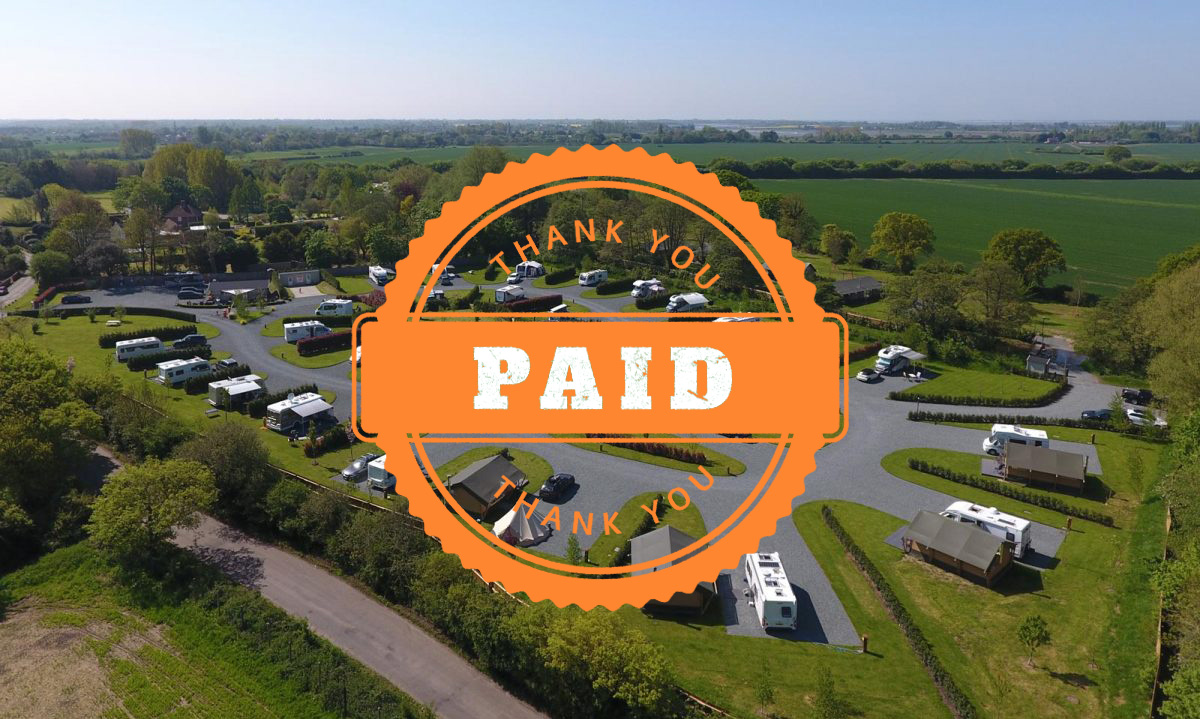 Bar Extension
We are aware that with extended food/menu options and our food court that our bar area can on occasion become overwhelmed – so in the fortnight ahead we will not only increase our Opening Hours but also improve the serving area to allow us to serve you promptly and easily. Do bear in mind that our bar is open 7-days from 9am and the earliest beer we have served to date was 10:05am … so that is the current record … don't be shy ladies and gentlemen!

We look forward to greeting you all again soon – roll on summer!
Very best wishes,
Tracey, Guy & all the Team at Concierge Camping x