Top 100 Sites Overall Winner 2020
We are delighted to have won the award for Overall Winner of the The Top 100 Sites Guide 2020. The prestigious award is published by Practical Caravan and Practical Motorhome. We're particularly humbled to receive the award as it is driven by guest reviews, with no fewer than 10,000 campsite visitors having their say in the annual survey.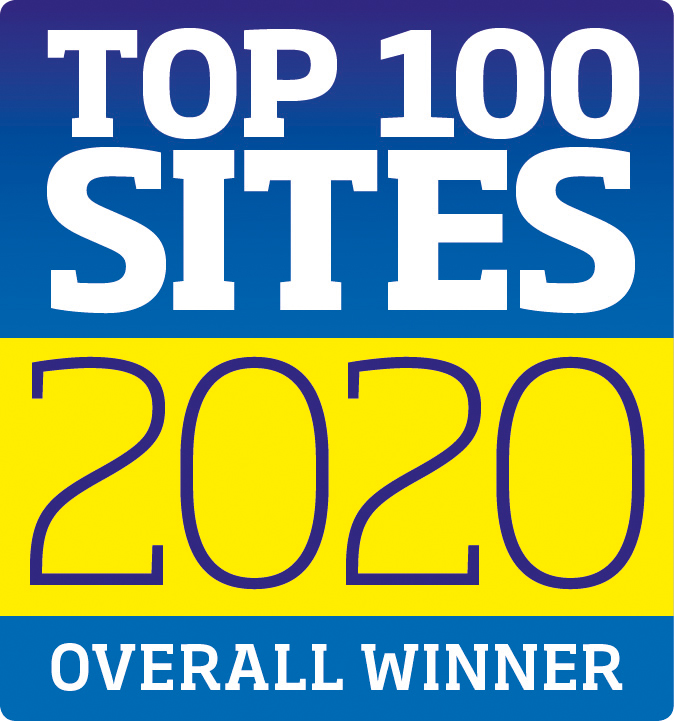 About The Top 100 Sites Guide
The annual Top 100 Sites Guide is a set of awards established over a decade ago to recognise the efforts of campsite and park owners to provide first class holidays. Every year the popular awards attracts a large number of responses by park guests. The annual guide also includes a regional directory of other sites around the country, making it a highly useful resource. See the guide here.
Park owner Guy Hodgkin said:
We are extremely proud to receive the award for Top 100 Sites. We'd like to extend our thanks not only to Practical Caravan for the award, but also to the public for taking the time to leave their positive feedback about our 5 Star Campsite. What's even more amazing is that not only did we receive The Overall Winner, we also picked up a handful of other awards in different categories – we are completely blown away!
Feedback from guests
Some examples of the fantastic customer feedback submitted for the survey included…
"Easily the best facilities I have ever seen." "Best. Campsite. Ever."
"Astonishing – from the beautiful grounds to the seriously excellent dog-walk, everything about the site is perfect."
"OMG what luxury – rain showers are amaaaazing, and the granite worktops look fabulous."
"A proper bar, with cold beer on tap and a range of gins. I could get used to this."
"The ratio of toilet blocks to pitches is impressive – as is the level of luxury once you get inside them."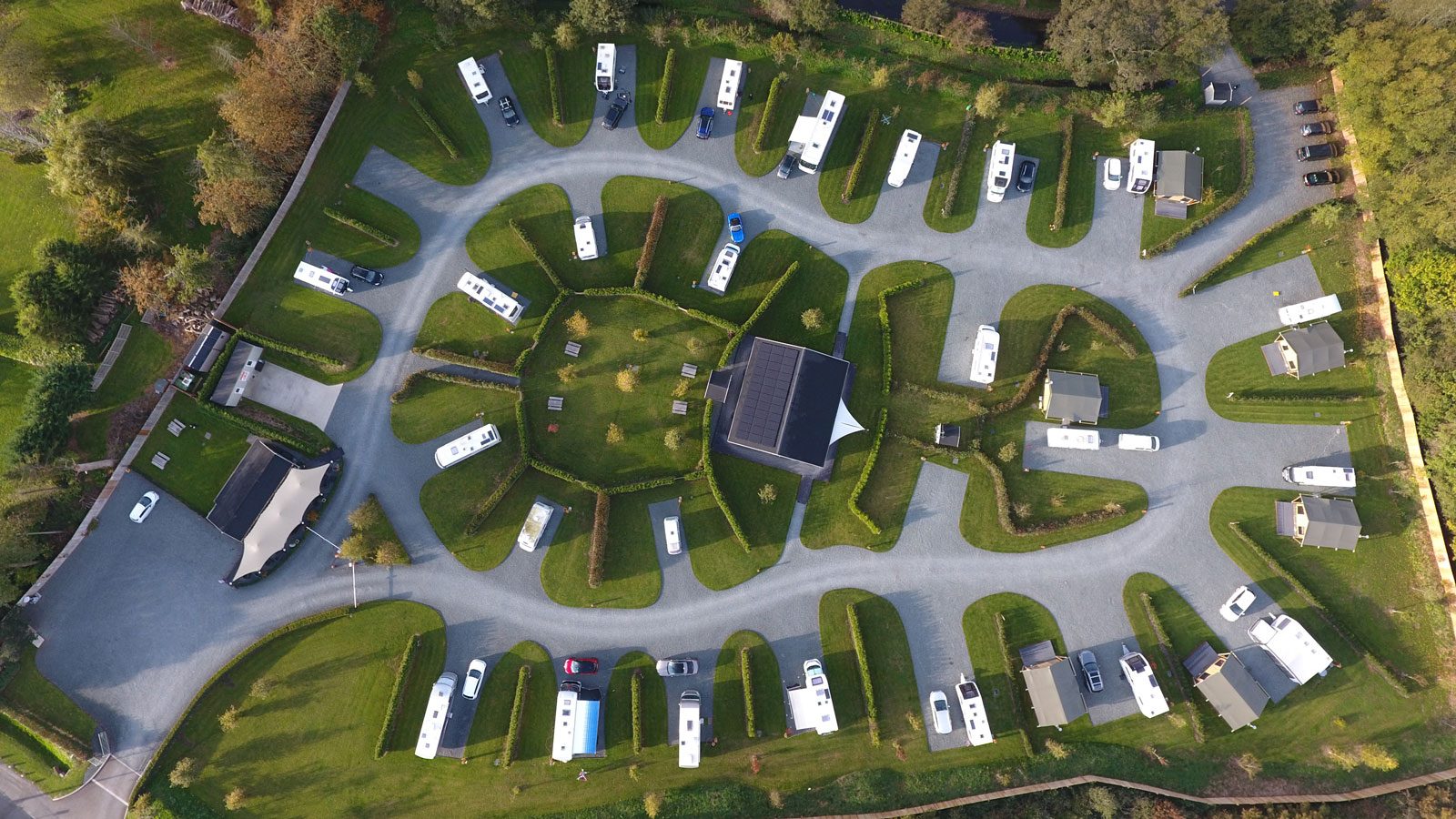 Further success
As well as being awarded with the Overall Winner for The Top 100 Sites Guide, we also won awards for Best Regional Site, Best Site for Open All Year and Best Site for Motorhomes.

Award winning 5 star campsite
We pride ourselves on luxury camping with fine attention to detail at our West Sussex campsite. It was an honour to receive such high praise from The Top 100 Sites experts. The judging panel described Concierge Camping as: "camping for the 21st century – modern, stylish and unbelievably relaxing". When commenting on the level of care and consideration for guests, the judges remarked on "the phenomenal, genuinely heartfelt personal care" during a stay at the park. The "pleasant rural setting" was said to contribute to a feeling of "100% relaxation".