Autumn Holidays at Concierge Camping
West Sussex is a top destination for getting out and about on autumn holidays. A time of the year when you can avoid the crowds of the summer months and still enjoy some time away. We are surrounded by beautiful leafy countryside, ideal for woodland walks and family activities. The South Downs National Park provides vast outdoor space to explore. We can't promise the weather will always be perfect, however we are used to seeing long Indian summer temperatures well into the autumn months.
Here are a few reasons why a stay at our 5-star luxury campsite will be great all year round…
Avoid the crowds
The height of summer can bring delays on the roads and longer waiting times at pubs and restaurants. By booking your holiday in October or November you will avoid the busier times and benefit from greater social distancing. Our super spacious pitches and lodges have more than enough distance between them.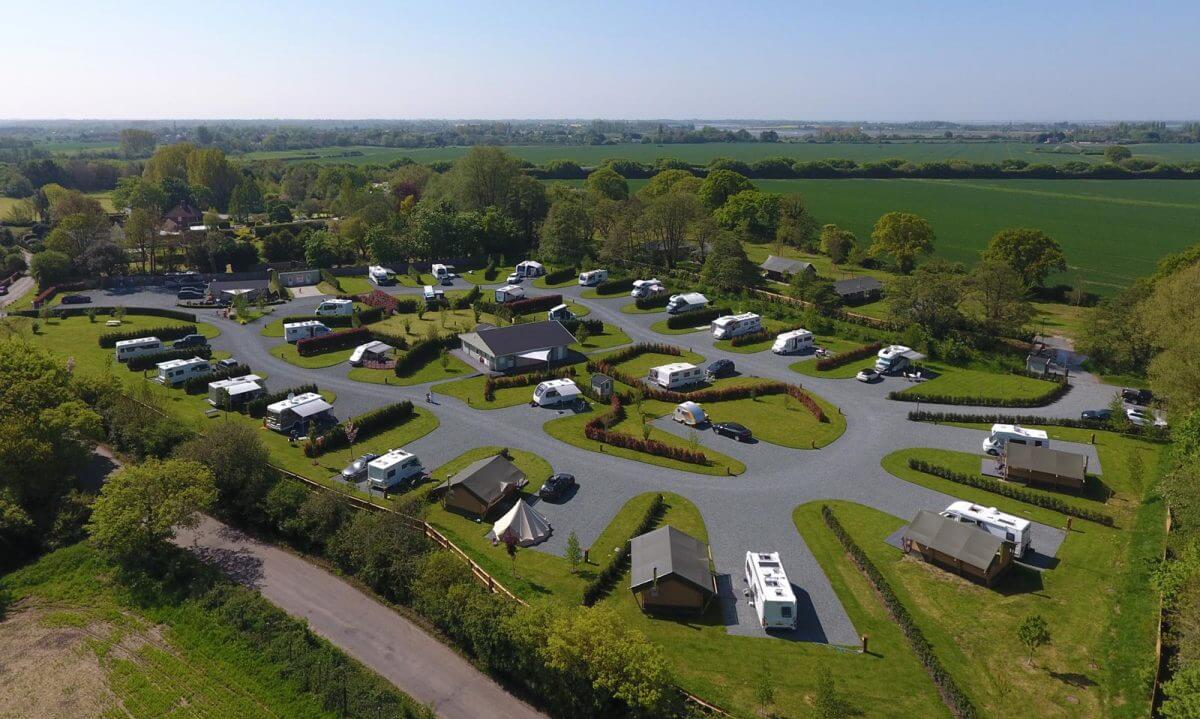 Open Countryside
With our peaceful setting at Ratham Estate you can enjoy the tranquility of our secluded location. Our campsite is framed by wonderful countryside – perfect for autumn woodland walks and picnics. If stepping out a bit further, the South Downs will be provide endless opportunities to explore. If you're looking for ideas of where to head , see our top highlights of the South Downs.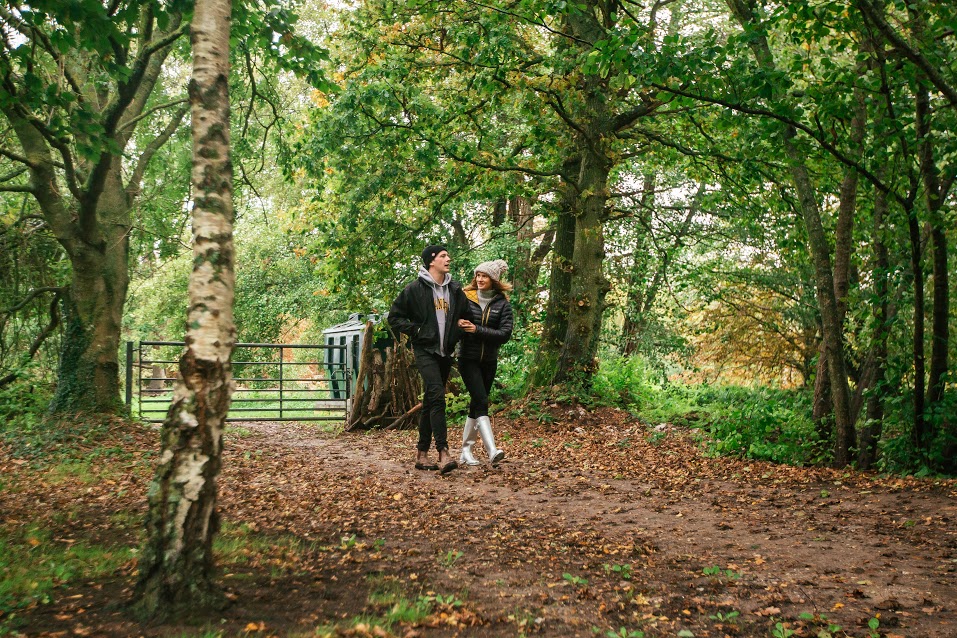 Warm autumn holidays
With the Indian summer weather which we tend to get well into autumn, you can watch stunning sunsets and enjoy outdoor bbq's on your autumn holidays. We're only a short drive from the Sussex coast, so you can take in the fresh sea air on your days out.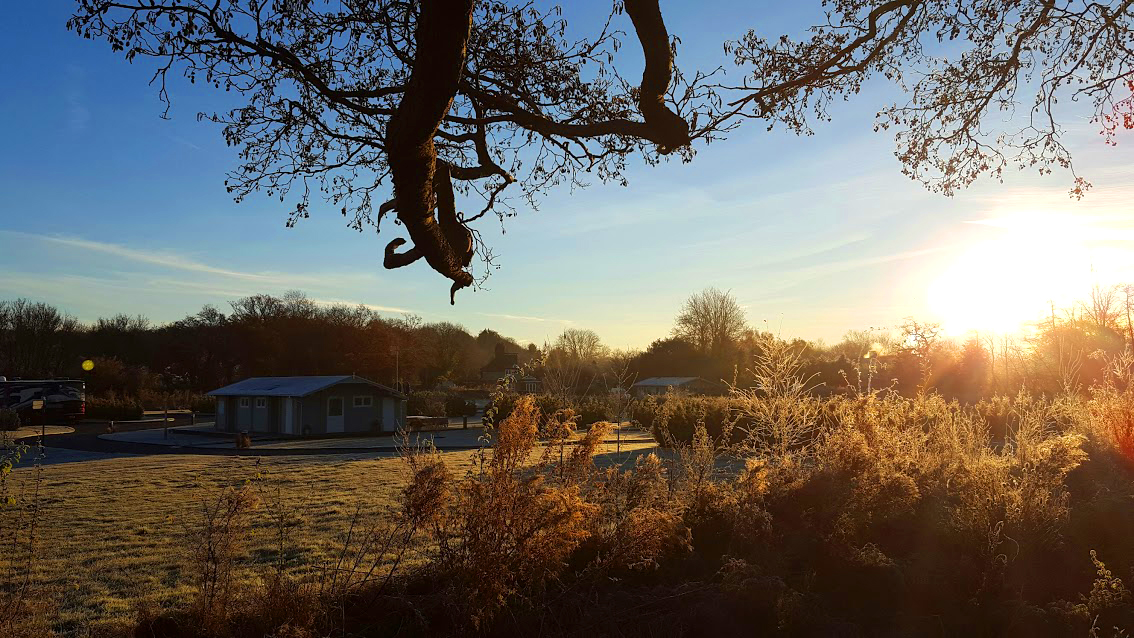 Glamping for all seasons
If on your autumn holiday you do happen to get downpours, you can relax in the comfort of our all-weather accommodation. Our cosy Safari lodges are the perfect excuse to snuggle up with a hot chocolate and good book. Our spacious Emperor pitches provide a bit of extra room for your staycation.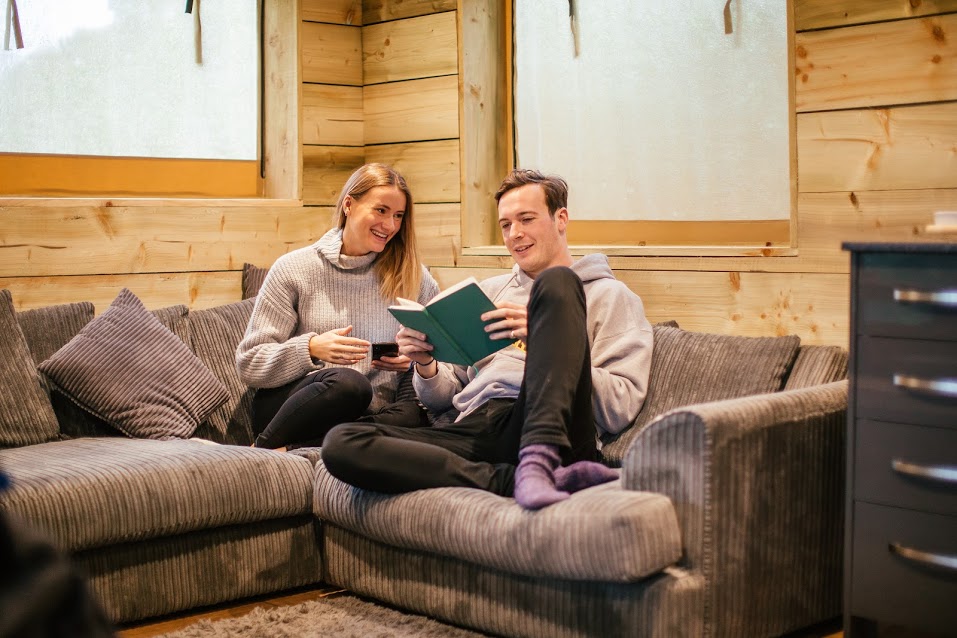 Mid-season holiday deals
Everyone likes a bargain! From 1st November there's 10% discount on 5 night mid week stays or more until the end of March. Check availability on our motorhome and caravan pitches as well as our safari glamping options.
You can book now for Autumn/Winter and your 2022 holiday too for a minimal deposit to secure your place, act fast to avoid disappointment!