South Downs Top 10 Highlights
The South Downs National Park is a naturally beautiful area which sits neatly along the south coast of England beneath London. It achieved national park status in 2011 and has grown in popularity with visitors ever since.
Covering over 1600 square kilometres it is home to some of England's most valued lowland landscapes. The park encompasses some truly stunning landscapes from rolling hills, glorious heathland, river valleys to ancient woodland and the iconic white cliffs of the Heritage Coast. There are also a whole host of urban locations to explore including chocolate box villages and bustling market towns. Here we explore top 10 highlights of the South Downs.
South Downs Way
The South Downs Way runs for over 100 miles along the length of the national park. Starting in Winchester in the west it runs all the way to the white chalk cliffs at Eastbourne. Many people choose to walk the entire route in sections. You can travel on bike and stay over night at our campsite in West Sussex. Or if you are feeling super fit you can opt to mountain bike it in one go!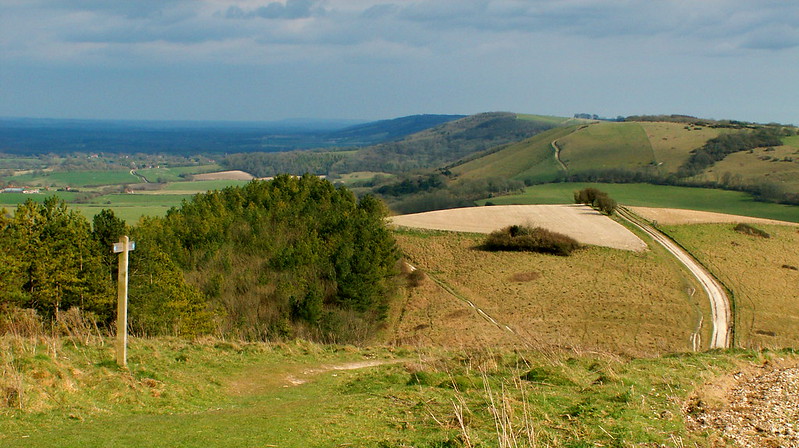 Arundel
This ancient town has a whole host of great attractions to explore. It is well known for Arundel Castle which offers a great day out for all ages.
On the outskirts of the town is the Wildfowl and Wetlands centre. Here you can wander through the high reed beds and hopefully catch a glimpse of some of the fantastic bird species which nest here.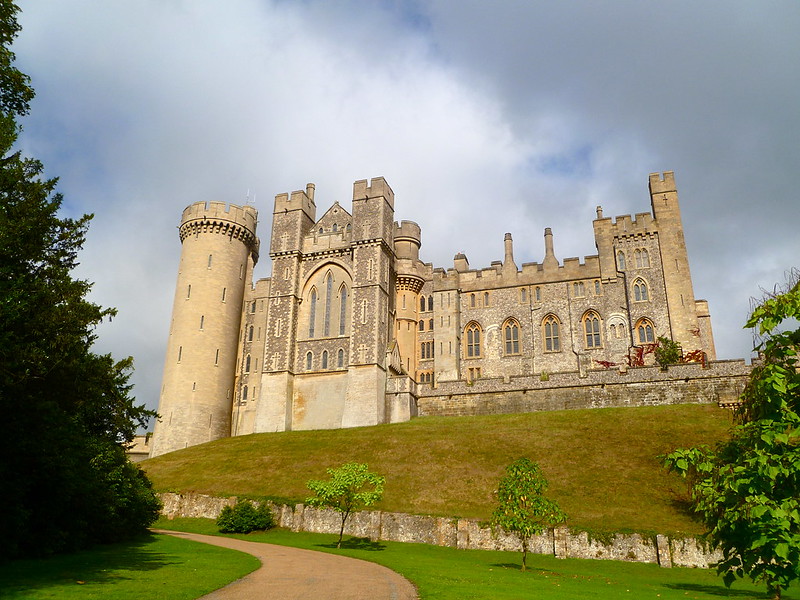 Parham House
Parham House is a stunning Elizabethan manor house set within immaculately maintained grounds. The house is open to the public and guided tours of a number of ornately decorated rooms are available throughout much of the year. Visitors can see some of the finest collections of artwork, original furniture and antiquities in the country, including famed seventeenth century embroideries and needlework.
Green fingered visitors will enjoy the tranquil grounds, which have been carefully restored to their former glory. Enjoy a leisurely stroll around the four-acre walled garden, explore the vegetable garden and relax in the pleasure grounds, which feature a stunning array of herbaceous borders and brightly coloured flowers.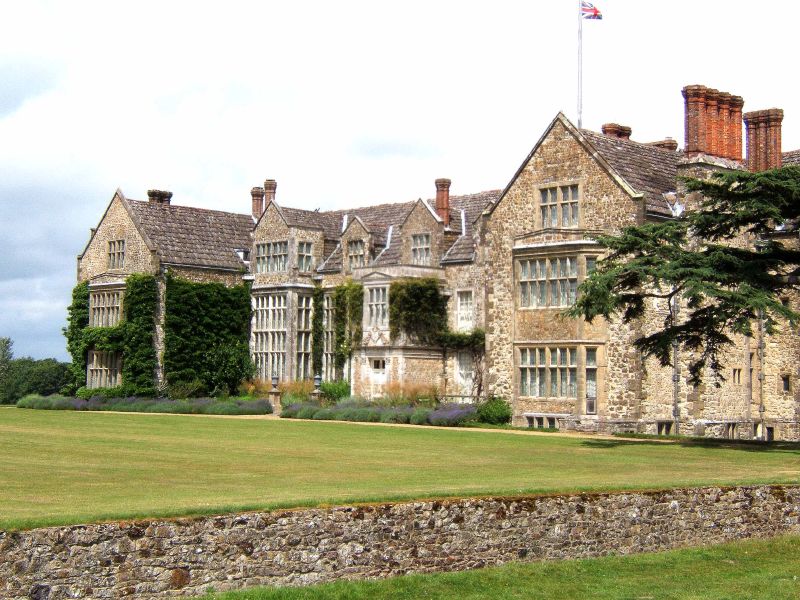 Goodwood Motorcircuit
Goodwood Motor Circuit is a historic racing venue located in the grounds of Goodwood House Estate. The circuit is famed for its classic design, which remains unchanged to this day. It is home to a number of internationally acclaimed events throughout the year, drawing the leading names in motor sports. The action packed events schedule includes the Qatar Goodwood Festival, Goodwood Festival of Speed and crowd favourite, Goodwood Revival, all of which promise to be an unforgettable day out, that will see you wanting to return year on year.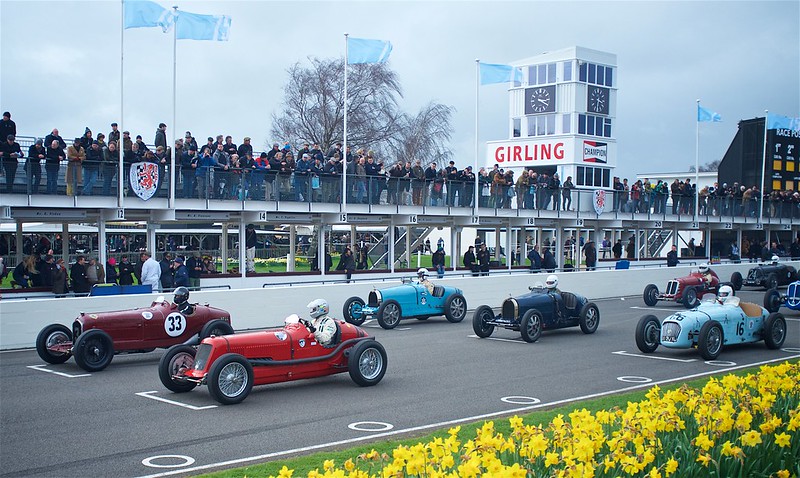 Ditchling Beacon
Ditchling Beacon is the highest point in East Sussex, offering panoramic views of the South Downs. On a clear day you can see for miles in any direction, which makes it a favourite spot for photographers and artists. Ditchling Beacon is located on the South Downs Way, but it's also a fantastic starting point for a number of short walks. We highly recommend making the walk to Jack and Jill Windmill, which you may be lucky enough to see in operation if you go on a windy day.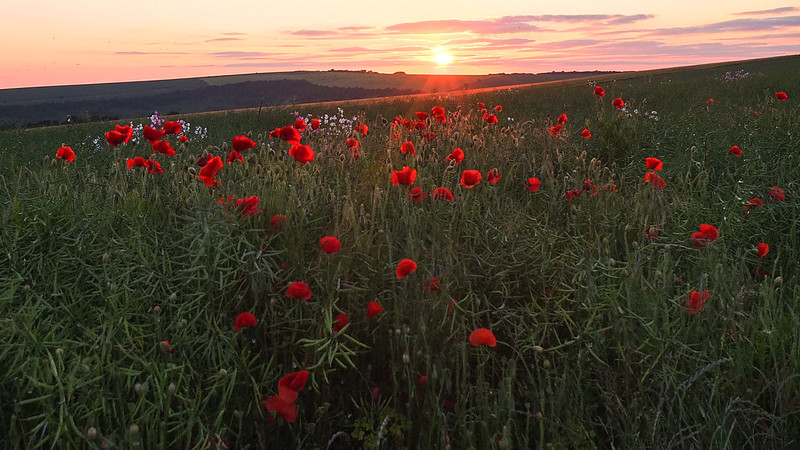 The Observatory Science Centre
In May 2016 the South Downs National Park was awarded Dark Sky Reserve Status, which recognises the regions clear skies and minimal light pollution. Visit the Observatory Science Centre during your stay at Concierge Camping and take a look through some of the largest telescopes in the country. A team of volunteers will be on hand to guide you and give you more information on everything you can see.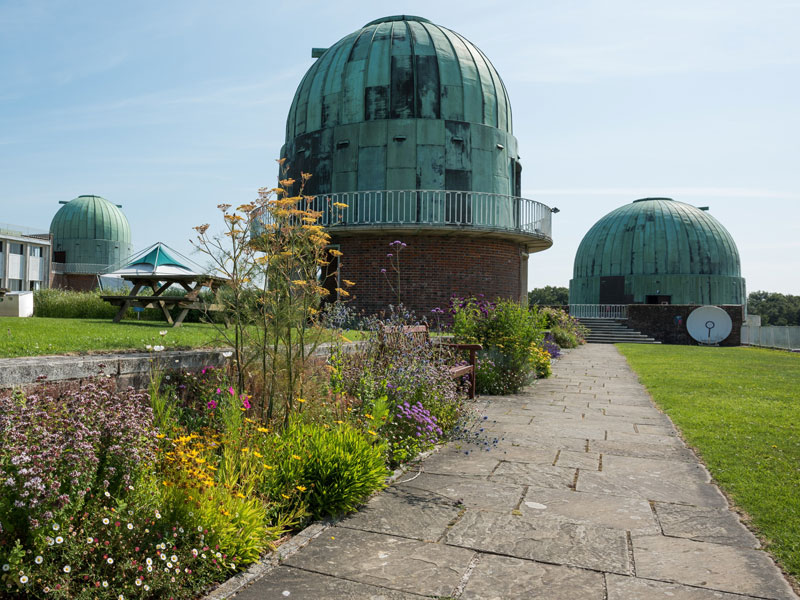 Kingley Vale Reserve
Kingley Vale Reserve is a Site of Special Scientific Interest, located just north of Chichester. It is renowned for its ancient Yew trees, some of which are over 5 meters wide. They are thought to be amongst some of the oldest living things in Great Britain. The nature reserve is home to an exciting range of birdlife as well as 11 species of orchid. It is also an important archeological site, with a number of barrows and monuments nearby.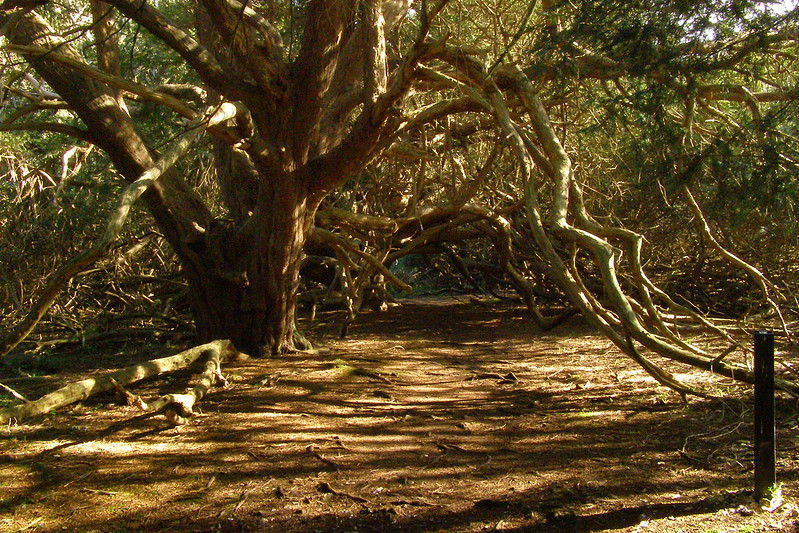 Seven Sisters
No trip to the South Downs National Park is complete without a visit to the Seven Sisters Country Park. Here you can marvel at the the iconic chalk cliffs that fall within its bounds. Stretching from Seaford to Eastbourne, the Seven Sisters are famed around the world and offer far reaching views along the coast.
To truly appreciate the sheer size of this natural landmark, head to Seaford Head, where the cliffs create a spectacular backdrop against the beach. Pack a picnic and your wellington boots and while away a blustery afternoon exploring the spectacular East Sussex coast.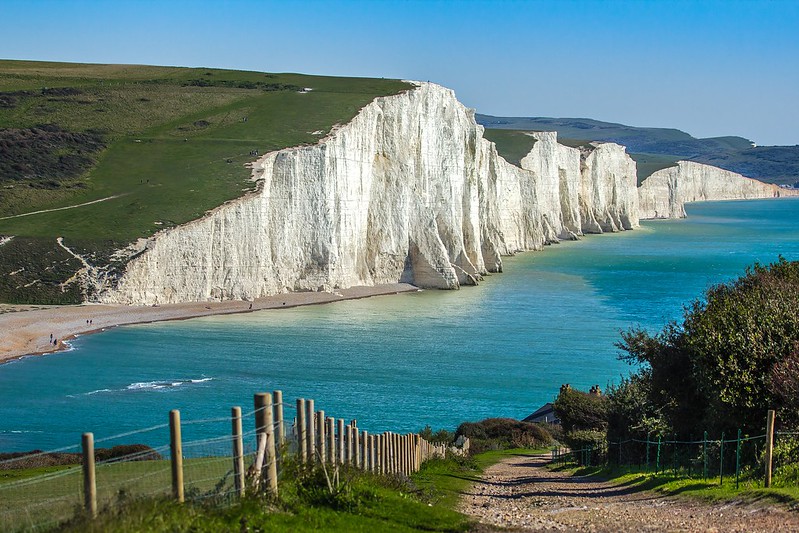 Chichester
Chichester is a bustling cathedral city with a rich and varied history. It's just a 15 minutes drive from our West Sussex campsite. Here you can enjoy a range of attractions and interesting things to see and do, including art galleries, theatre performances and acclaimed bars and restaurants. Take some time to discover the cities heritage with a visit to the Cathedral and a walk along the Roman city walls.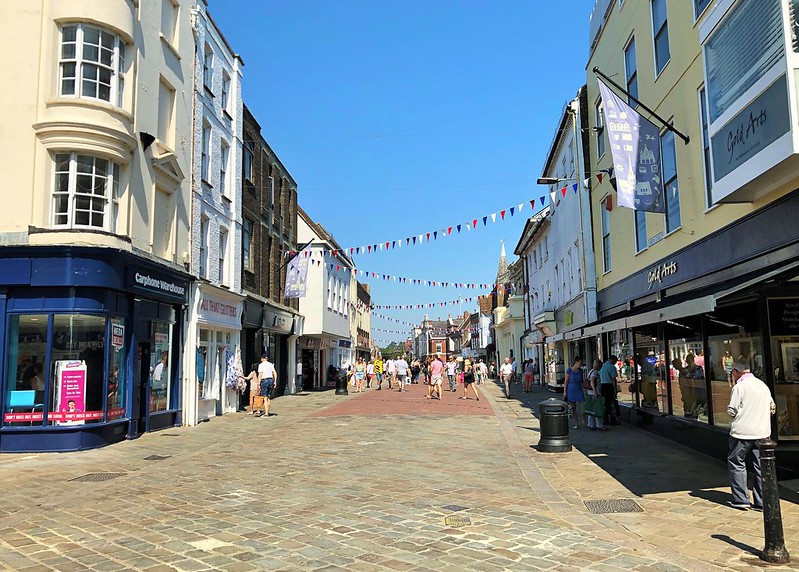 The Serpent Trail
The Serpent Trail is a 64 mile long trail through the South Downs National Park. The snake like path provides an insight into some of the rarest lowland heath habitat in the world.  It offers ample opportunity to spot a range of wildlife. The route encompasses stunning scenery and introduction to the areas history and impressive conservation efforts.
Picture credits
Hardo Muller, Flickr
Herry Lawford, Flickr
Rictor Norton & David Allen, Flickr
Public domain
Peter Castleton, Flickr
The Observatory Science Centre
Jim Champion, Flickr
BentheCM, Flickr
Grassrootsgroundswell, Flickr