Great Electrifying.com Getaway Awards
The Great Electrifying.com Getaway Awards has named the best places for electric car owners to visit for a summer staycation.
Concierge Camping has picked up the top spot for place to stay in the whole country!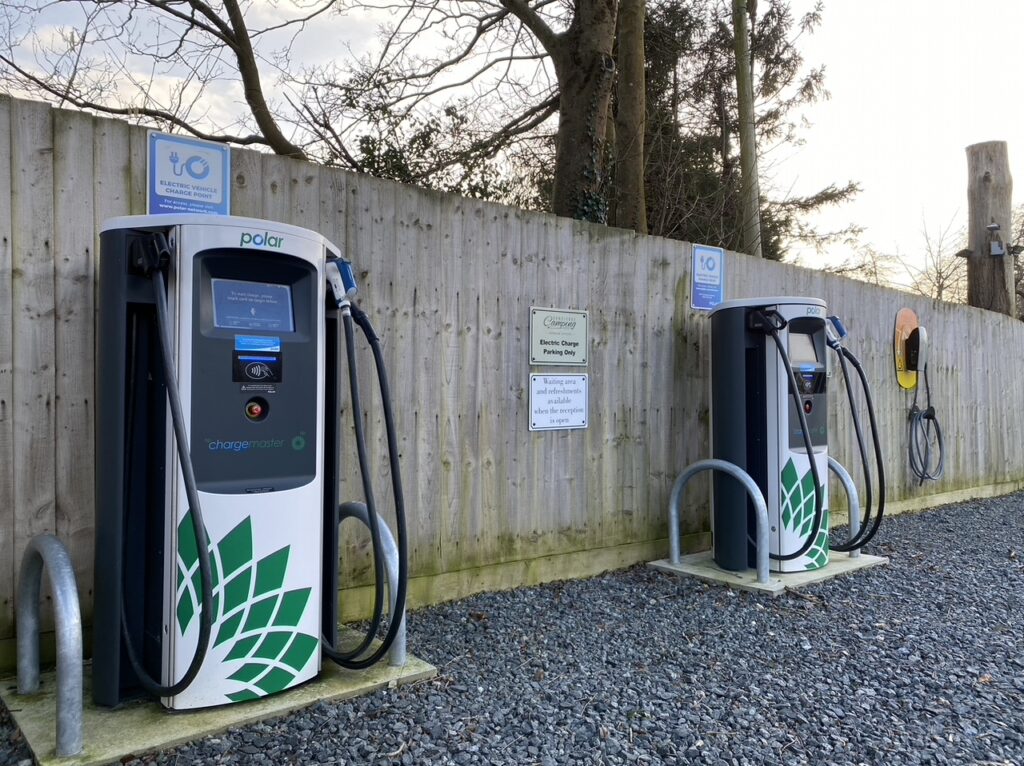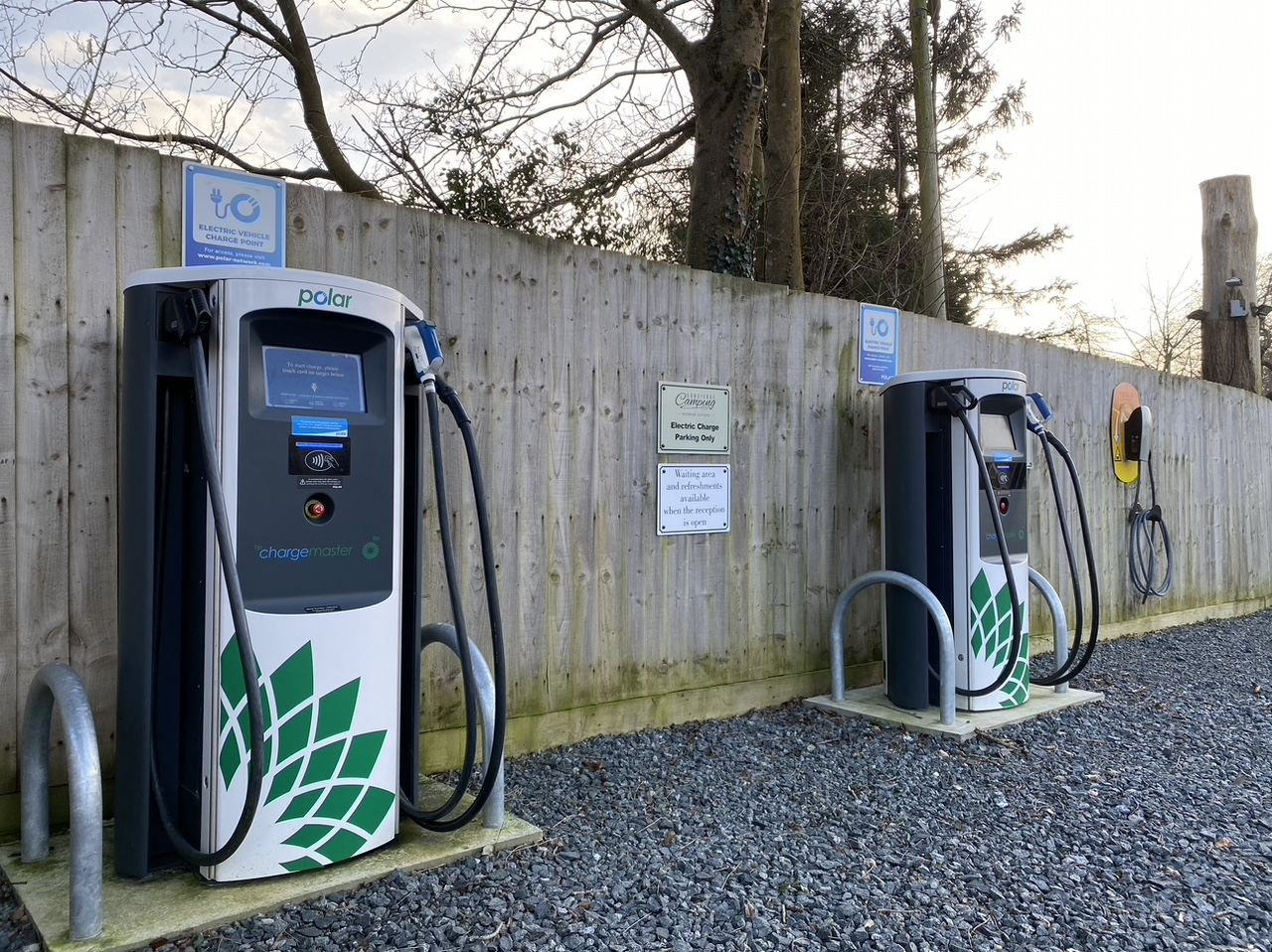 A summer of UK staycations
UK staycations continue to grow in popularity with domestic holiday bookings quickly filling up. It has certainly been a busy one at our West Sussex campsite.
If you're an electric car owner looking for handy charging facilities on your travels, there isn't always an option nearby. Electrifying.com have compiled a useful article to help showcase places that have the added bonus of convenient charging facilities.
Sales of electric cars are reported to account for 7.5% of overall car sales. As this percentage continues to rise, motorists in the UK are searching for the best electric car friendly staycation locations. The guide shines a light on the top places to go with the ability to charge up the motor while you're visiting.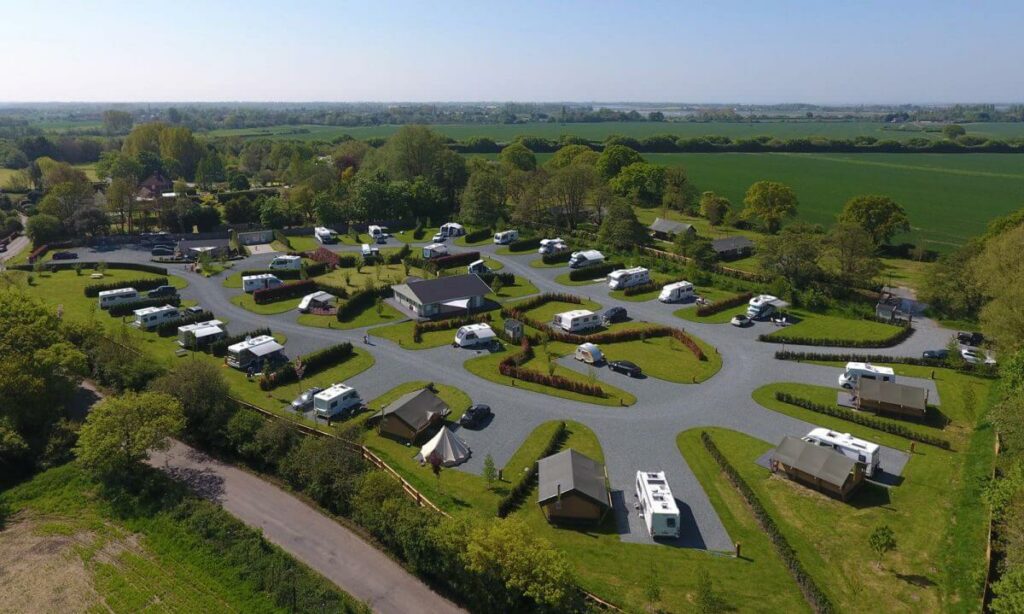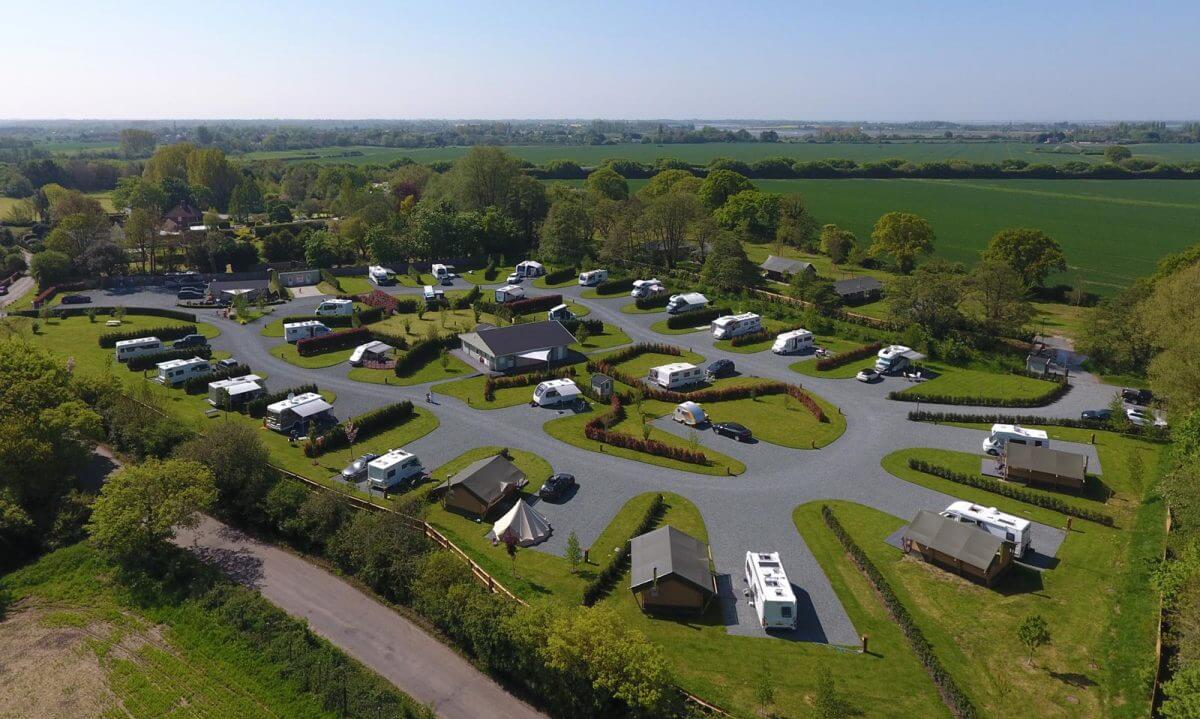 Five winners across five categories
The winners of the inaugural Great Electrifying.com Getaway Awards are as follows:
Warner Bros. Studio Tour London (Family Attractions category).
Weymouth, Dorset (Beside the Seaside category).
Riverside Museum, Glasgow (Culture & History Lovers category).
M6 Rugby Services (Road Trippers category).
Concierge Camping, West Sussex (Places to Stay or Eat category).
About the Great Electrifying.com Getaway Awards
Electrifying.com was founded by Ginny Buckley, who is most famous for her work as a TV presenter on BBC's Escape to the Country. The judging panel also includes top motoring experts Nicki Shields and Tom Ford. Using their combined experience and knowledge of electric cars the panel selected the nations top destinations.
Ginny Buckley said: "It is safe to say the nation is understandably desperate to escape and enjoy themselves. With foreign travel heavily restricted, our guide covers some of the UK's finest destinations and places to go."
The team at Concierge Camping are delighted to be featured in the Great Electrifying.com Getaway Awards.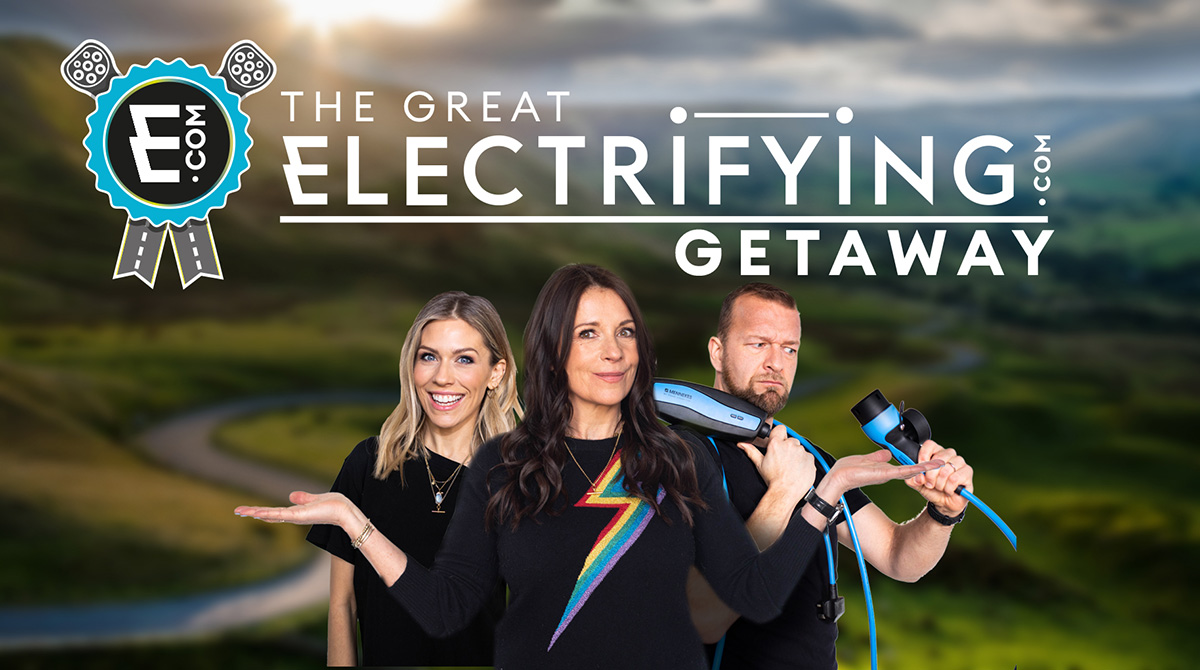 Electric car charging at Concierge Camping
The electric car charging points at our campsite are located just outside our main reception area. The chargers are capable of charging all electric vehicles and hybrids currently available.
Find out more about our electric car chargers in West Sussex.