Why we're a 5-star luxury campsite
When it comes to luxurious camping, we settle for nothing short of the very best at our 5 star campsite in West Sussex. Since we opened Concierge Camping in 2015 our mission has always been to raise the bar for our guests. We go to great lengths to ensure exceptionally high standards are met across our award winning West Sussex holiday park. Why not have a little luxury in your life? We think you deserve it!
Super spacious pitches
Our fully serviced and hardstanding pitches provide plenty of breathing space for our guests. There's over over 9 metres of widely spaced grass area between each pitch, and 2.5 metre high surrounding hedging. Therefore, the privacy and seclusion of our park guests is guaranteed.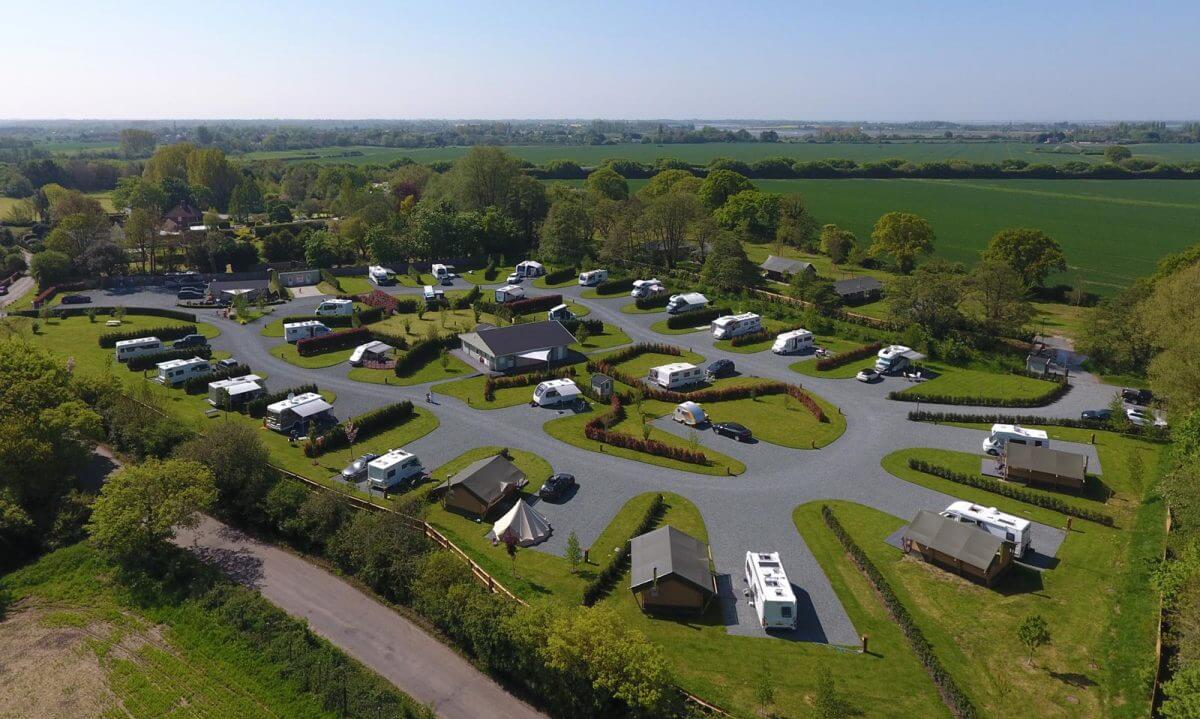 Outstanding 5 star campsite facilities
At Concierge Camping we take great pride in providing the finest camping amenities. Our 5 star campsite features a fully-equipped laundry room. Here you'll find a washing machine and tumble dryer, an indoor dish-washing area and a luxury toilet and shower block. Discover glamping luxury Inside the safari style tents on our Emperor pitches. Each one comes equipped with fridge/freezer, dishwasher, sink unit with granite worktops.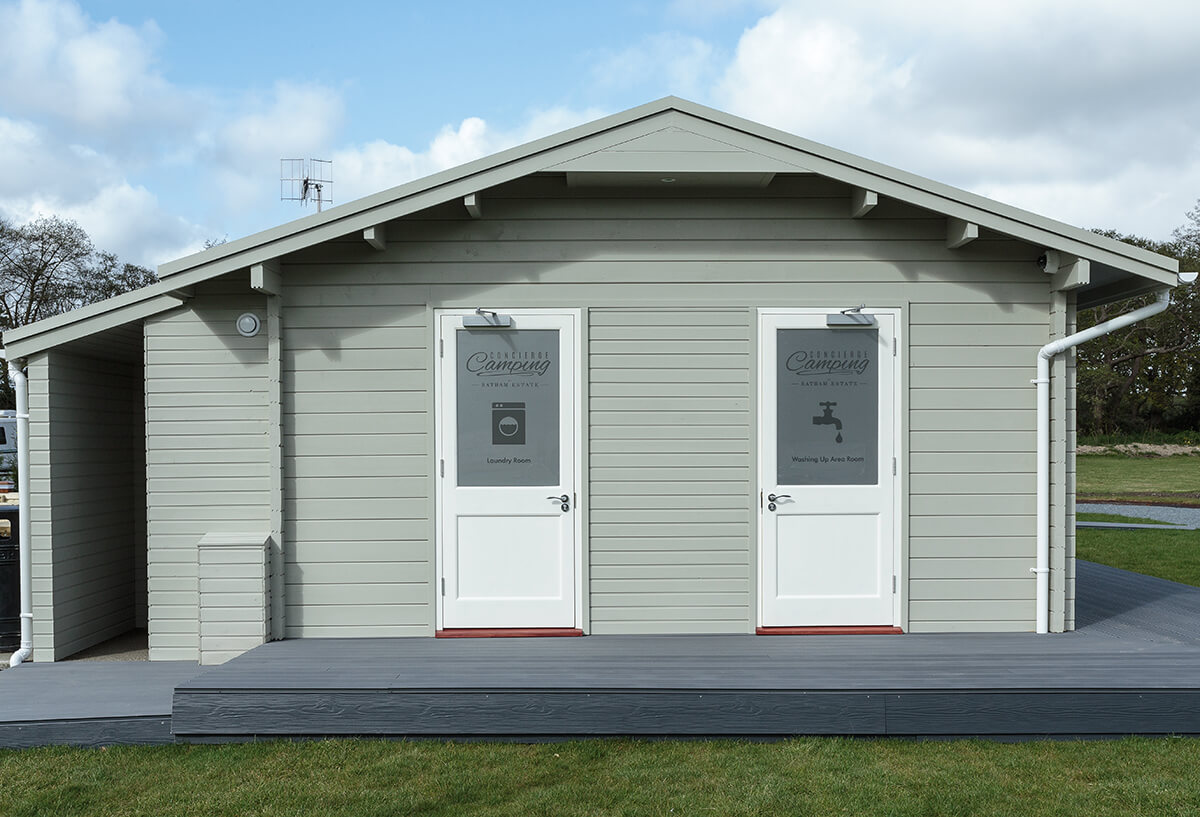 Luxury wash facilities
Our award-winning wash room facilities bring cleanliness and hygiene standards to another level. More like a glistening boutique hotel than a regular campsite, these facilities are completely spotless. Look out for our signature hand and body wash, which is always in plentiful supply.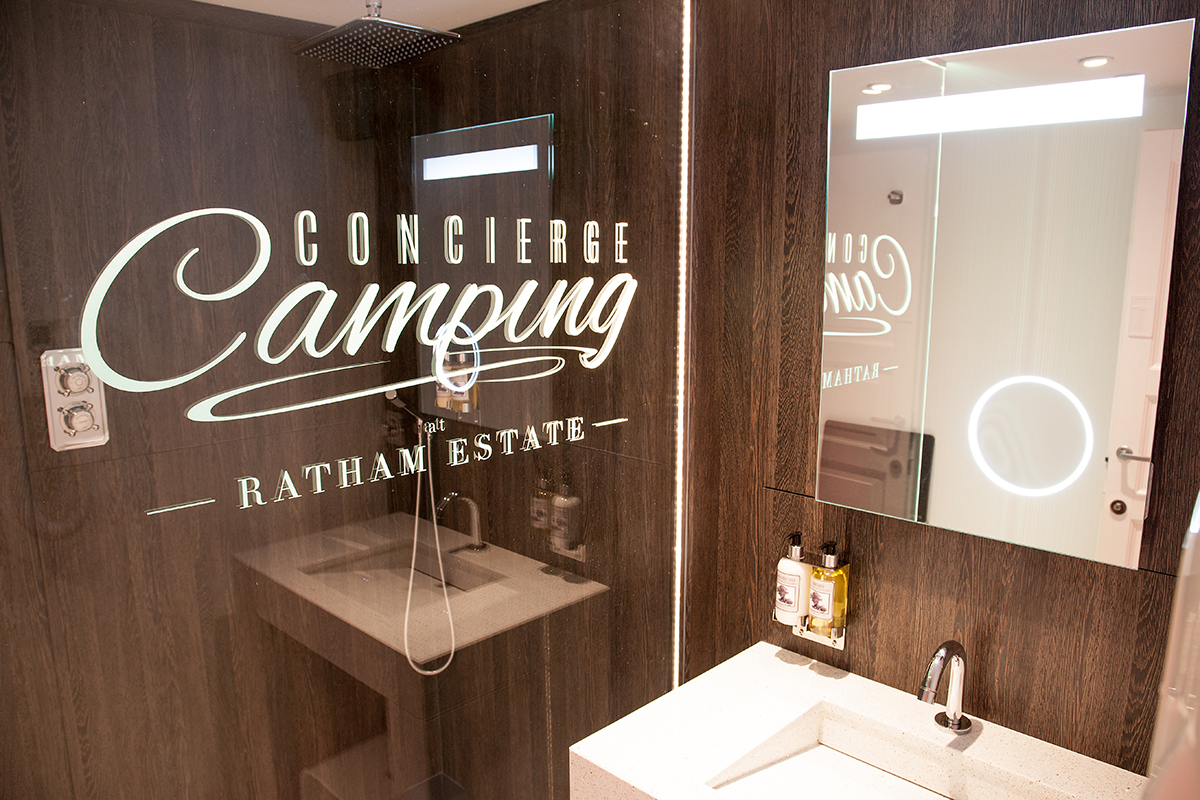 Carefully manicured grounds
The attention to detail that we devote to the campsite is not just applied to the buildings and facilities. Meticulous care of the grounds at Ratham Estate ensures the surroundings are kept in pristine condition, all year round. We like to make provide a splash of colour while you enjoy your stay.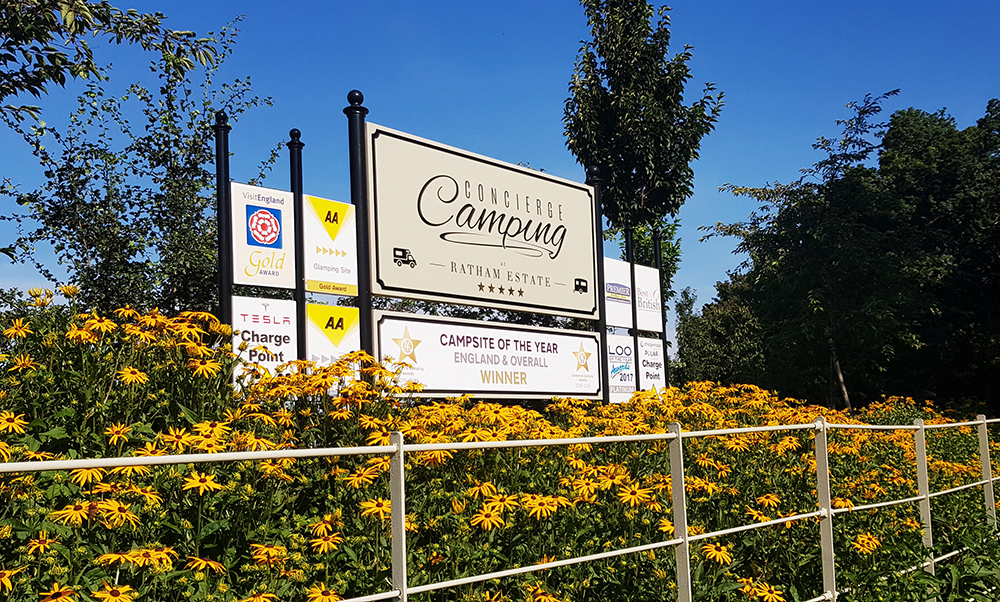 Modern appliances
The campsite is kitted out with all the hi-tech fittings and fixtures you could wish for. No expense has been spared with our satellite TV sockets and 16 amp power supplies. We've installed extended WiFi which makes streaming our broadband internet a breeze. Whilst you might be enjoying something of a digital detox on your break, you'll have no problem getting online when you need to.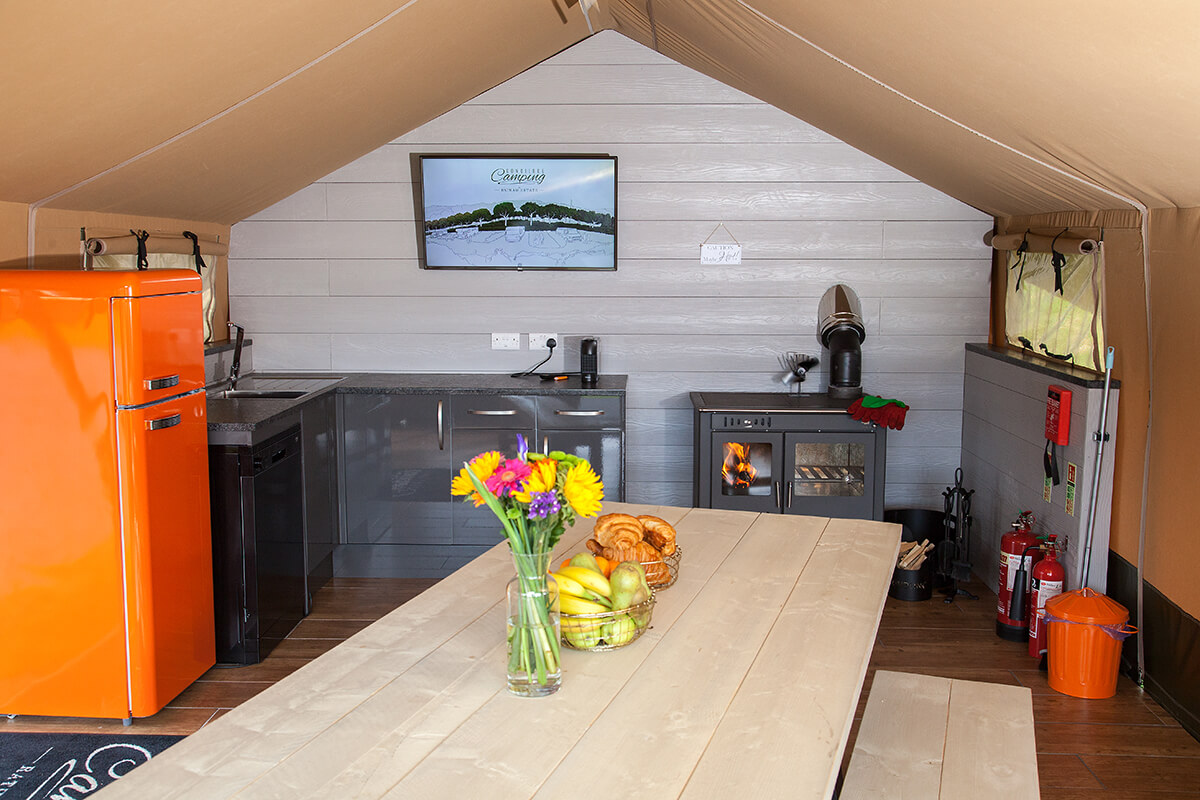 Safari Lodges
Our lovingly created Safari Lodges offer the height of luxury glamping. Experience the high life complete with Africa-themed aroma of fresh pinewood, rainforest shower and fully plumed in loo. The lodges combine a warm and comfortable magical feel with contemporary luxury. If you like hi-tech gadgets you'll appreciate the bluetooth speaker system and remote control blinds.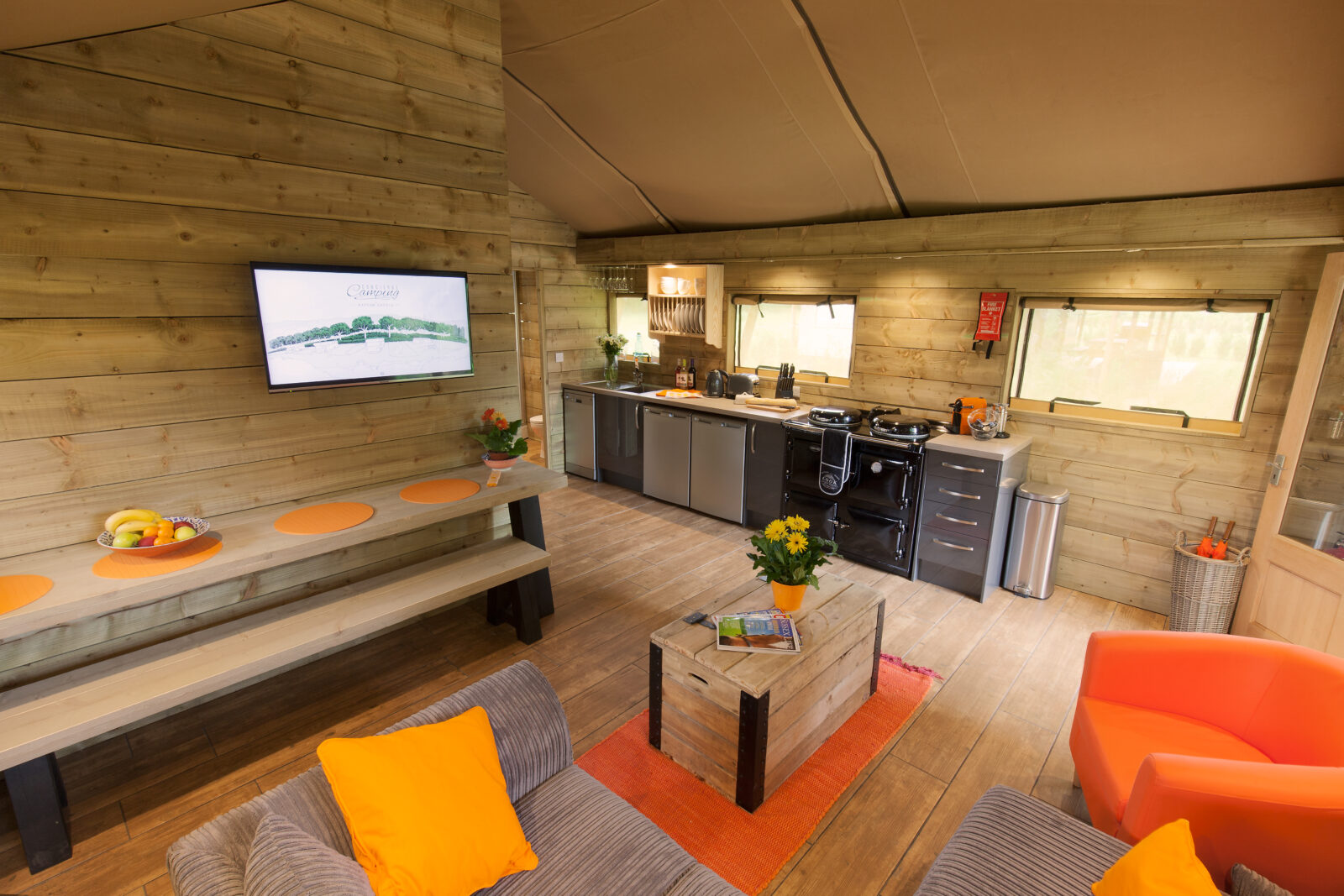 Dog friendly facilities
We love to welcome dogs at Concierge Camping, so naturally we've made sure they receive the same 5 star campsite treatment as the rest of our guests. Treat your four-legged friend to a luxury dog wash with our state-of-the-art shower facility. Find out more about our dog friendly campsite facilities.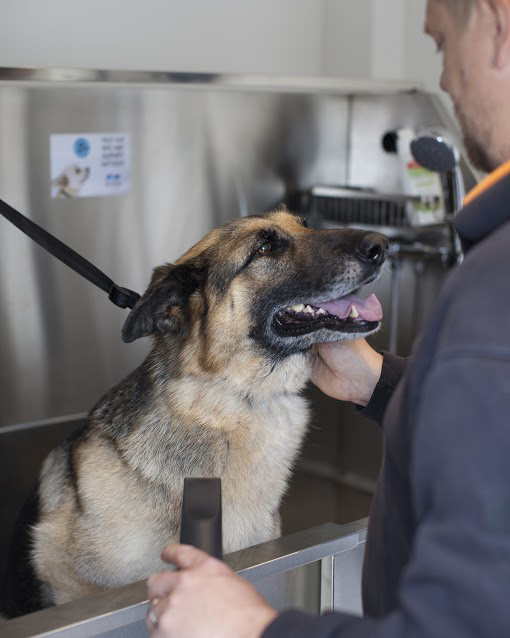 Electric vehicle charging points
Here at Concierge Camping we are keen to do our bit for the environment. The installation of our vehicle electric charging points at the campsite has enabled the charging of all electric cars and hybrids. A prime example of leading the way with luxury camping facilities that make travel plans that bit easier.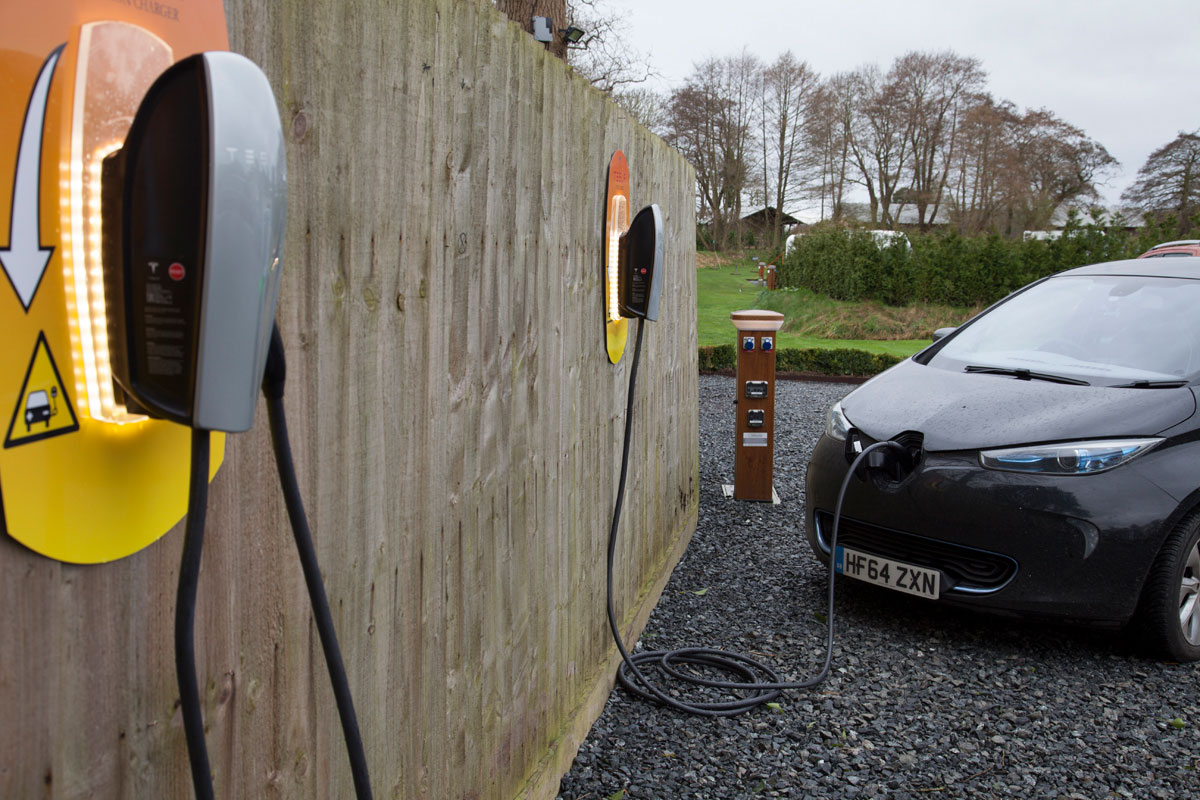 Book your stay at our 5 star campsite
If you'd like to indulge in the luxury of 5 star camping experience check availability now. We can't wait to welcome you to Concierge Camping so you can celebrate your arrival in style!