Rainy Day Activities in West Sussex
Encountering rain is never ideal – especially on your holiday. However, as Brits we have come to expect this from the low seasons, and we've got pretty good at brightening those gloomy days with fun activities. No sun, no problem – there are a wide selection of rainy day activities in West Sussex!
From laser tag to eating crab – the local area does it all. Here, we list some of our favourite attractions, bars and restaurants in West Sussex.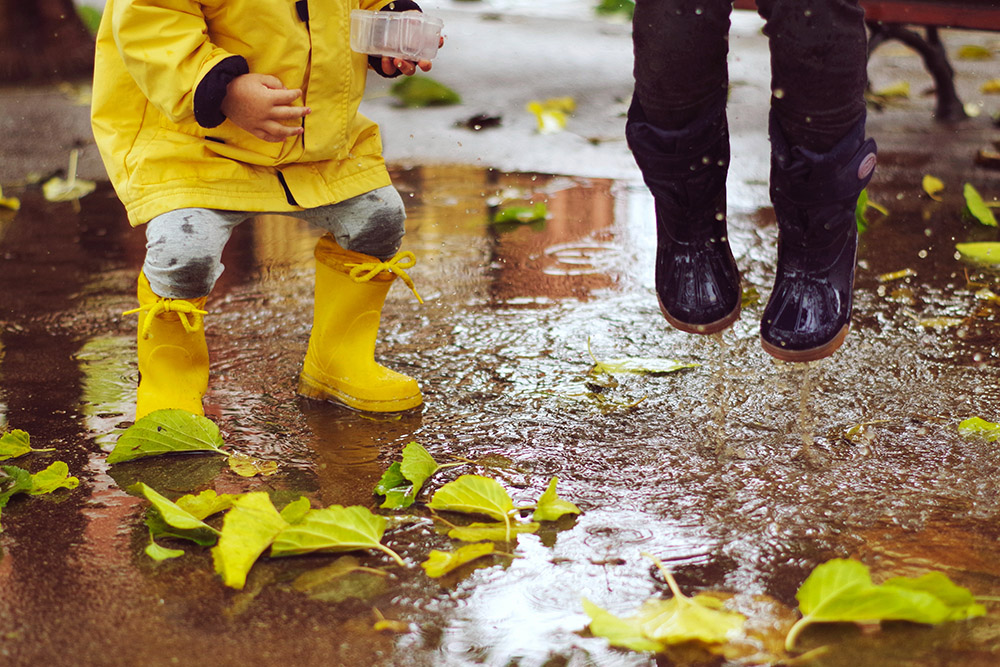 Get Active
FLIPOUT
Flipping fun for the whole family. Flipout Portsmouth is a large indoor fun park with over 70 trampolines! Prepare for flight with the air bag and sprung gymnastics floor. Under 5s will love the dedicated soft play area, too! Flipout also has a lovely café for those that would prefer to spectate, and for bouncers to have a pit stop break!
Website
Postcode: PO6 4BQ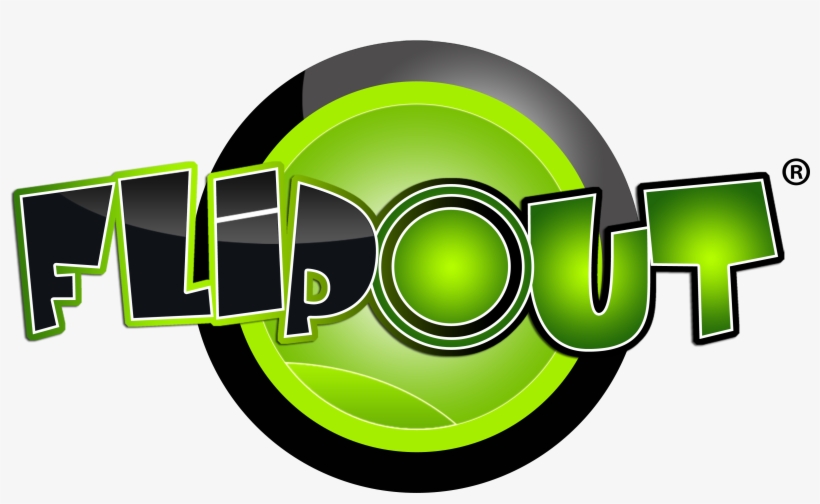 Player Ready Portsmouth
The Virtual Reality experience. Whether you've yet to try VR and love immersive gaming experiences, or you're a VR vet, you need to visit Player Ready. With over 70 experiences to choose from, these guys are market-leading and cater to players of all levels! Get competitive with laser tag or hold onto your fellow players for dear life in a zombie experience – a day at Player Ready is sure to be anything but dull.
Website
Postcode: PO1 5AG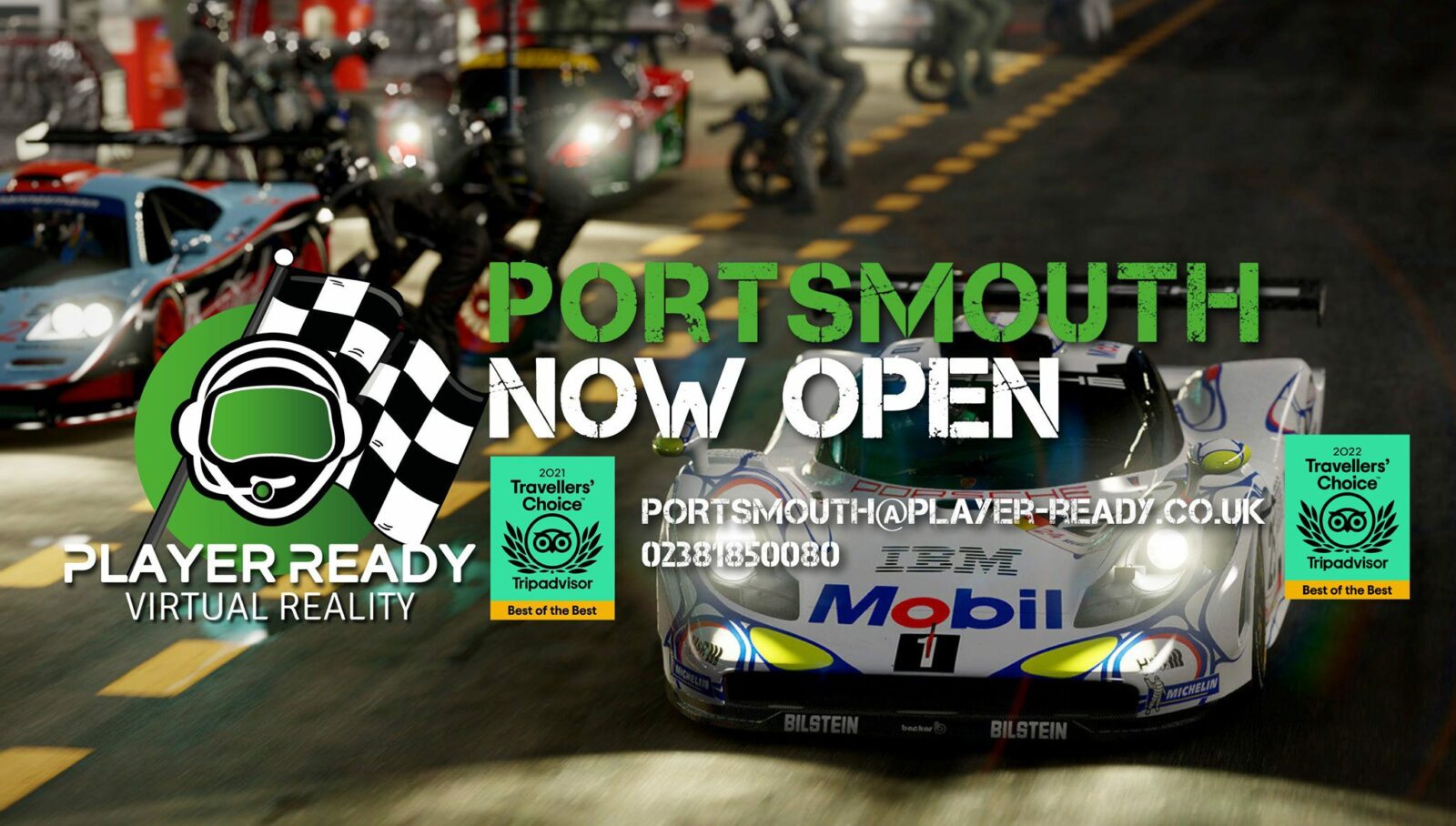 Relax



Chichester HarSPA
If you're in the mood for something less energetic, why not pamper yourself at Chichester's HarSPA … you are on holiday after all! This subterranean spa hosts a small gym, hydrotherapy pool, steam room and four treatment rooms where they conduct treatments by TEMPLESPA.
Treat yourself to a little bit of luxury – it's perfect for couples and small groups.
Website
Postcode – P019 1NH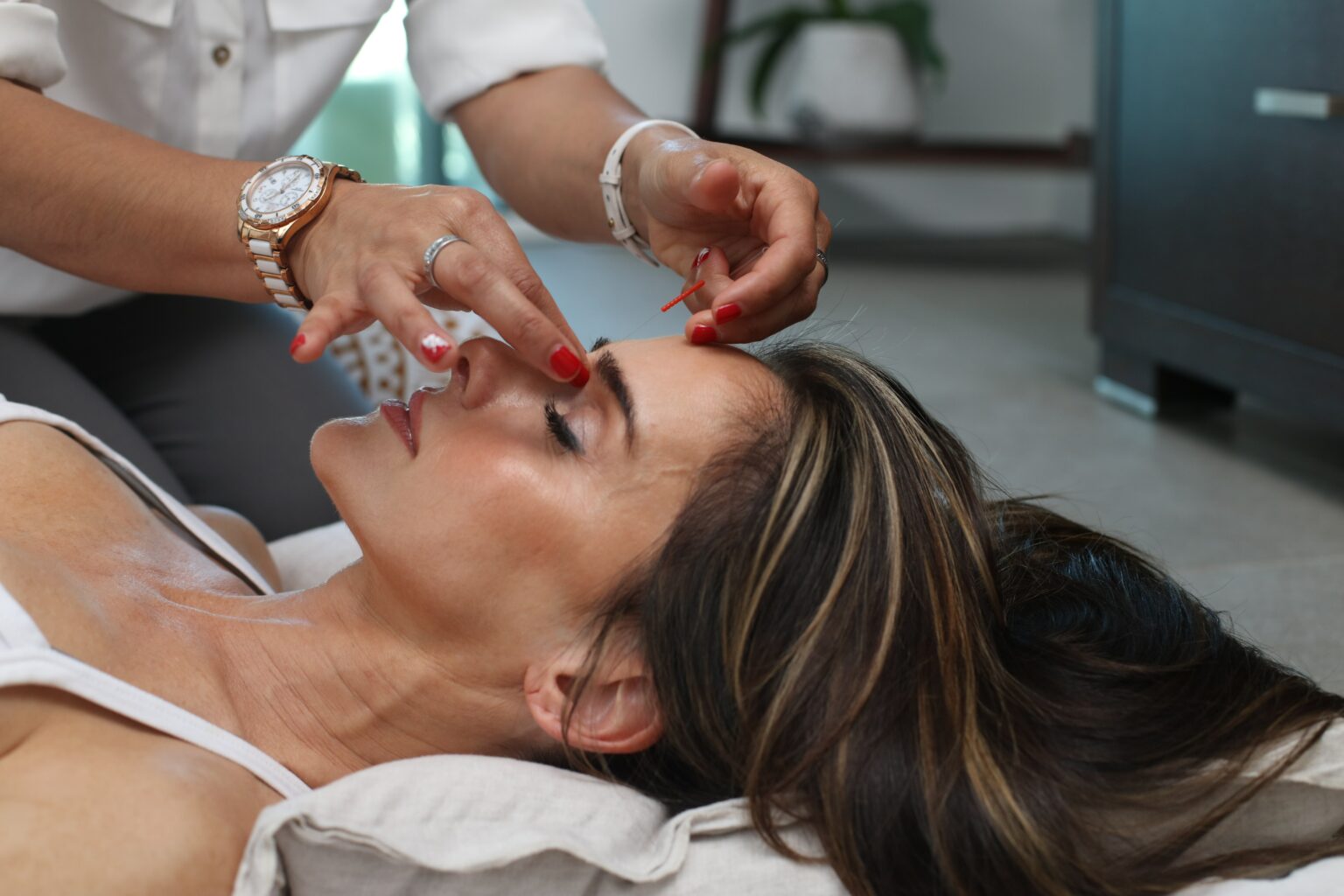 Learn
The Mary Rose
Known as Henry VIII's "favourite ship", the Marie Rose sank in 1545 during the Battle of the Solent, with 500 soldiers on board. It lay on the bottom of the ocean until 1965, when the search for the ship began. After locating it, a large team was put together to raise the ship. In 1985 that finally happened, and now the Mary Rose lies in its dedicated museum in Portsmouth. Simply, it's a spectacular sight.
We highly recommend visiting the interesting museum, where you can simply book a day ticket and explore, or commit to various tours, ranging from free to VIP. The whole family will find the peculiar history of The Mary Rose gripping, and the views of the ship breathtaking.
Website
Postcode: PO1 3GW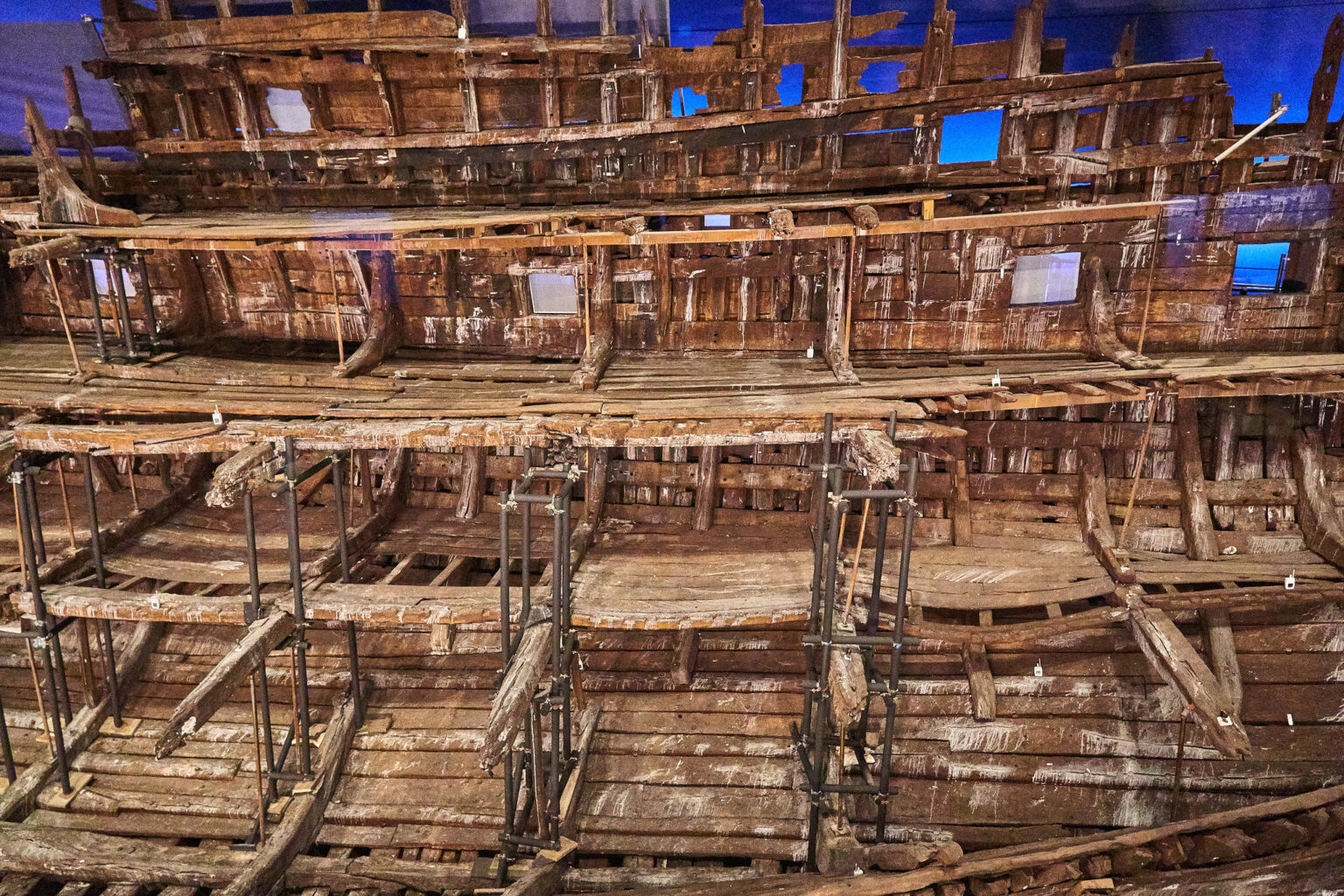 Photo credit – Graeme Churchard – Flickr
The Novium Museum
The Novium Museum tells the story of Chicheter District's interesting history. With more than 500,000 artefacts on site, The Novium is very well respected and has won several awards.
With so many areas of history on site, you could visit time and time again and still not get round everything! Historic exhibitions include King Charles I; Roman Chichester; The Racton Man; Mystery Warrior; 200 years of Chichester's Canal; and The Art of Chichester.
Postcode: PO19 1QH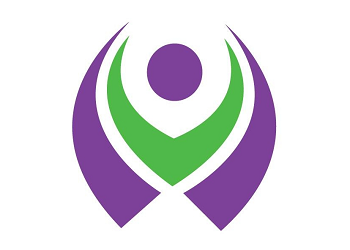 Be entertained
Other World Escapes
Escape Rooms have grown hugely popular in recent years. Award-winning Other World Escapes is rated #1 in Portsmouth. Featuring immersive role-play scenarios, players can choose which story they want to pursue. Some are cryptic and storydriven, some are physical and creepy. 
If you've never tried an escape room, we highly recommend a visit to Other World.
A quick side note: this won't be suitable for younger children. Instead, we think they'll love the following attraction!
Website
Postcode: PO1 4BJ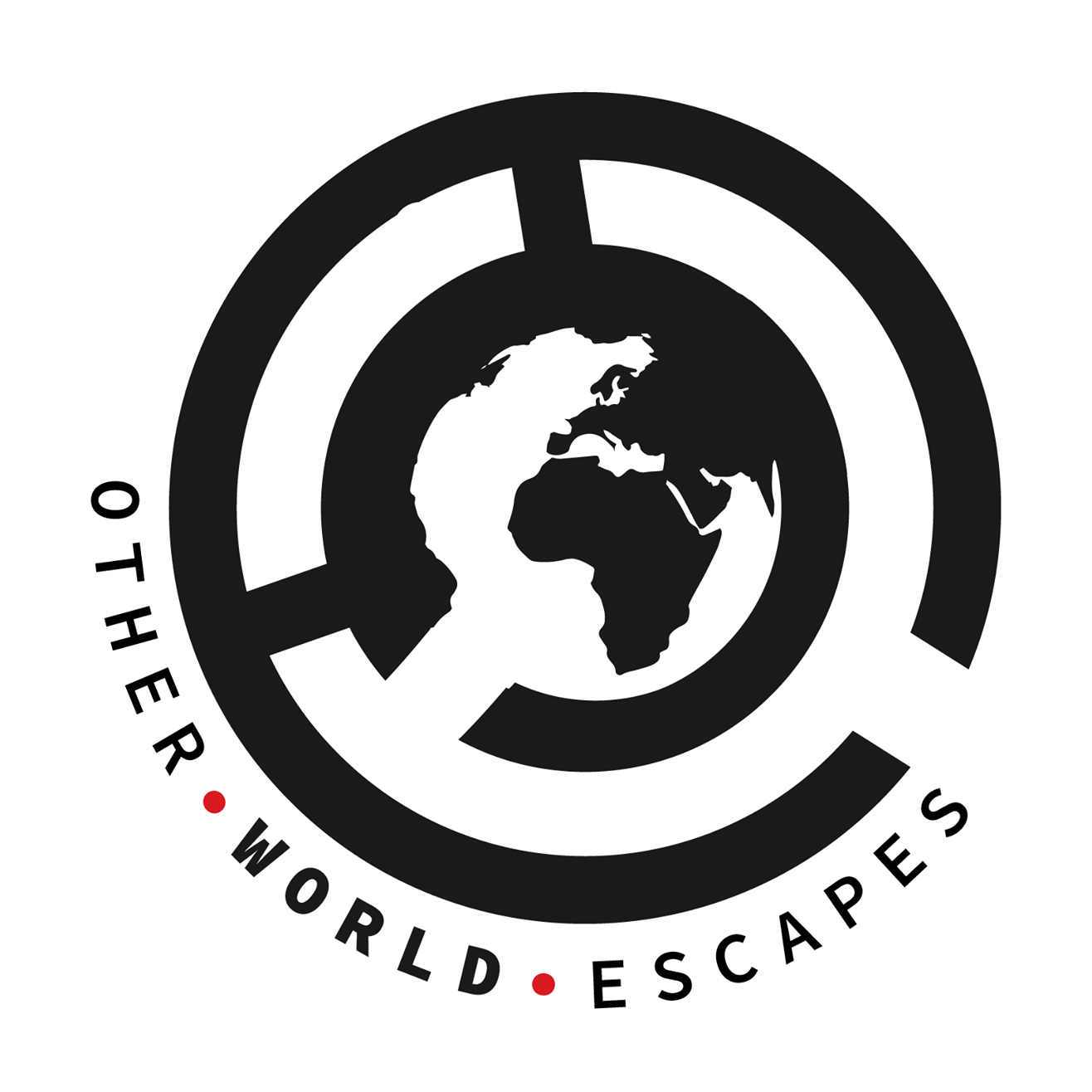 Chichester New Park Cinema
Nothing beats a cosy trip to the cinema. Chichester's popular New Park Cinema hosts over 74,000 people and shows 470 films per year! Just an 11 minute drive from us, this should be on your hit list!
Website
Postcode: P019 7XY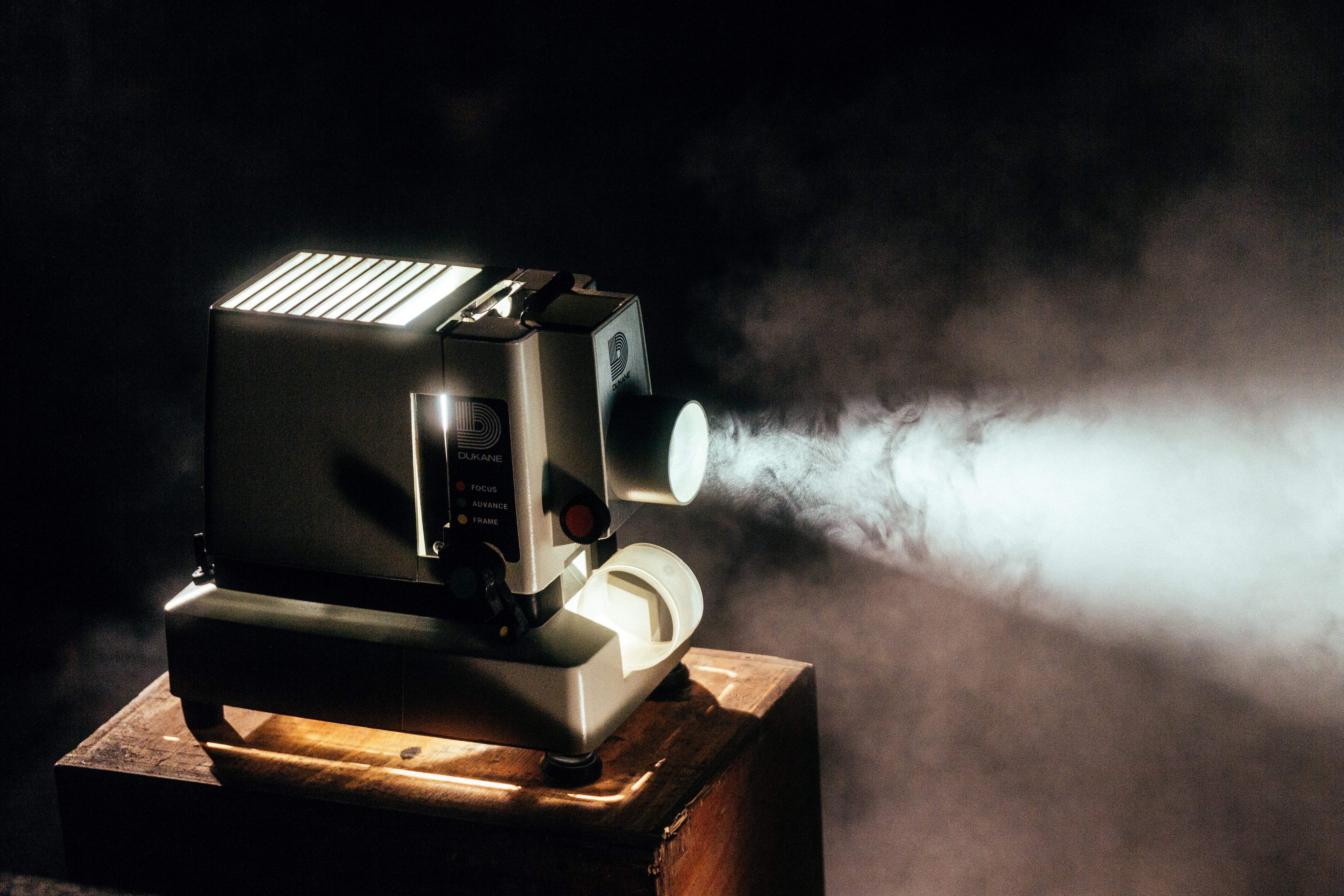 Indulge
Bar 54

One for the grown ups. Bar 54 is a trendy micro cocktail bar in Chichester. Independently owned, this bar is for those who like something a little different. Low lighting, good music and quality drinks – this is a top place to go for romantic drinks with your significant other, or your friend group alike!
Postcode – PO19 1NQ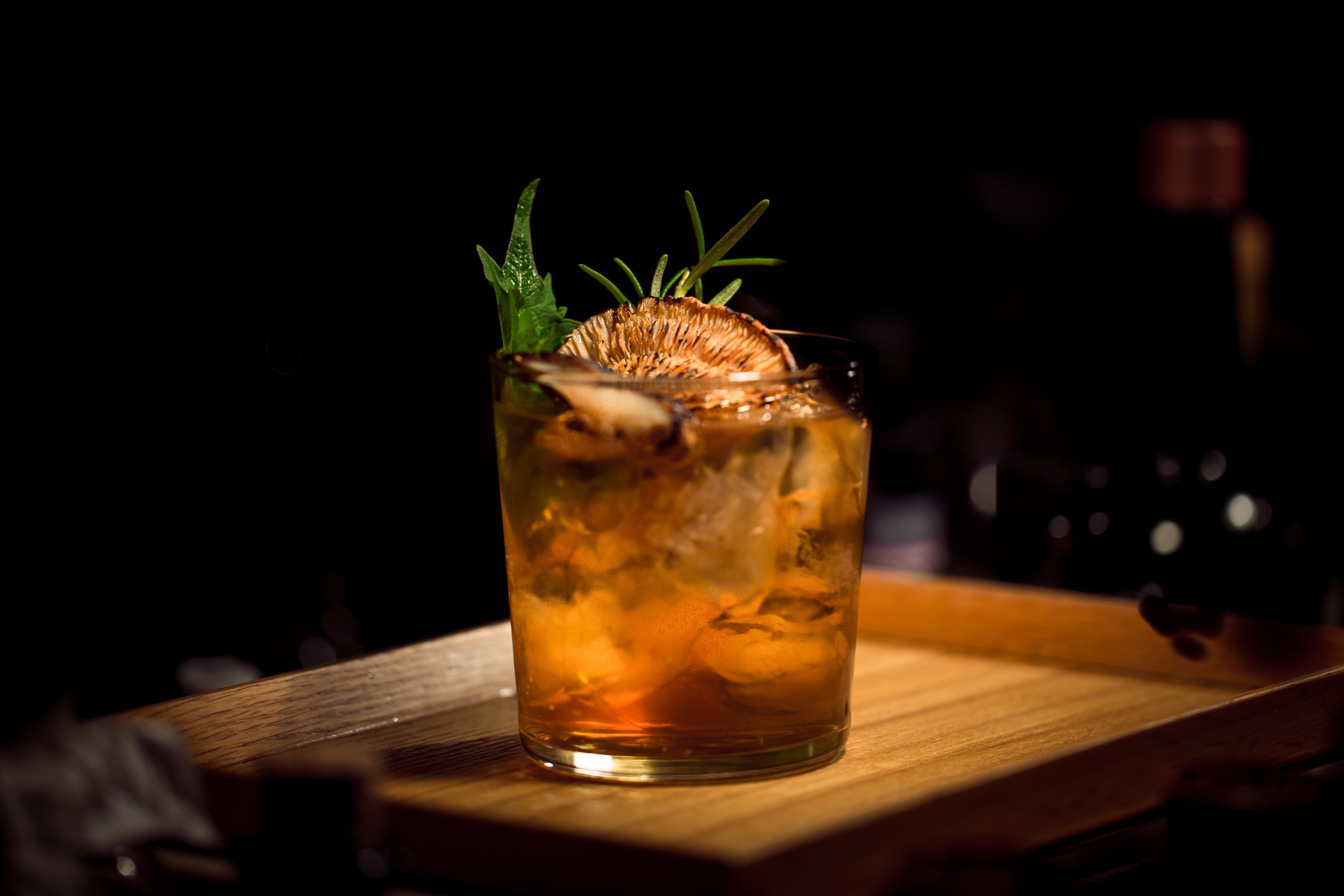 The Crab & Lobster Restaurant
There is an excellent range of places to eat in West Sussex – we recommend you visit Trip Advisor for a comprehensive list. For now though, we give the spotlight to the excellent Crab & Lobster in local Chichester.
Simply put, the food and drink options at The Crab & Lobster Restaurant are sublime. Their menus feature meat from both land and sea. The range of mains, sides desserts are mouth-watering. Their food is locally-sourced and their fresh fish and crab is always fresh. Whether you're an avid seafood lover or not, the menu size allows you to be as adventurous as you like with your order. Enjoy an evening of friendly ambience and brilliant service.
Website
Postcode – PO20 7NB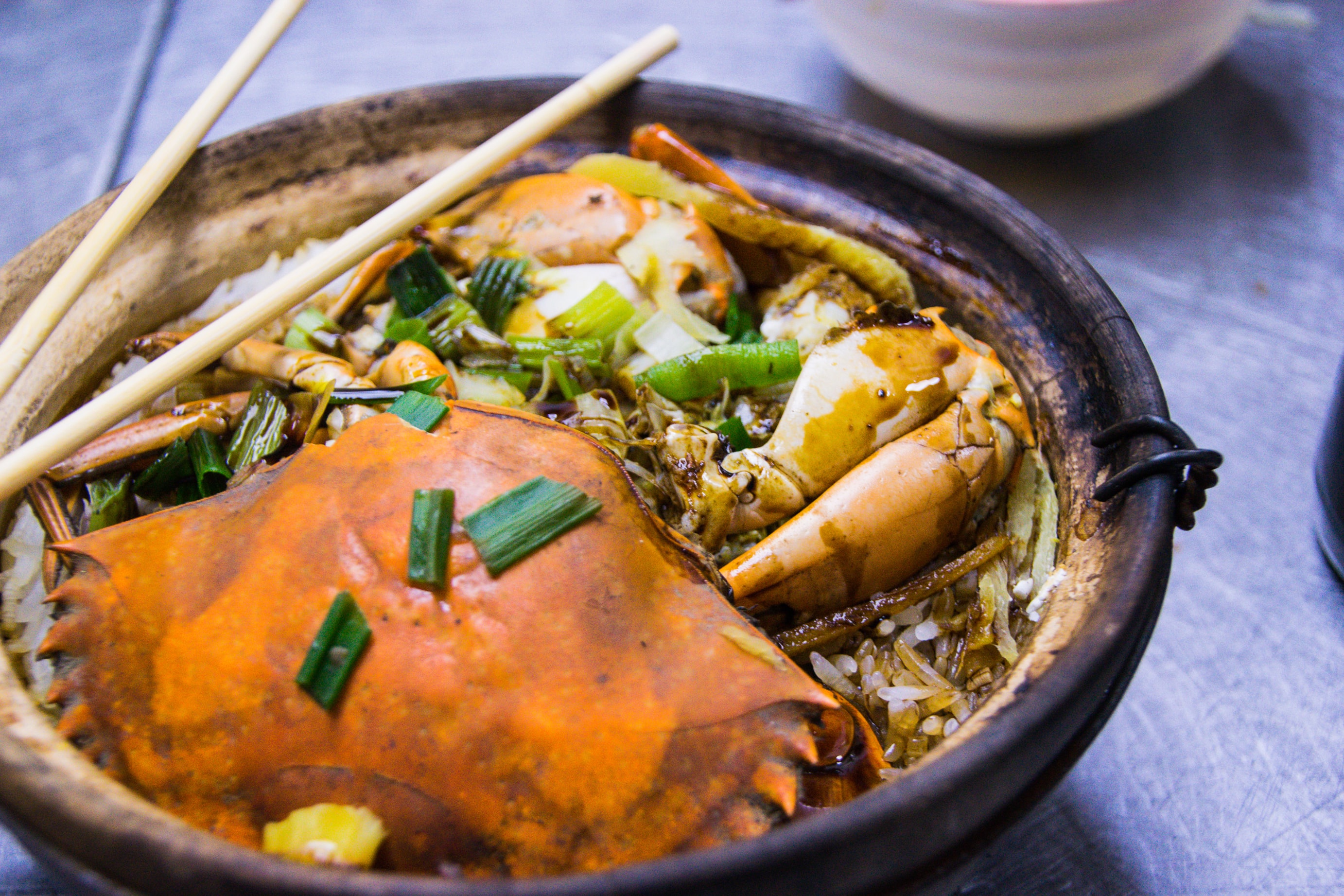 P.S – If the sun does decide to make an appearence, check out our other blogs detailing local activities!
West Sussex Experiences Not To Be Missed
Historic Places To Visit in West Sussex