Historic Places to Visit in West Sussex
Some of the country's most well-known historic sites and landmarks can be found in West Sussex. Once occupied by the romans, anglo-saxons and tudors, the area is steeped in rich and varied history. From Stately homes to castles and beautiful gardens, you can explore some of Britain's highly treasured places to visit in West Sussex.
Not far from our luxury 5-star campsite, here's our pick of the top historic places to visit in West Sussex.
Arundel Castle
Built at the end of the 11th century, the castle has seen sieges, battles and even a visit from Queen Victoria. Its magnificent Gothic architecture is a great example of the style of Victorian England.
The castle interior is home to a range of fascinating tapestries, paintings and furniture. Works featured include artists such as Van Dyck and Gainsborough. The friendly guides will tell you all about the history of the castle and gardens – which visitors can walk around and enjoy the tranquil  grounds. Arundel Castle is around 30 minutes drive from Concierge Camping.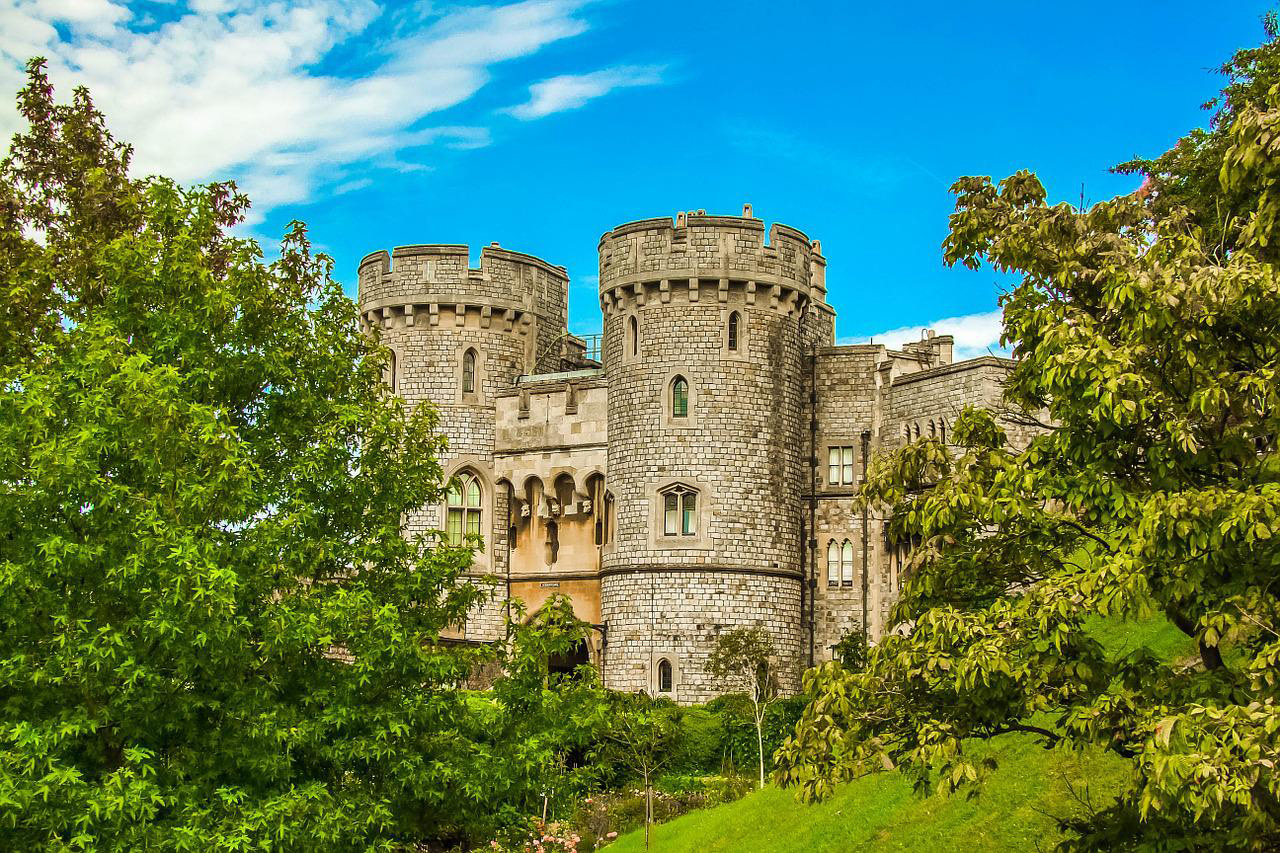 Arundel Museum
The museum at Arundel provides visitors with a fascinating insight into the history of the town, the river and its people. With collections of objects on display that date back thousands of years, this is a fascinating way to get immersed in the stories of the area. Theme's that run through the museum's range of displays include Arundel Castle, the port, historic trades and farming as well as wartime Arundel.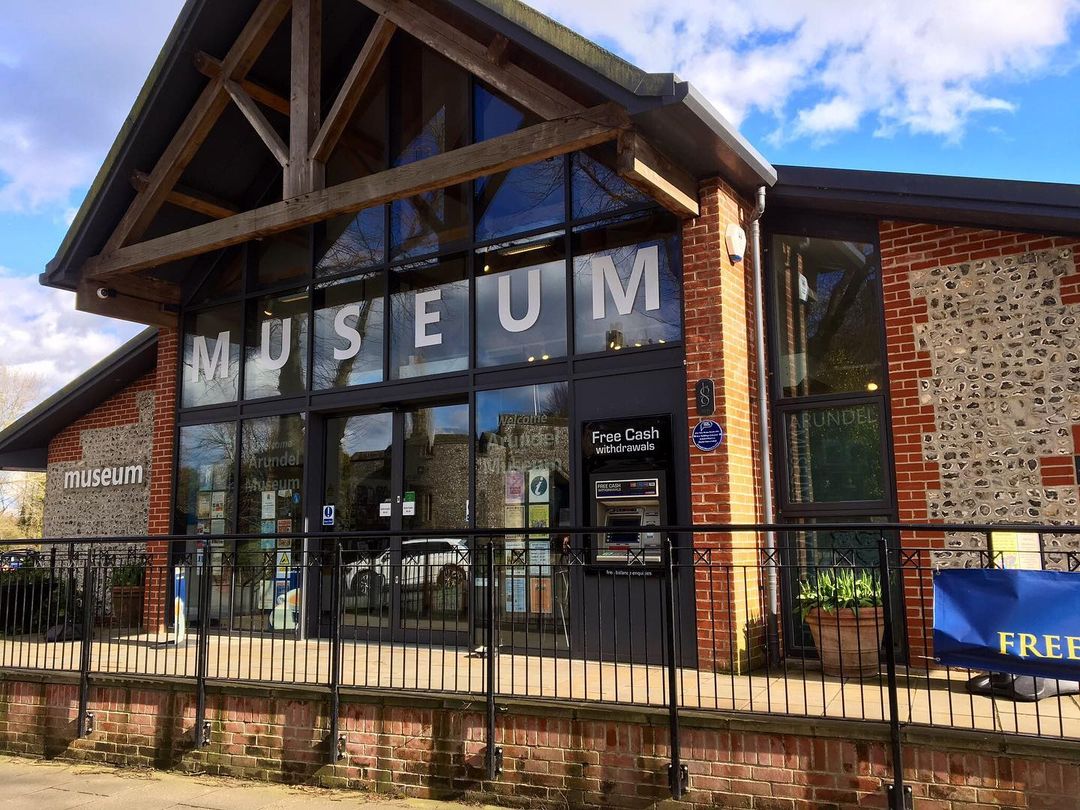 Image credit: Arundel Museum on Instagram
Weald and Downland Living Museum
The Weald and Downland Living Museum is one of the closest historic West Sussex places to visit near Concierge Camping. Transport yourself back in time and browse the living museum's collection of rescued, traditional rural buildings that tell the story of people who lived and worked in them. Many people will associate the site as being the home of the BBC TV show The repair shop. It's worth noting however, that this isn't part of the public visitor attraction.
The museum provides an interesting showcase of how things were made in the past and how we lived and evolved over time. It makes for an ideal place to take the whole family and get hands-on with history. The kids can let off steam too and make use of the plentiful outdoor open spaces.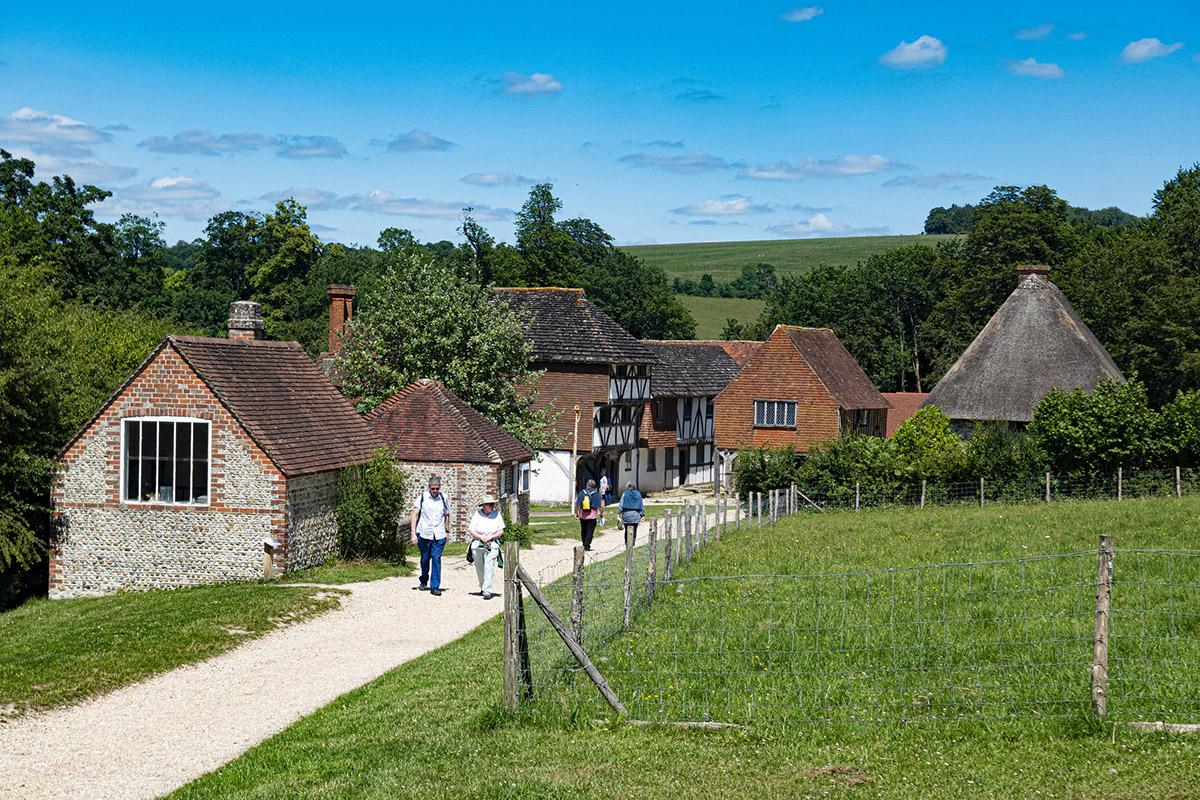 Image credit: Steve Penton on Flickr
Fishbourne Roman Palace
Explore the largest residential Roman building in Britain, with its wonderfully preserved mosaic floors and Roman gardens. The lavish collection of mosaics and building remains have a history which spans 2,000 years. Visitors can learn about the palace's background in the discovery centre, with demonstrations and displays. Or simply take a stroll in the gardens and relax in the onsite café.
At roughly 3 miles away from Concierge Camping, this is a must-visit if you're looking for a slice of historic West Sussex.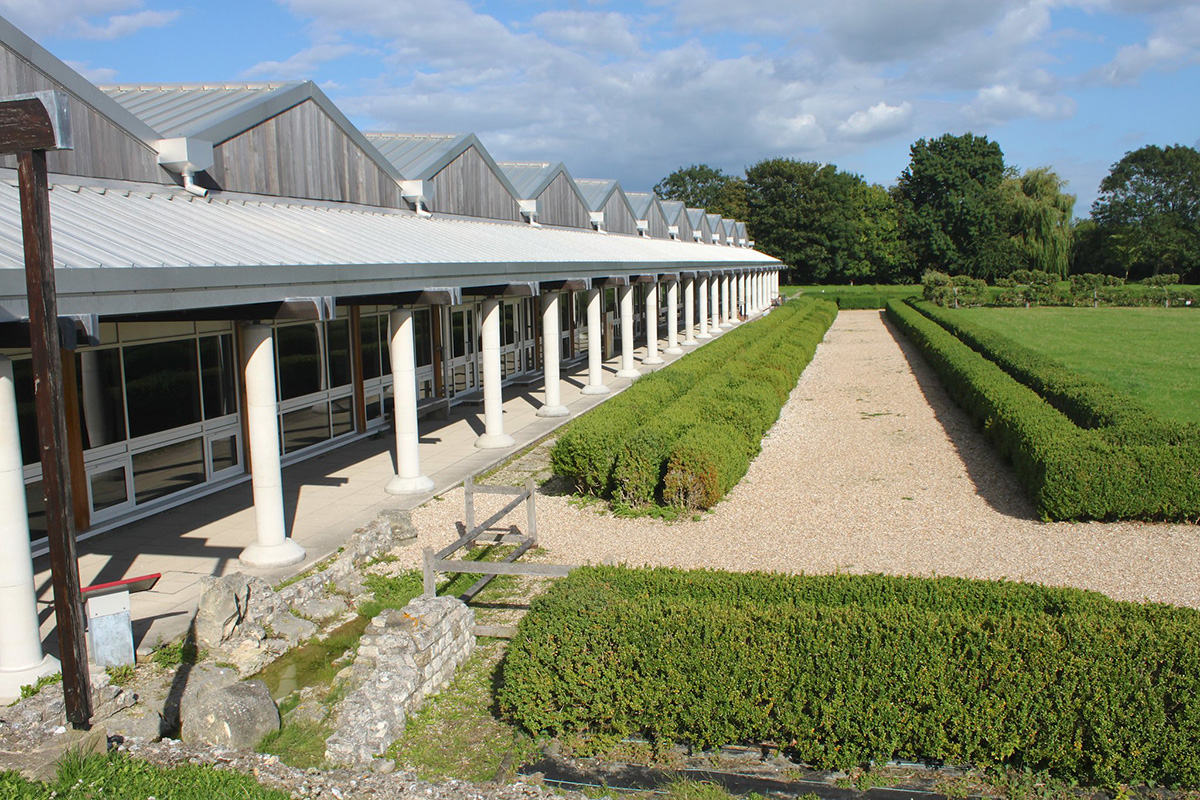 Image credit: Adam Tinworth on Flickr
South Downs National Park
The South Downs National Park offers a landscape that is both diverse and breath-taking. It achieved national park status in 2011 and continues to attract visitors. Covering over 1600 square kilometres it has rolling hills, heathlands, river valleys and the white cliffs of the Heritage Coast. There are also a range of quaint villages and historic West Sussex market towns waiting to be explored.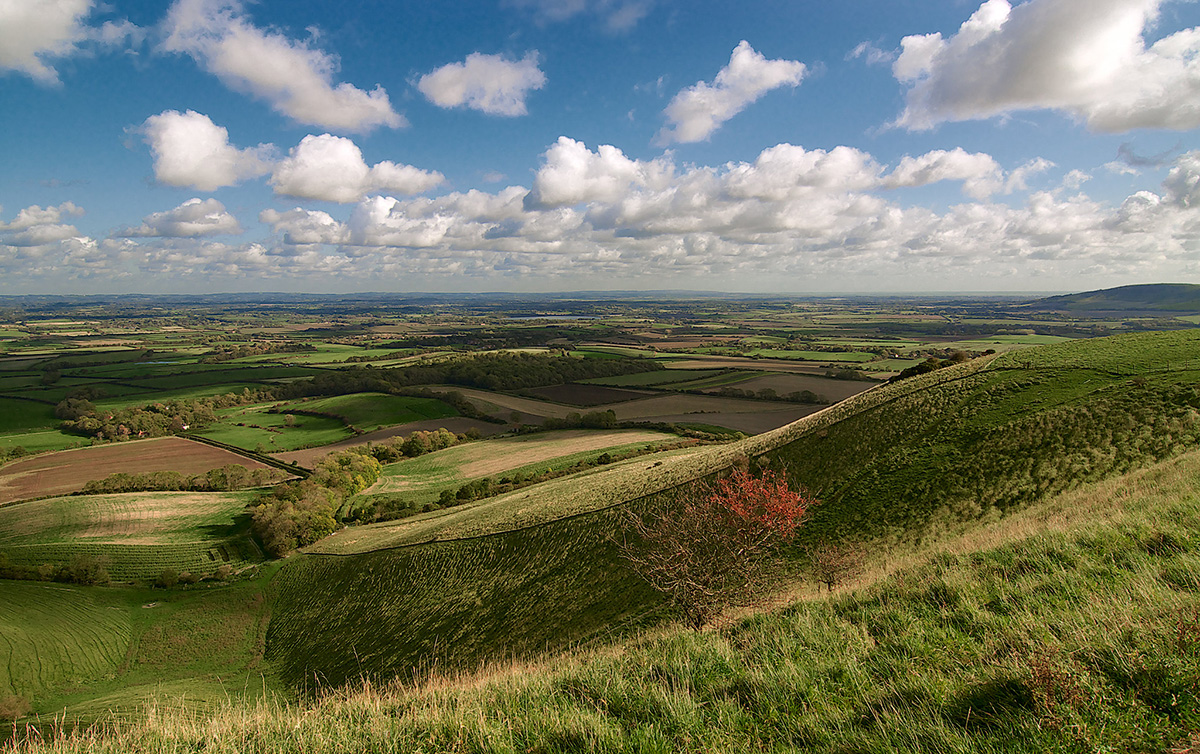 Kingley Vale Nature Reserve
Another naturally beautiful and historic place to visit near our West Sussex campsite is Kingley Vale. Named one of the first National Nature Reserves in 1952, Kingley Vale is owned by Natural England and the West Dean Estate. The reserve is known for its iconic ancient yew trees and includes some of the oldest known trees in the country. There's a wide variety of species of birds and butterfly to look our for too. As well as a collection of distinctive monuments and gargoyle faces to spot along the way.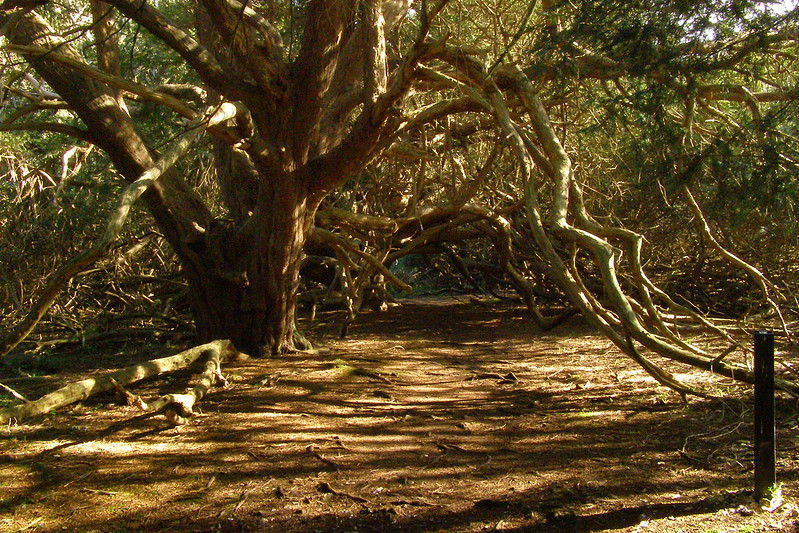 Image credit: Jim Champion on Flickr