Visiting The Weald & Downland Living Museum
The Weald & Downland Living Museum is one of the most fascinating attractions in West Sussex. This countryside setting is the perfect environment for a magical throw back in time. The museum creates a hands on feel of what life was really like many centuries ago. So if quintessentially British history is your thing, you will be in your element at this popular living museum. With a variety of family activities, there's something to suit people of all ages.
Located a mere 15 minutes drive from our luxury West Sussex campsite, you're in easy distance to make this a must-visit during a stay at Concierge Camping.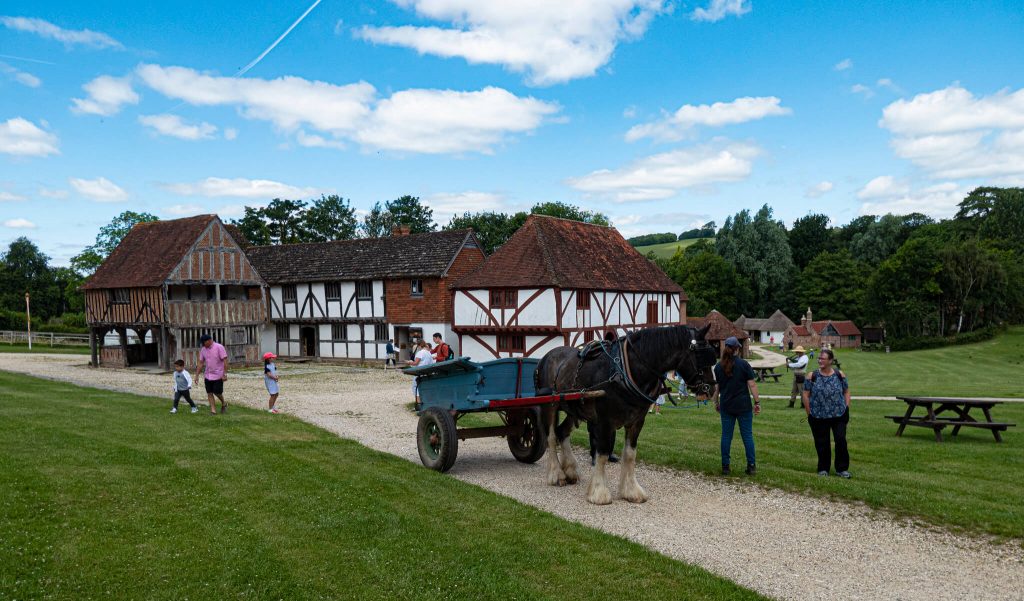 Photo credit: Steven Penton on Flickr (CC BY 2.0)
Picture perfect setting
Explore traditional buildings in a picturesque rural landscape in Singleton, West Sussex. Each structure tells the stories of the people who lived and worked in them over a 1,000-year period. The Museum is home to 50 exhibit buildings across a 40-acre site – many are furnished to recreate historic domestic interiors.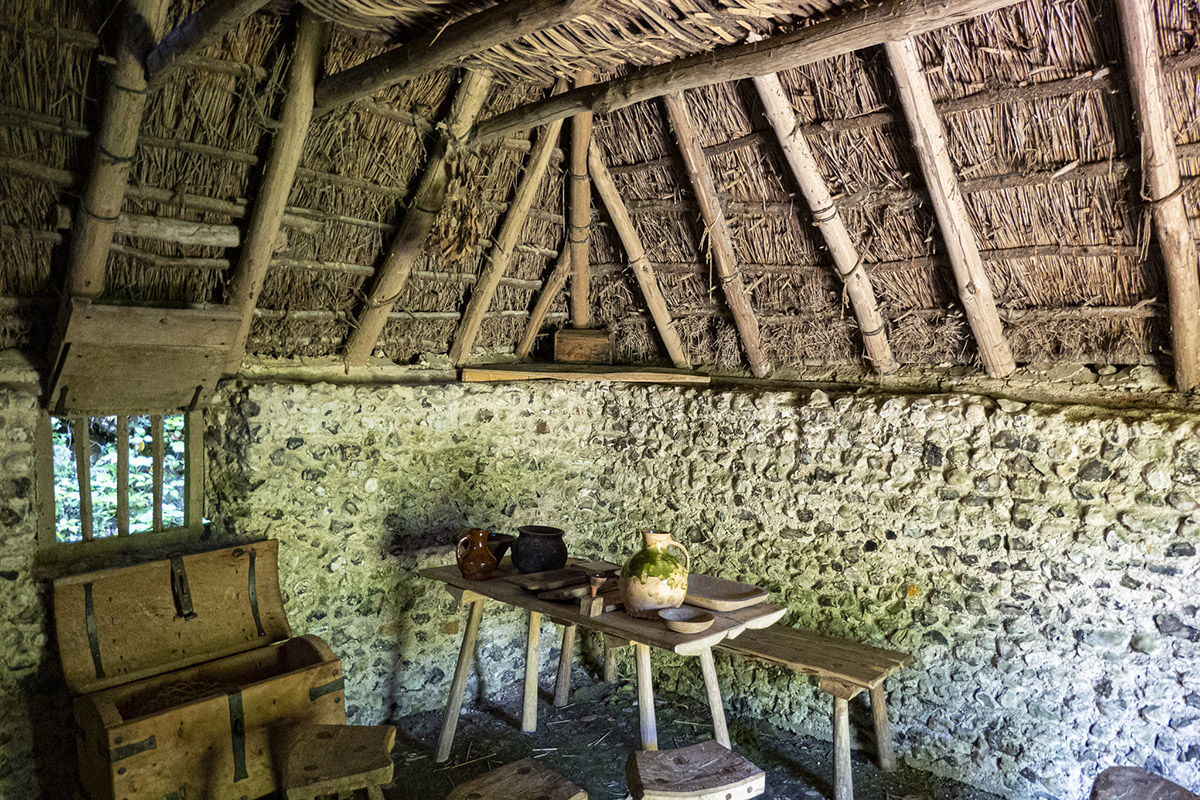 Photo credit: Steven Penton on Flickr (CC BY 2.0)
Craft demonstrations
One of the real highlights of a visit are the rural and 
traditional
 crafts at The 
Weald
 & 
Downland
 Living 
Museum.
 A variety of domestic demonstrations take place on most days in the exhibit houses. From dairying and cooking, spinning or weaving, to the preparation of natural dyes for wool and linen. There are also demonstrations on the use of herbs to make medicines and cosmetics, as well as cleaning and laundering.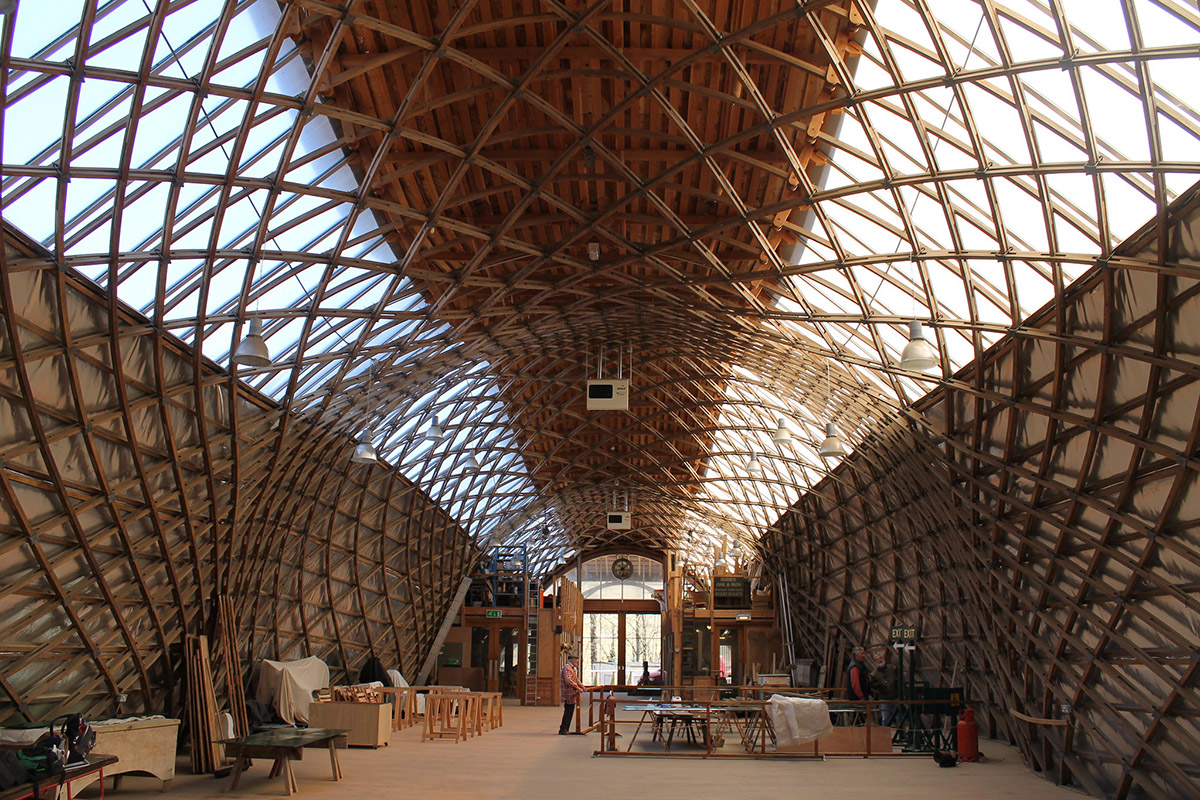 Photo credit: Tim Regan on
Flickr
(CC BY 2.0)
Home of The Repair Shop
The chances are you've seen the museum location on TV. The Museum's Court Barn is home to BBC's The Repair Shop series and is closed for private hire (filming). Please note, when filming is taking place, this part is not open for visitors to explore.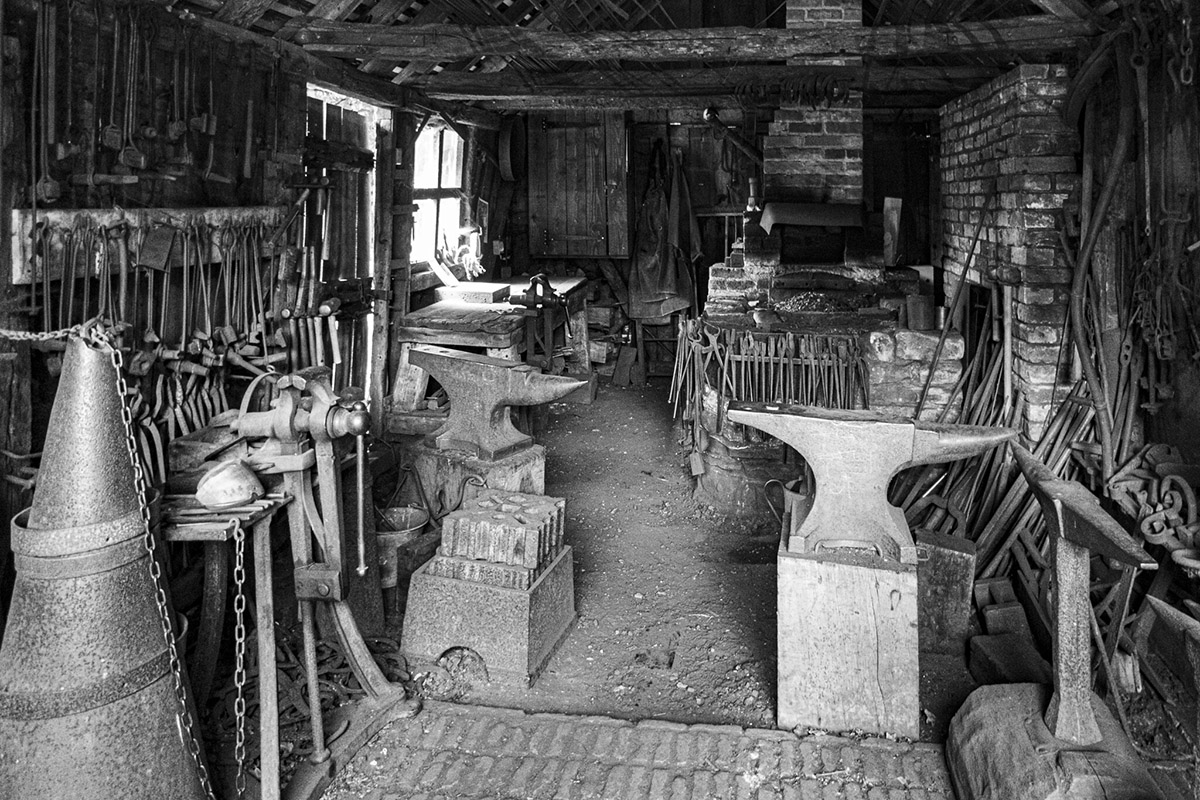 Photo credit: Steven Penton on Flickr (CC BY 2.0)
Woodland walks
One of the benefits of a visit to the Weald and Downland Living Museum are the nearby walks. With 40 acres of wonderful woodland area waiting to explore, this is a fantastic opportunity to enjoy the outside space and stunning South Downs National Park.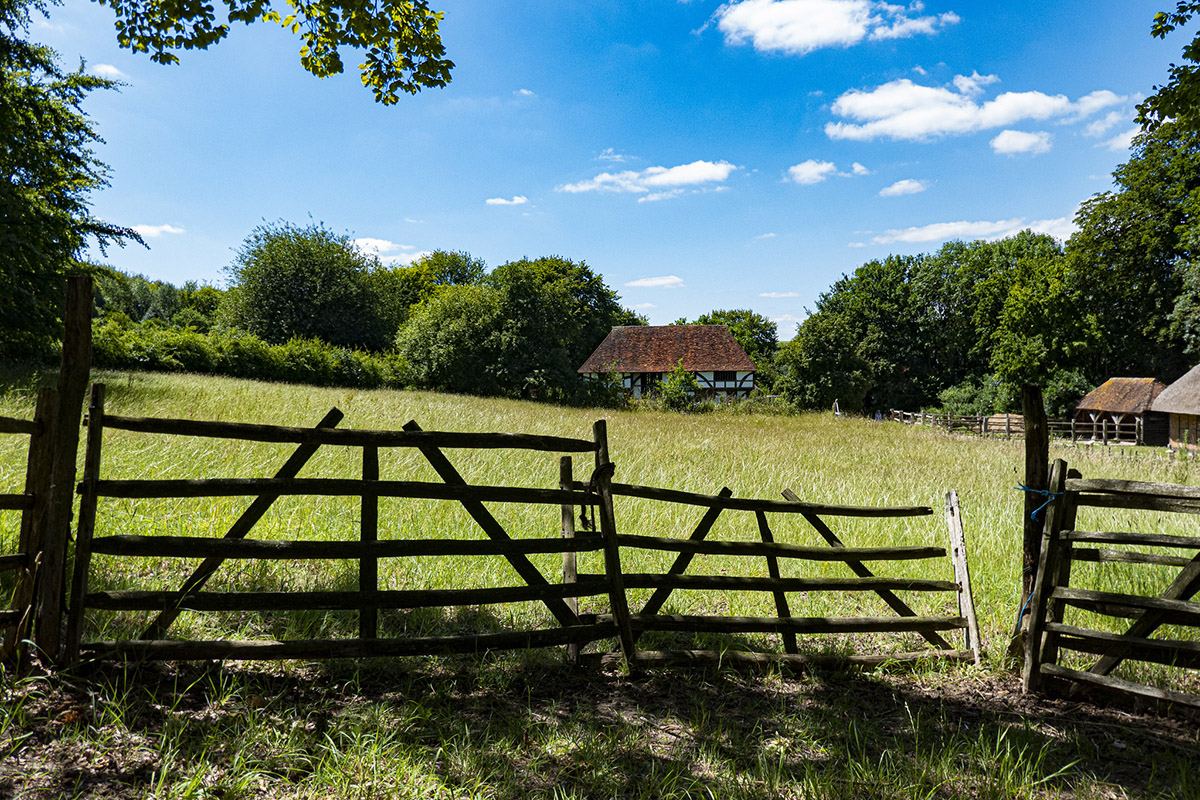 Photo credit: Steven Penton on Flickr (CC BY 2.0)
Dog-friendly attraction
If you're staying at our dog friendly campsite with your four legged friend, good news! You'll be able to visit the living museum with your canine in tow. This dog friendly attraction asks that all dogs are kept on a short lead and are well behaved.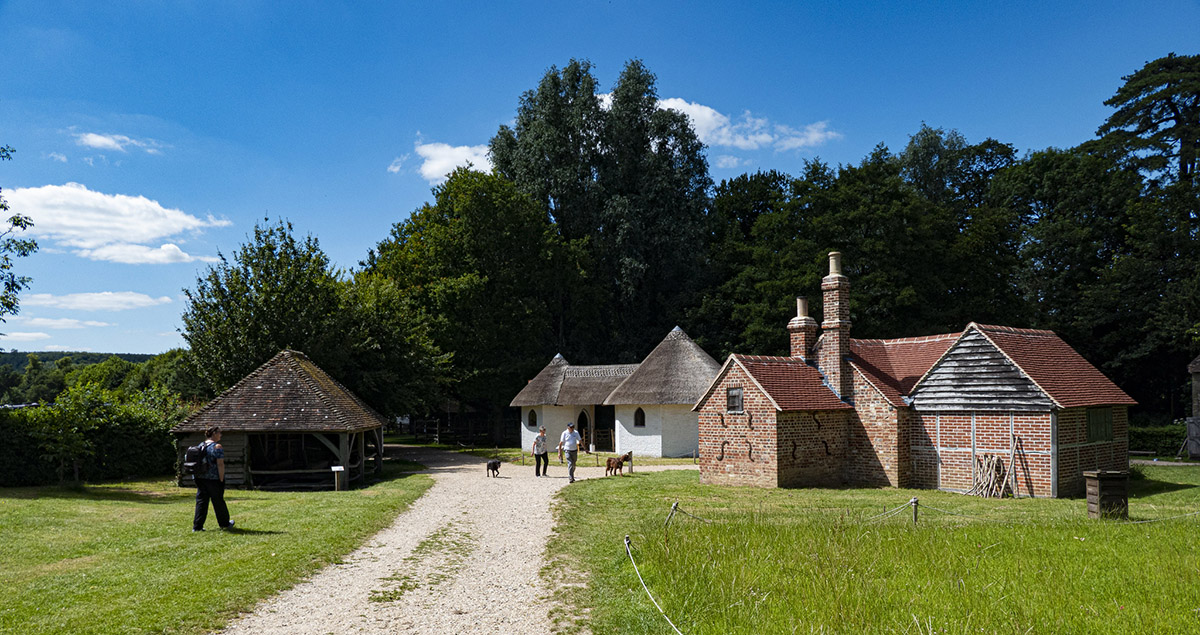 Photo credit: Steven Penton on Flickr (CC BY 2.0)
Grab a bite to eat
When you are done exploring simply enjoy the food and drink at the Museum's stunning café. Feast your eyes on fantastic views across the mill pond while dining. Open to both Museum visitors and to the general public, the museum's café is dog-friendly and has free parking.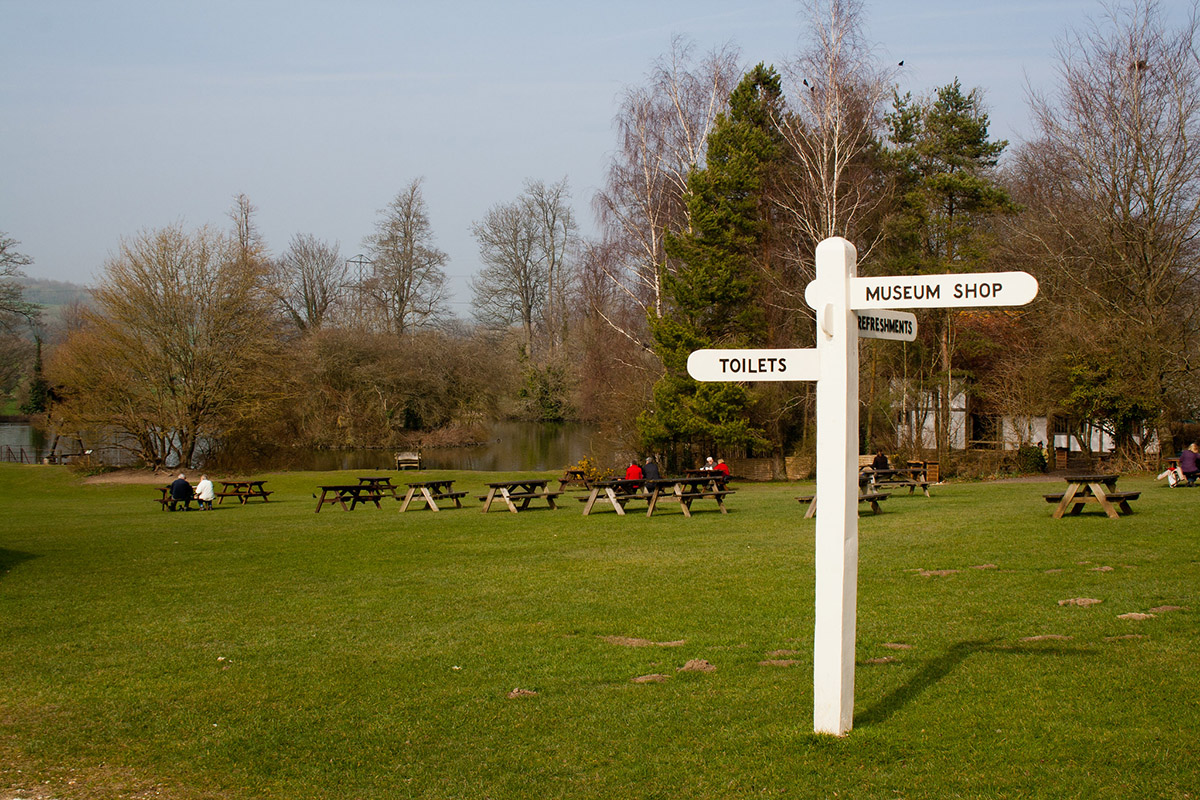 Photo credit: HackBitz on Flickr (CC BY 2.0)
Does this sound like your type of day out? Visit the official website to discover what's on, admission prices and more, and book online.The Weald & Downland Living Museum is a registered charity and Gift Aid donations are encouraged.