10 Top Reasons to Visit West Sussex
West Sussex has a fantastic range of scenic locations, wide open spaces and sandy beaches. As well as a fascinating historical background, the county is complimented by a number of stately homes and beautiful gardens. With so many interesting and compelling reasons to visit West Sussex you'll have no problem filling your itinerary of things to do. To help gather inspiration for your next luxury camping trip to West Sussex, here's a set of top 10 reasons to visit.
1: Historical landmarks
West Sussex is home to some fantastic must-see landmarks and places of interest. Historic architecture waiting to be appreciated includes impressive castles and cathedrals as well as a heritage museum. We recommend visits to Arundel Castle, Chichester Cathedral, Weald & Downland Living Museum.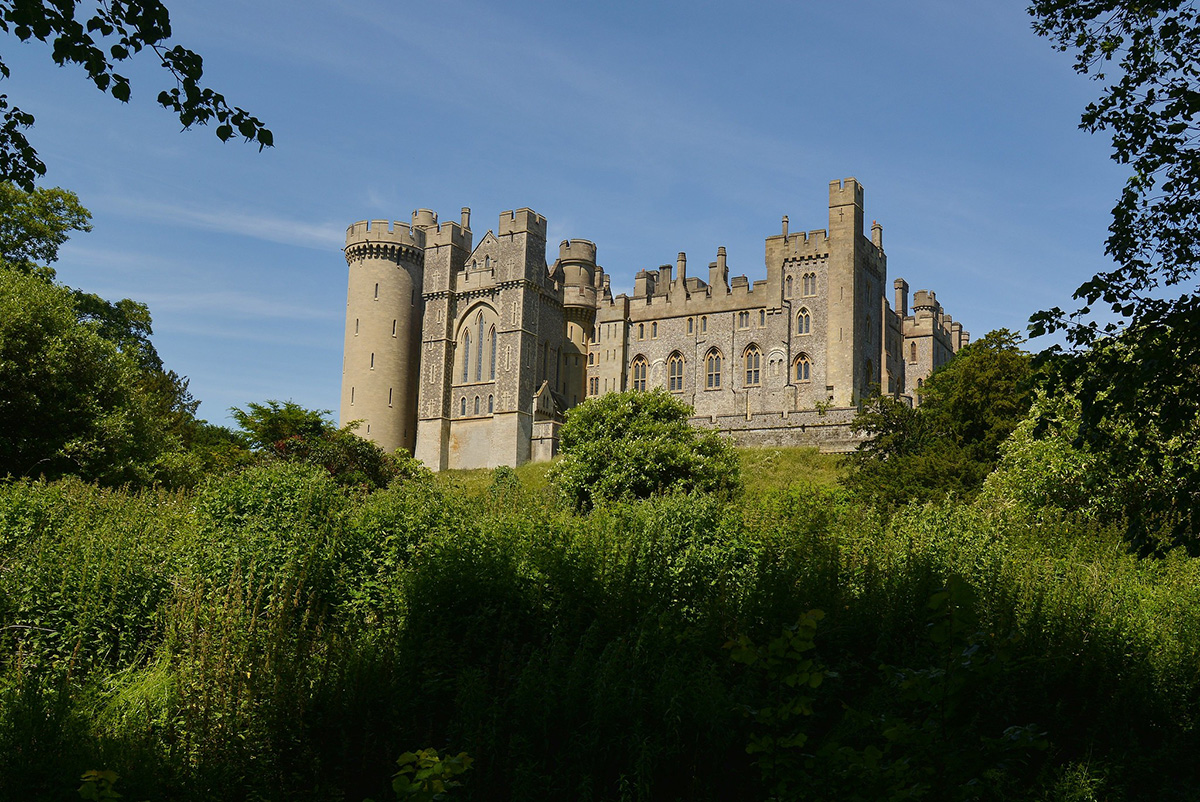 2: Beautiful open countryside
When it comes to the most breathtaking countryside locations in the UK, South Downs National Park is one of the finest examples. With over half of the county designated as countryside, it's easy to see why West Sussex is known for its beautiful, leafy open spaces.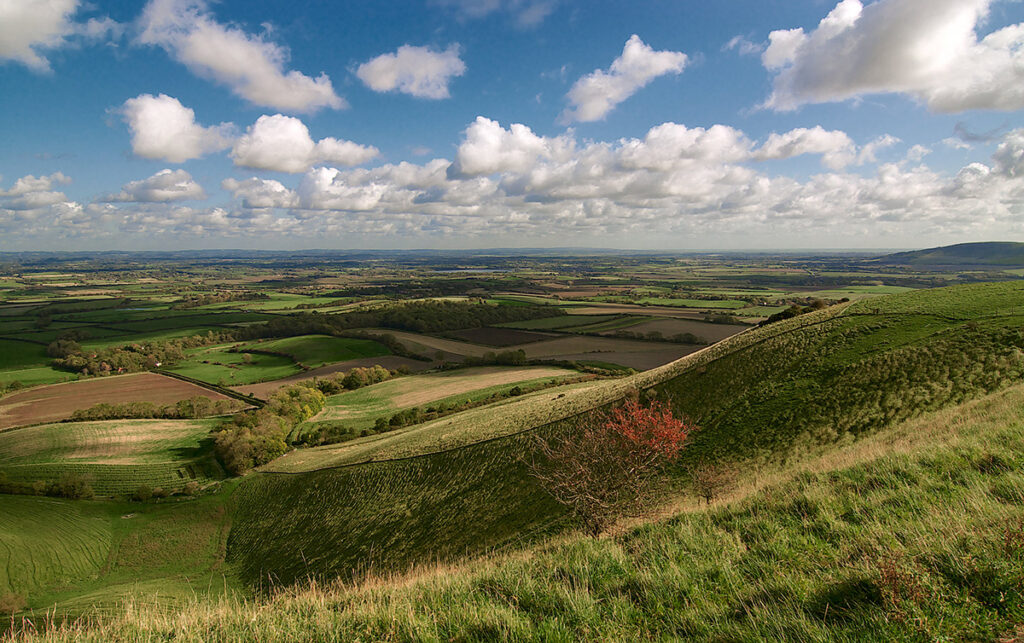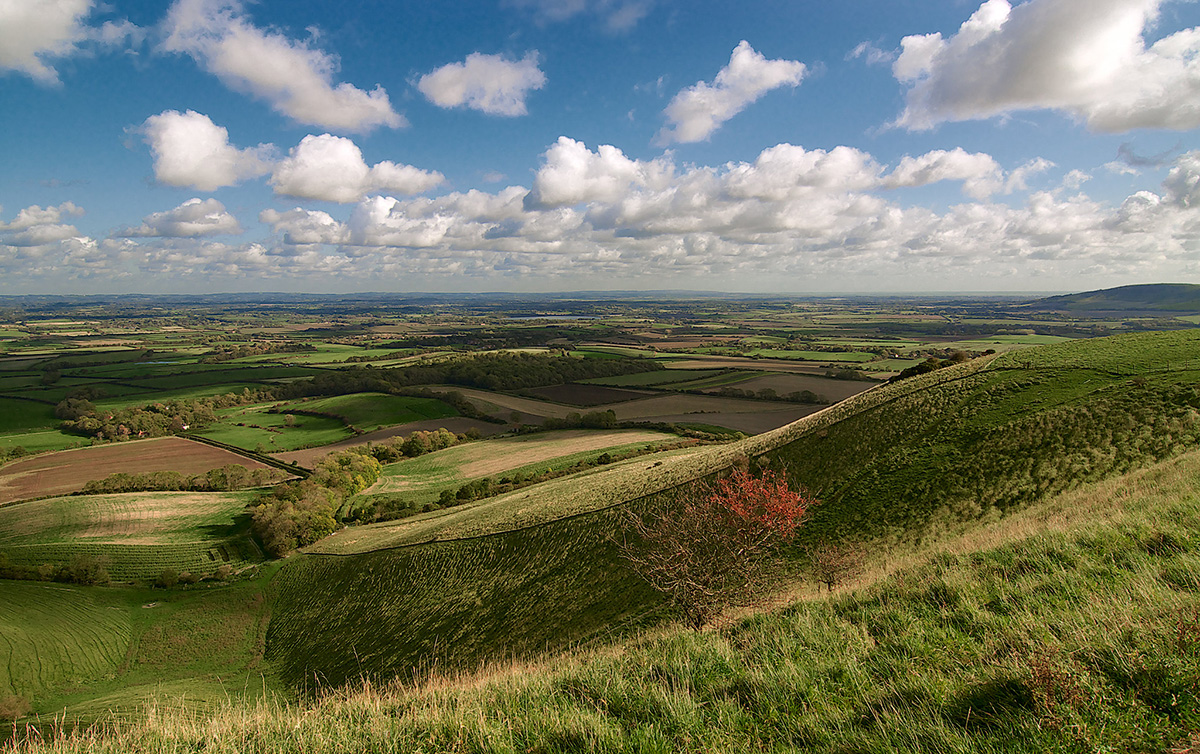 3: Glorious sunny weather
A study by The Met Office found that West Sussex gets the most hours of sunshine each year in the UK. Giving the county every right to claim the title of 'sunniest county in the UK'. So if you're counting on topping up your tan on your UK holiday destination, you know where to come!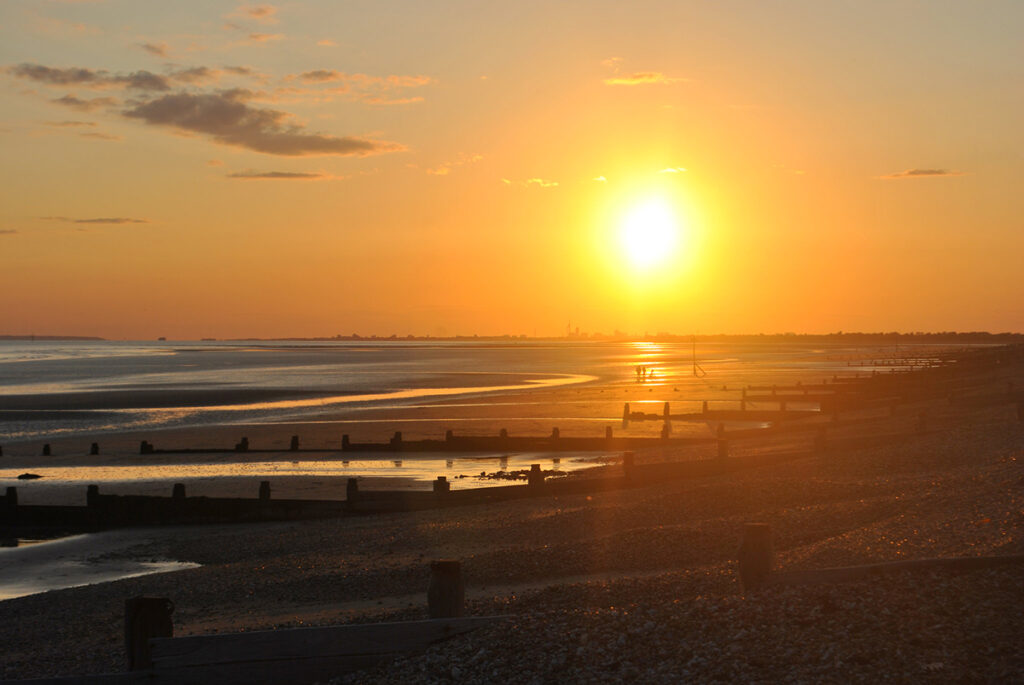 4: Stunning sandy beaches
Take in some of the fresh coastal air on your West Sussex holiday. With over 50 miles of coastline to explore there's plenty of sandy stretches with space to unwind. West Wittering Beach is recognised with Blue Flag status for its high quality facilities and glisteningly clean waters. There's also numerous hidden gems to uncover on the West Sussex coast.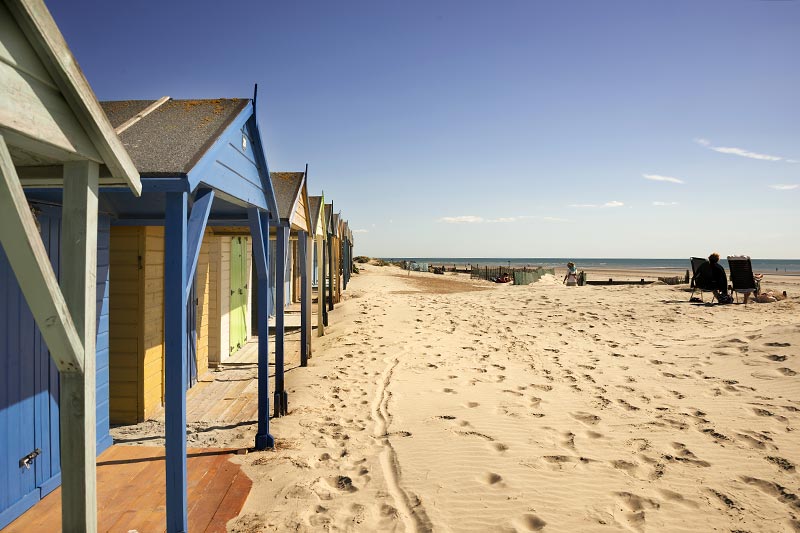 5: Magnificent gardens
In addition to the vast expanse of open countryside, West Sussex has gardens galore. Make sure to add West Dean Gardens and Bishop's Palace Gardens (both near Chichester) to your plans for things see and do. Simply stroll around the enchanting walled garden set in acres of diverse landscapes on offer in West Sussex.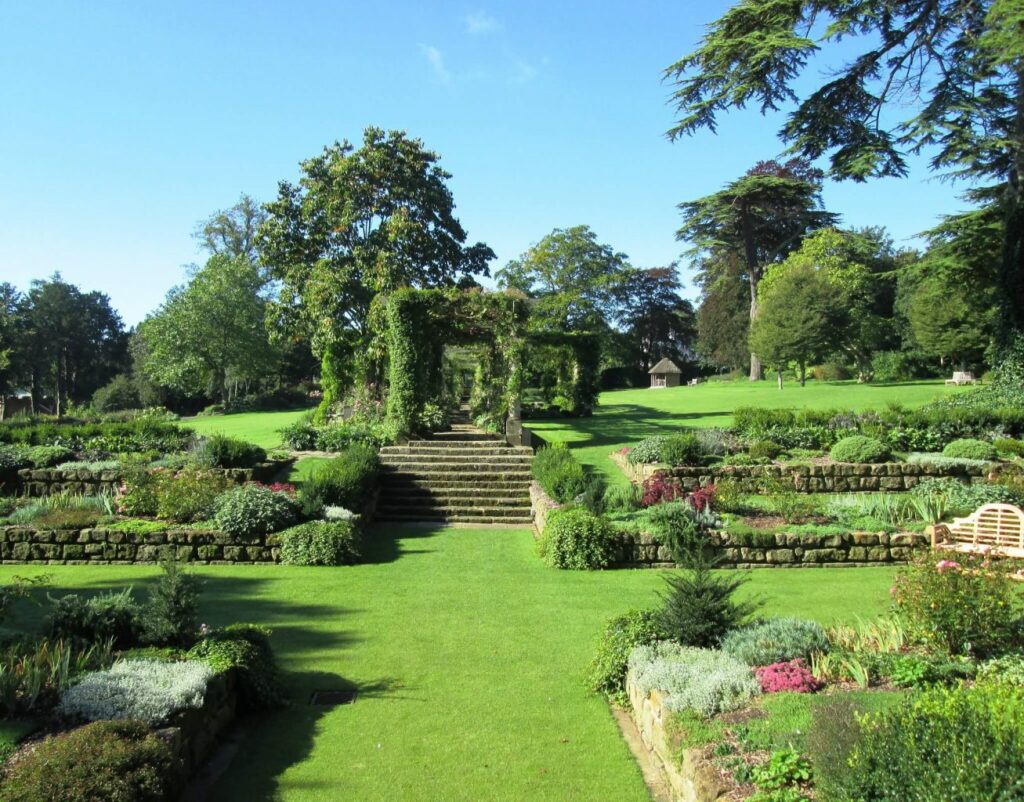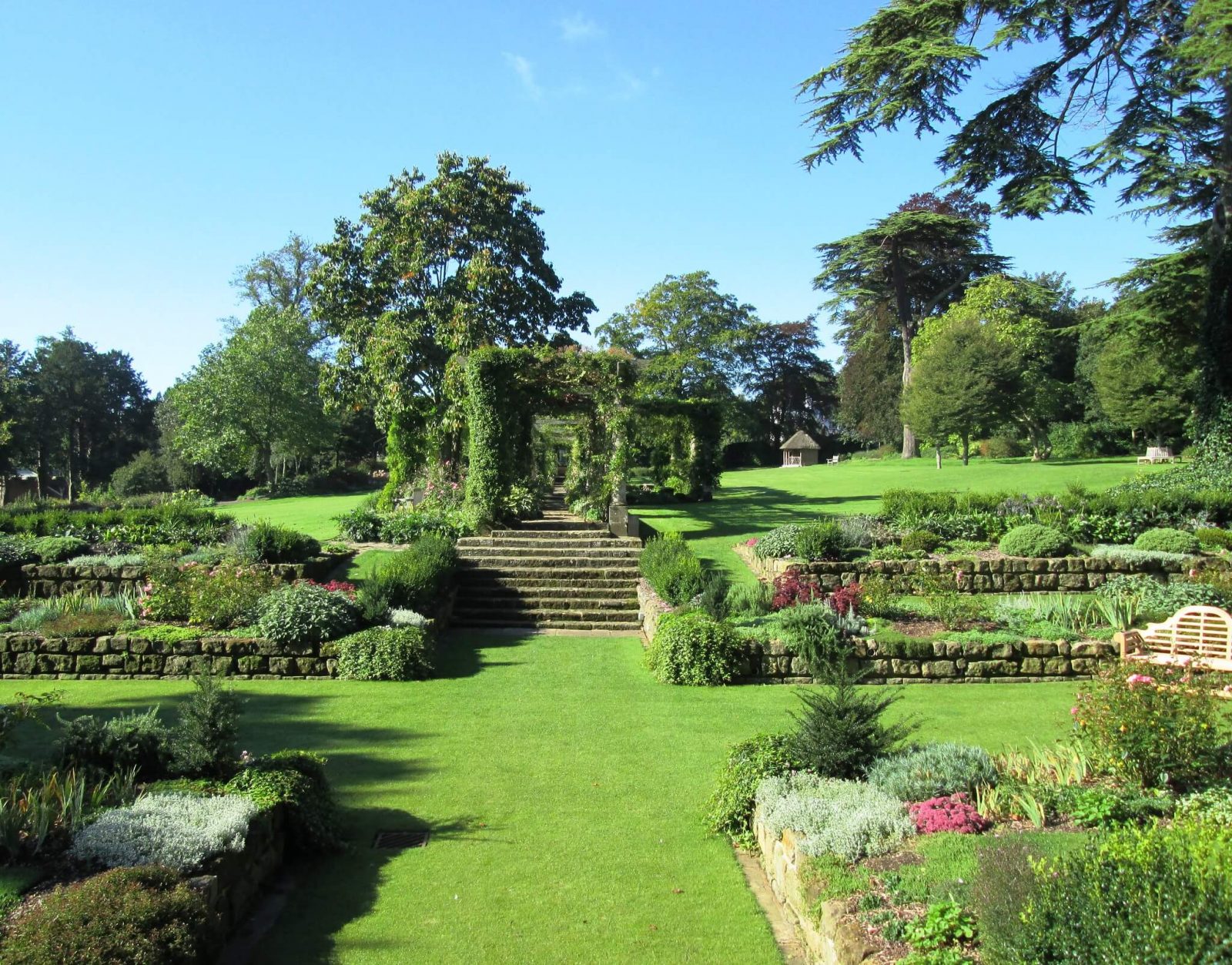 6: Charming towns & villages
Nestled within the West Sussex countryside you'll find delightful towns and villages. Chichester and Arundel make a great destinations to spend a few hours soaking up the local atmosphere and learning about the history of the area. Filled with unique and independent shops, museums, and restaurants, these are quintessentially British experiences to enjoy on your holiday.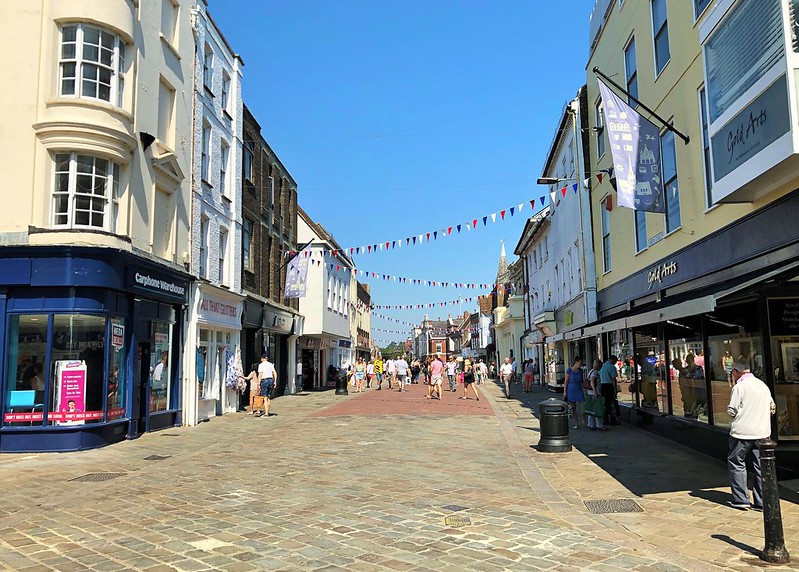 7: Luxury Estates
One of the defining features of West Sussex are its stately homes and historic houses. Goodwood House is a clear highlight you won't want to miss, and it's not too far from Concierge Camping. Fishbourne Roman Palace, is only 2 and half miles from our 5-star campsite. A little further afield you might consider Petworth House which is a popular attraction in the summer.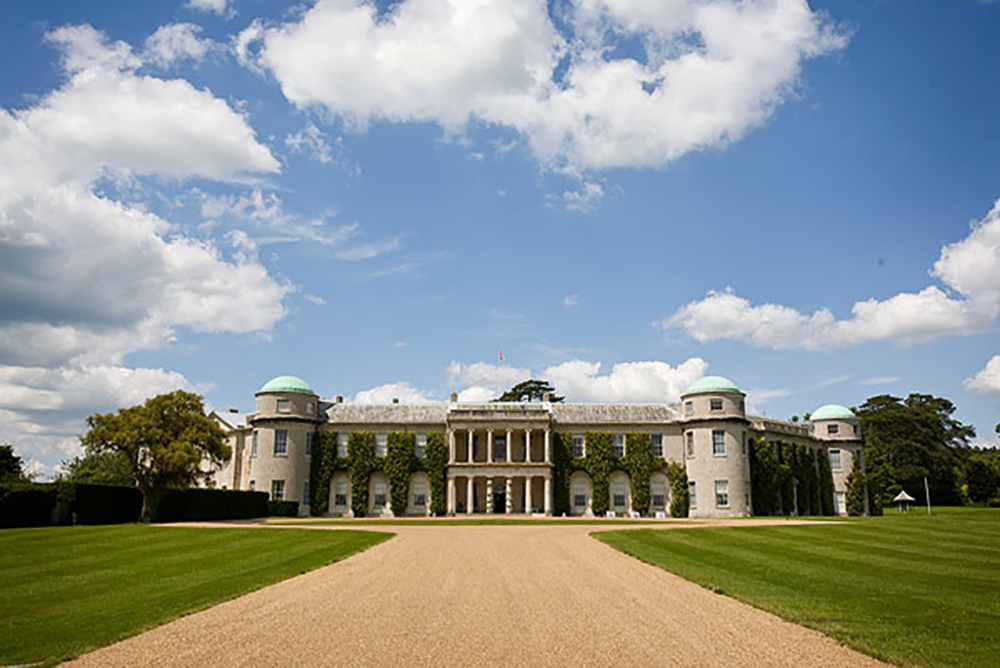 8: Walks and cycling
West Sussex is a dream come true if you enjoy walking and cycling. With countless tracks and trails forming routes across the landscape you'll have plenty of options on foot or 2 wheels. One thing is for sure: you'll be blessed with unforgettable views and beautiful scenery along the way.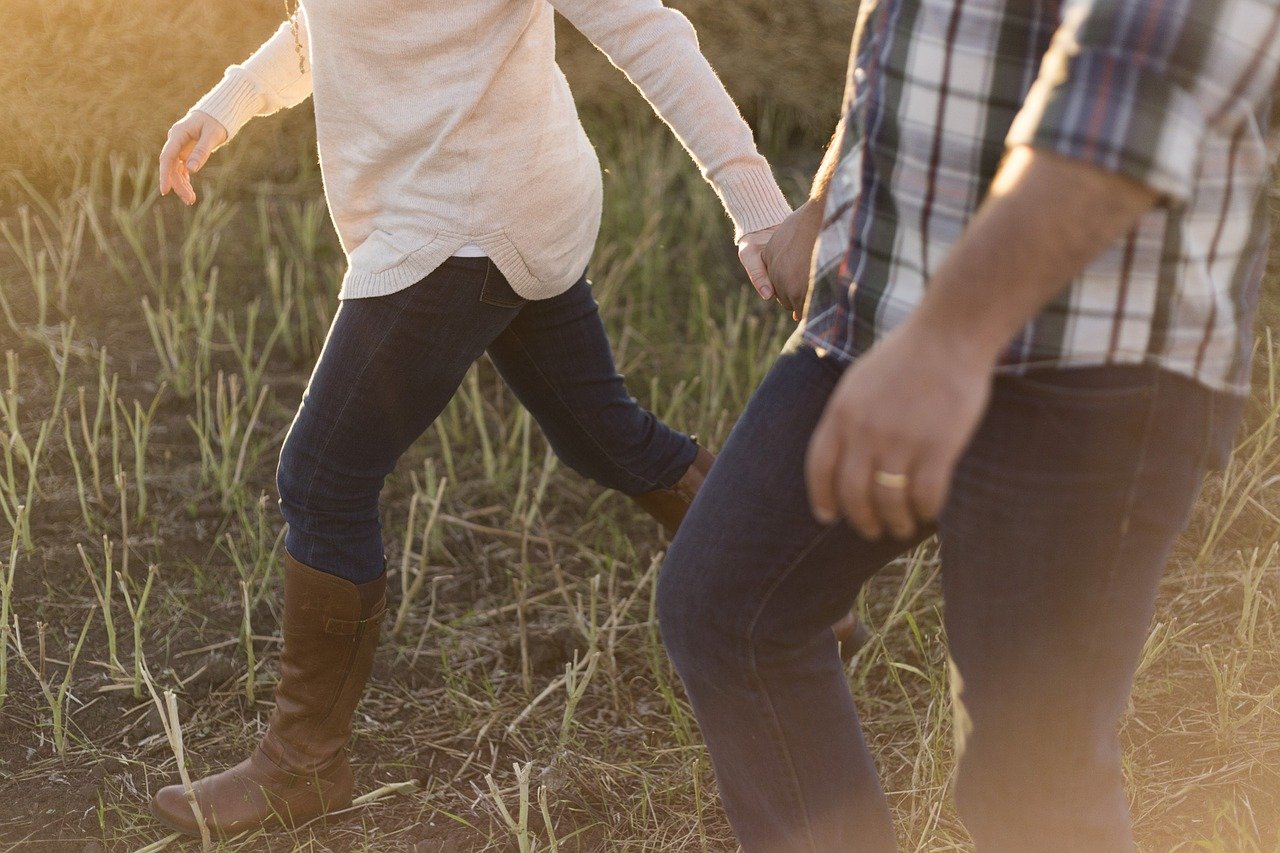 9: Foodie heaven
Get a taste for West Sussex by sampling the wonderful selection of locally produced food and drink. Enjoy the fine experience of a vineyard tour, brewery visit or trip to a distillery. Or maybe the rustic charm of a farm shop or delicatessen to sample artisan produce from West Sussex. Not far from Concierge Camping and a firm favourite of ours is Ashling Estate – producers of award-winning English Sparkling Wine.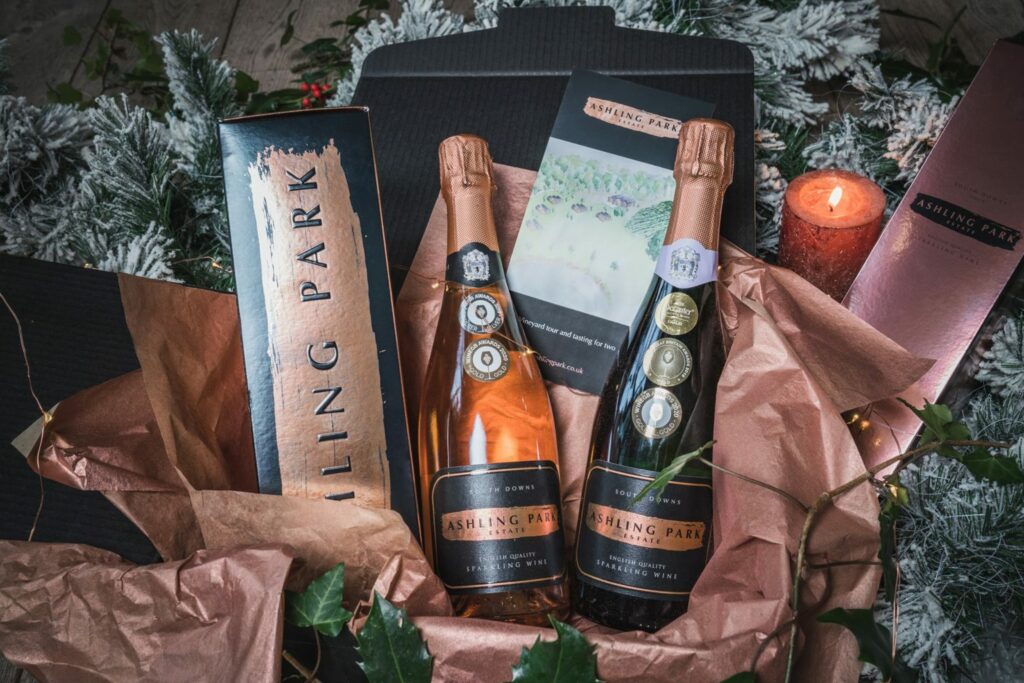 10: Luxury 5-star camping
Last but not least, you can enjoy the ultimate glamping experience at our luxury West Sussex holiday park. Our safari lodges and emperor pitches come fully equipped with modern appliances. Outstanding wash facilities, carefully manicured grounds and state-of-the-art dog shower all add to the wow factor. If you're looking for a little luxury in your life you've come to the right place at Concierge Camping!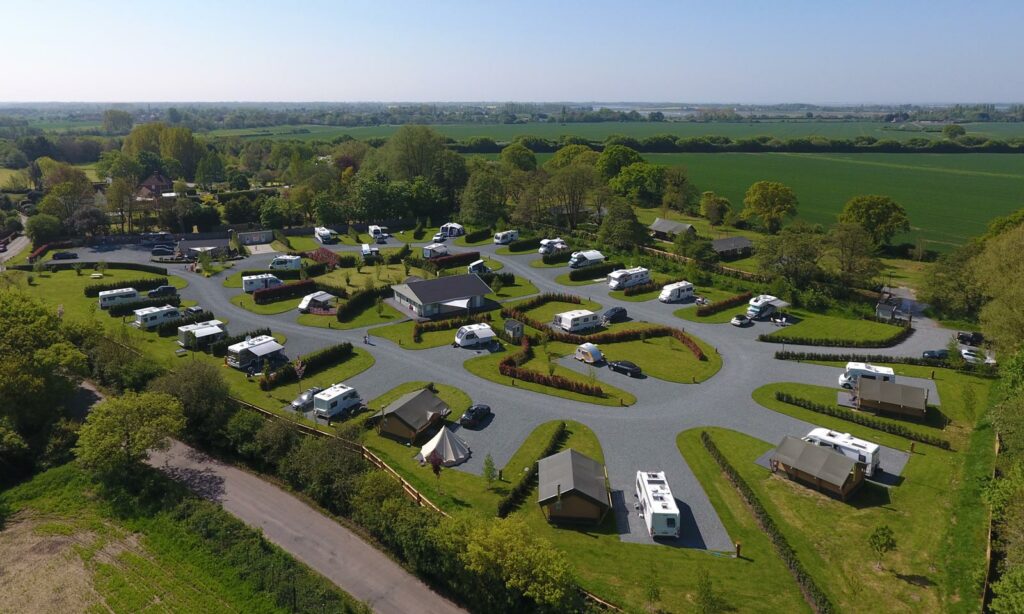 Experience West Sussex
Still not tempted by all the superb reasons to visit West Sussex? Watch this video for extra ideas and inspiration.